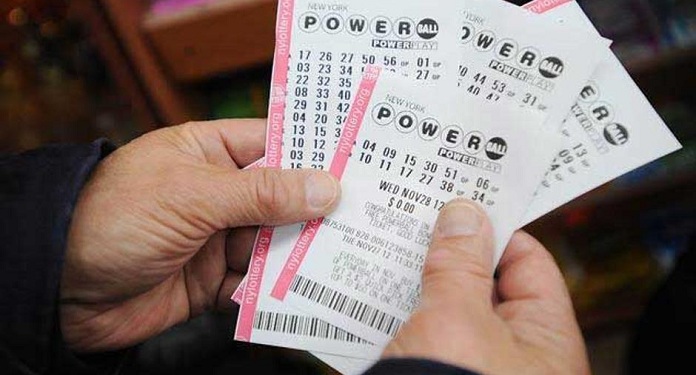 Known as the biggest lottery in the world, Powerball of the United States will make the drawing for a prize of 186 million dollars (more than R$967 million) this Wednesday, 28.
This contest is one of the most famous on the planet, not only for the raffled jackpots, as well as the large number of foreigners who can participate without being in the country, through online services.
Adrian Cooremans, spokesman for TheLotter, explained: "Under US lottery rules, you do not need to be a US citizen or resident to play, however, in order to collect any prizes, the lottery ticket must not leave the state in question." .
Cooremans added: "And that's why our customers' tickets are kept in a safe place in the US and they receive a scanned copy of the ticket in their account as proof of ownership."
TheLotter allows international betting
TheLotter is a worldwide lottery ticketing service that uses local agents in the United States and other parts of the world to purchase official tickets on behalf of its customers. Therefore, the company adds a cup to the ticket price.
Therefore, the service does not charge commissions for awards won by users, regardless of the amount. For lotteries in the United States, TheLotter provides the chance to play with a single line for a price below five dollars.
Powerball victory
After the Powerball draws, TheLotter announces the drawn dozens on its official results page. When a player wins a prize, the amounts are transferred to the winner's account.
In recent years, the service has paid out more than $100 million in prizes and six million lucky people across the planet. It is important to note that the odds of a Brazilian winning the Powerball award are exactly the same as an American.