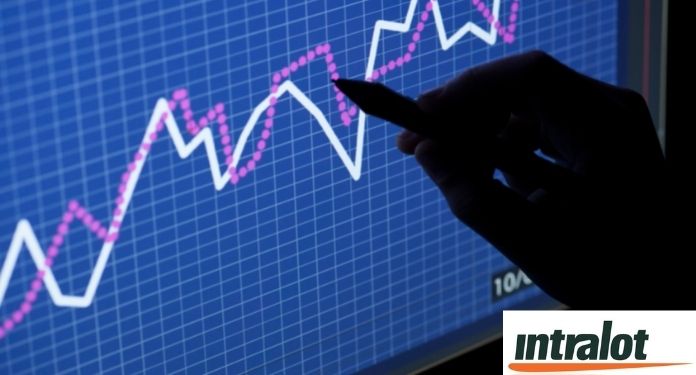 Lottery games were the biggest contributors to Intralot's top line, comprising 63% of the group's total; sports betting contributed 19.1% and VLTs only 8.7%.
Gross gaming revenue (GGR) was €80.5 million in the first quarter of 2021, an increase of 8%. The company reported a 55% year-on-year increase in EBITDA to €24.4 million, while adjusted EBITDA had a similar slope of 56% to €20.8 million.
Intralot's North American operations "achieved significant growth," a 22% increase in revenue and an 82% jump in EBITDA.
Intralot had launched American sports betting in Montana and Washington in late 2020.
In addition, operating cash flow increased by 127%, while the group's net capital expenditures were reduced by 48%.
A positive start to Intralot's year.
Intralot President and CEO Sokratis P. Kokkalis said: "First quarter results show strong revenue and EBITDA growth, driven by robust operating performance and the successful implementation of cost-containment measures while maintaining at the same time, a strong cash position".
"At the same time, we continue to focus on strategic markets with higher margins, launch new operations such as Croatia and roll out our new product portfolio; overall, pointing to very healthy operating performance for 2021," concludes Sokratis.
After the quarter, Intralot announced the sale of an 80% stake in Intralot do Brasil; the sale to SAGA was agreed for a total cash value of 0.7 million euros.
In the same month, the company also confirmed that its subsidiary in the Netherlands, Intralot Benelux BV, had completed the transition of Nederlandse Loterij's complete online gaming portfolio.