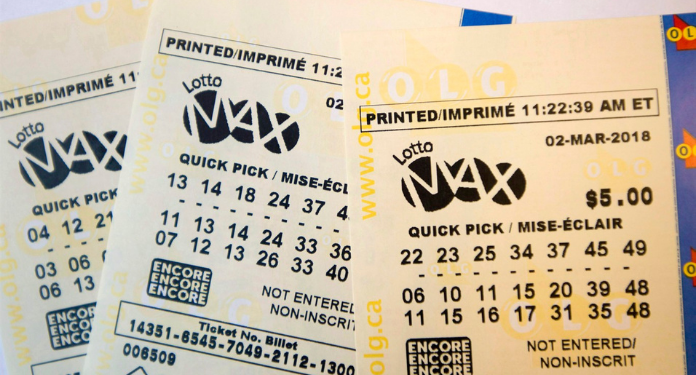 Lotto Max highlighted an increase in the "lottery buzz" in British Columbia, as the March 8 draw will be the biggest prize in Canadian history, totaling $117 million.
There will be 47 $1 million MaxMillions draws, as well as a $70 million top prize; Lotto Max described the case as a "very exciting lottery night".
Players can purchase tickets in any of British Columbia's 3,500 lotteries; they can also buy them online through the Play Now website or the British Columbia Lottery Corporation (BCLC) lottery app.
In recent history, no Canadian lottery has reached the total prize pool of $117 million. The previous record was set at $116 million in October 2018, when customers were able to win a $60 million jackpot and 56 MaxMillions prizes.
So far this year, the company says British Columbia lottery players have won more than $56 million in lottery prizes through its services.
About Lotto Max
Lotto Max is a lottery provider that offers jackpots from around $10 million to $70 million to people across Canada. The company organizes two drawings per week and $1 million Lotto Maxmillions prizes while the top prize exceeds $50 million.
Customers pay $5 for three selections of seven numbers; according to Lotto Max, the odds of winning the jackpot for every $5 bet are 1 in 33,294,800, while the overall odds of winning a prize are 1 in 7.
It was recently reported that last Friday no one had claimed the $70 million Lotto Max draw, although eight tickets were awarded worth $1 million each.