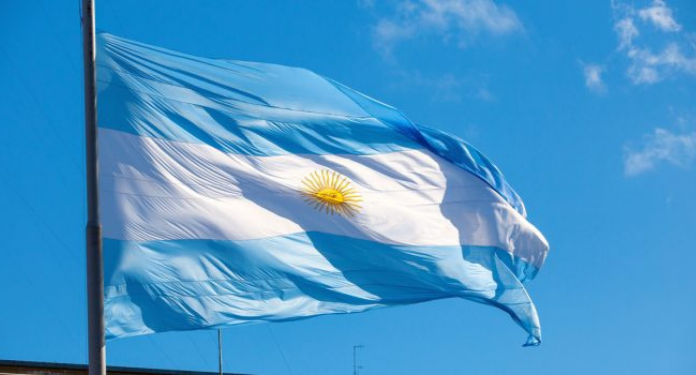 The Provincial Institute of Lotteries and Casinos (IPLyC) of the province of Buenos Aires announced that since yesterday (Monday 31) the lottery agencies, the official drawing schedule and activity in some race tracks have already returned to work.
According to the announcement, lotteries will run from Monday to Friday, while pending bets will take part as soon as activities resume.
On the other hand, the tracks located in San Isidro and La Plata were already able to resume their riding competitions, at least until Friday, June 4th. On the other hand, the races scheduled for Saturday 5th and Sunday 6th "have been interrupted".
"As for the agencies, activities will resume in the week from Monday (7) to Friday (June 11) inclusive," said the IPLyC.
In addition to hosting some of the most important races in Argentina, the Hippodrome de La Plata in Buenos Aires has also served as a vaccination point since mid-February.
"The vaccination point located on the race track began operating in mid-February, after the IPLyC provided a health center that was renovated and conditioned to carry out vaccination tasks," the provincial entity said.
To carry out this process, they have a team of 76 people, with three teams for the morning and afternoon shifts, each with 25 members including vaccinators, logistics, administrative, cleaning and security personnel.
Play'n GO provides gambling games in Buenos Aires
In addition to the reopening of lotteries and tracks, the Argentine capital also received opportunities for the betting sector with the supply of games by Play'n Go.
The company has become one of the first suppliers to have access to this new market, offering its games to operators in the city of Buenos Aires, Argentina, which has a population of almost 17 million inhabitants.
Play'n GO said that the licensing granted by LOTBA is an important step for the company in Latin America, a market in which it has shown great interest in recent years.