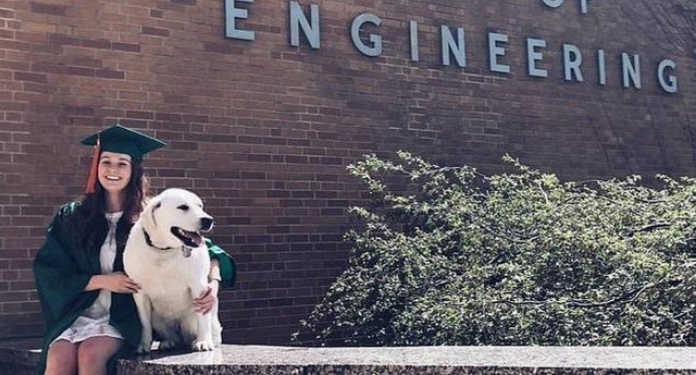 In recent days, the state of Ohio has launched the vaccine lottery to encourage the advancement of vaccination, offering prizes to be raffled among those who go to health posts.
The announcement came last Wednesday when the first winner of the award, young Abbigail Bugensk, a recent engineering graduate, won $ 1 million from the Ohio state government.
The young woman had been vaccinated before the draw was announced. She hopes that the initiative will encourage more people to get vaccinated, not only for the prize but also for their health.
Nearly 3 million residents of the state took doses of the vaccine and signed up for the prize draw. The draw was conducted by the state lottery.
"I know that many will say that I am crazy, that my idea of ​​giving millions of dollar prizes is a waste of money. But a real waste is losing lives to Covid-19," said Ohio Governor Mike DeWine.
After Ohio, other American states, such as Colorado, Maryland, New York and Oregon, also took the same initiative.
Ohio sorteia US$ 1 milhão na loteria das vancinas
The news that five vaccinated citizens of Ohio could earn $ 1 million each has spread and spurred many people in the United States to look for vaccination posts. This was one of the biggest financial incentives announced by a state to combat low demand for the COVID-19 vaccine.
The state also removed names from the Ohio Secretary of State's publicly available voter registration database.
As of last Tuesday (26), the state began to award one prize per week to an adult who has received at least the first dose of the vaccine against COVID-19, as was the case with Abbigail, the first winner.