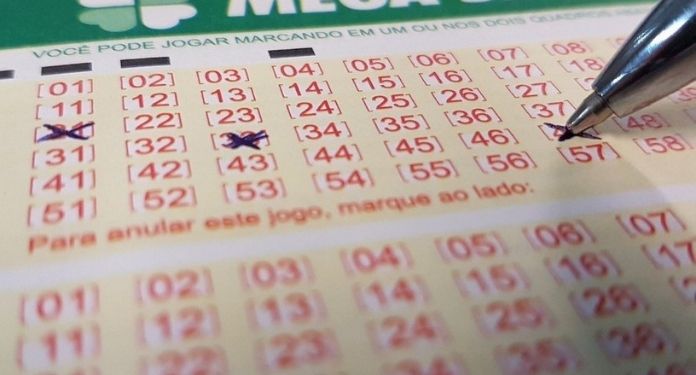 Forgoing a hefty sum of 162.6 million reais is not even considered by most Brazilians. And it seems that neither for the winner of Mega da Virada who did not show up within the stipulated time limit to claim his prize.
According to Procon-SP, an alleged winner of the contest has now appeared and asked for help from the organization to redeem the money. The consumer protection agency, in turn, contacted Caixa Econômica Federal, which is responsible for managing the lotteries and the respective prizes, in order for the state-owned company to confirm the lucky person's identity.
For Procon-SP, even if Caixa points out that the citizen is not entitled to a hefty sum for not having asked within 90 days, until March 31, 2021, it is the institution's responsibility to make the payment. And since the bet was made virtually, there are ways to effect recognition.
"Caixa has a way of identifying who the winner is. And we want to find out if the consumer who came to us is actually the one who won the lottery," revealed Fernando Capez, executive director of Procon-SP to Valor Investe.
He added: "It is inconceivable that Caixa knows who the winner is and does not communicate it. If Caixa is able to locate who won and does not do so by awarding the prize for other purposes, this implies unjust enrichment by the public authorities".
Caixa alleges that the winner of Mega da Virada was required to demand the prize
Last month, Caixa had already been asked to reveal the identity of the Mega da Virada bettor and make the payment. In response, the bank stressed that the winner has the obligation to claim the prize within 90 days and that the registration on the online platform is intended to identify, but prove the qualification of the bettor (civil majority, CPF, etc.).
However, the three-month period for requesting payment of the lottery prize is based on a 1967 decree-law, when there was no internet or online betting with a chance to recognize the winner.
Procon also requires that the standard for future bets be modified. "Caixa Econômica Federal cannot be based on a 1967 decree-law, when there was no way to locate the winner", defends the agency.