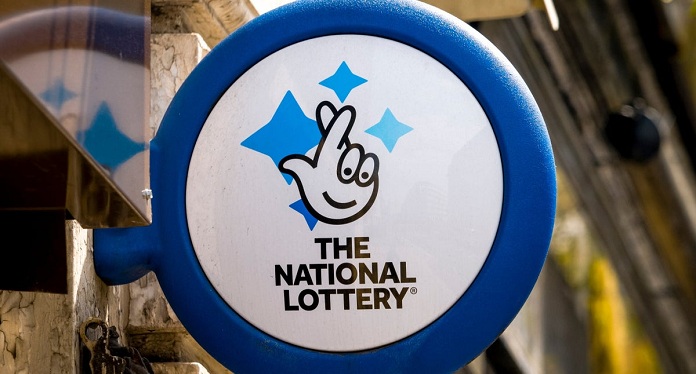 The National Lottery has announced that it will raise the minimum age for betting on the UK lottery from 16 years old to 18 years old starting this Thursday, April 22.
The decision was first announced in December 2020, when the Camelot Group, operator of the National Lottery, issued a statement explaining that it was necessary to raise the legal age to bet on the lottery. The announcement came amid the government's review of the 2005 Gaming Law.
Camelot estimated that the modification would take effect in April 2021, with this forecast proving to be true. The change will apply to all sales channels, including face-to-face retail, online games and the official app.
"We have said all along that we would fully support any decision by the government to raise the minimum age to gamble," said a spokesman for Camelot.
He added: "We will do everything in our power to implement all the changes that will be needed as quickly as possible, while ensuring that we maintain the very high standards of the National Lottery."
With the change in minimum age, Camelot aims to prevent the development of problematic gambling in teenagers, as well as aiming to create a standard among all forms of gambling in the UK, requiring all players to be at least 18 years old .
About the National Lottery
The National Lottery was created in 1994 in the United Kingdom. It is currently operated by the Camelot Group, and the license was granted in 1994, 2001 and again in 2007.
All prizes are paid in cash. Of all the money spent on National Lottery games, about 53% goes to the prize fund and 25% to "good causes", as established by Parliament.
While 12% goes to the UK government in lottery fees, 4% to retailers as a commission and a total of 5% to operator Camelot, with 4% remaining to cover operating costs and 1% profit.
Since the service's introduction in November 1994, lottery and scratch cards have been purchased by people at least 16 years of age. But, that will change in the coming days and players must be at least 18 years old.