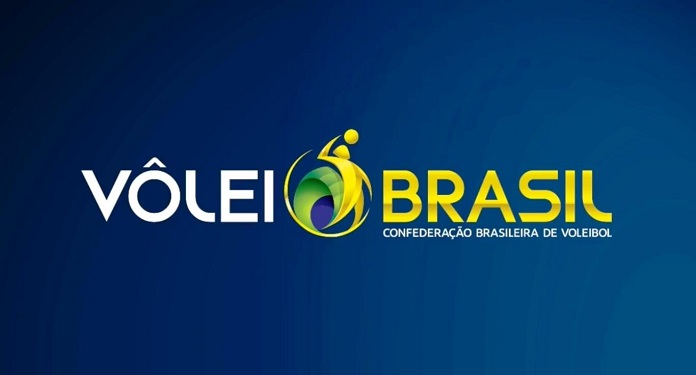 The Special Sport Secretariat did not renew the Brazilian Volleyball Confederation (CBV) certificate of compliance with the rules of the Pelé Law. Without this documentation, CBV cannot count on federal resources, that is, amounts from the Brazilian Olympic Committee (COB) of the lotteries and captured by the Sports Incentive Law.
The Pelé Law prevents certification of any institution that re-elects presidents for the third or more term. At the beginning of the year, the Secretariat held a meeting with the COB and the confederations that have access to funds from the Agnelo / Piva Law (of the Lotteries), informing that it would put the rule into effect.
Even so, Walter Pitombo Laranjeiras, 87, chose to run for president of CBV once again. According to the Olhar Olímpico column, from Portal Uol, there is no consensus on how the government interprets the Pelé Law, because part of the leaders was already in their respective positions when the rule came into force in 2014.
Entendimento da CBV diverge da Lei Pelé
In volleyball, however, disrespect for the Pelé Law is evident. Laranjeiras took office in April 2014, when the measure was already valid for just one reelection. And he, in turn, ran for reelection in 2017. Therefore, this year's election is his second.
His group, however, points out that the restriction applied by the Pelé Law does not refer to Laranjeiras, since he was elected only once, in 2017, claiming that the previous passage occurred due to the departure of then-elected president Ary Graça.
Thus, the CBV requested a security mandate for the Secretariat to approve the renewal of the certification, which was recently expired. "We reaffirm that the confederation fully complies with the legislation in force and with all the rigid governance rules. CBV is convinced of its right, broadly supported by judicial decisions of the superior courts and by several opinions", it is stated in an official statement.
Until the documentation related to the Pelé Law is obtained, the COB is prevented from forwarding lottery funds to CBV, even if volleyball is in the lead in the transfer of funds for this year. The intention of the Brazilian Olympic Committee is to allocate 7.4 million reais, without taking into account special programs.
Other confederations may lose the certificate this year
It is important to note that other confederations do not have this certification, such as basketball, sailing and water sports, due to financial issues. In this case, the COB bears the sports costs of the respective sport directly.
If the government does not renew the certificates of the entities that have re-elected presidents to third parties or beyond, the government tends to hinder the situation of cycling, gymnastics, table tennis and weightlifting. Also according to Uol, the gymnastics confederation's certificate expires in June, July for cycling and table tennis and the weightlifting entity will lose in November.