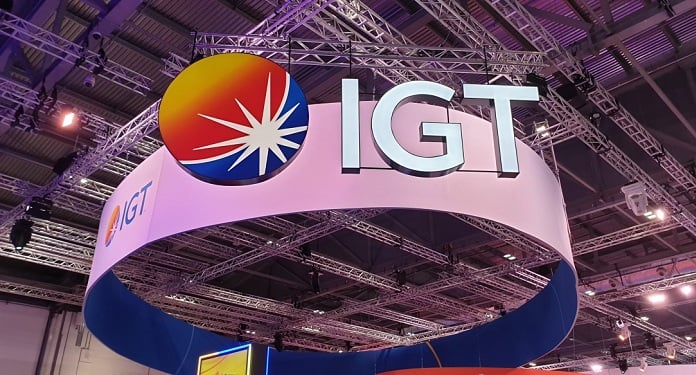 International Game Technology (IGT) has signed a seven-year contract extension with Supreme Ventures Limited (SVL) to continue providing technology and lottery content to the Jamaican market.
According to the new commercial arrangement, IGT will continue to support SVL until 2033. Previously, the agreement was expected to end in January 2026.
"This renewal demonstrates the common commitment of IGT and SVL to add value through innovative gaming solutions, while emphasizing SVL's confidence in the performance and stability of IGT's offering," said Jay Gendron, IGT COO.
He added: "As SVL continues to offer the best lottery and game products in the category, renewing the partnership will increase the business structure and player involvement. And it will also have a positive impact on small businesses through expansion of SVL's retailer network and will ultimately benefit all Jamaicans. "
Under the new terms, IGT is committed to giving away lottery products, games, as well as a 24/7 customer service center.
The new contract also requires International Game Technology to offer mobile top-up services to Supreme Ventures Limited, as well as support for marketing and sales.
SVL President celebrates renovation with IGT
SVL Executive Chairman Gary Peart stated: "Over the past 19 years, IGT's commitment to our growth and service delivery has directly influenced our success. This new agreement represents the next chapter in our winning partnership, reinforcing our market leadership position and our place as a reference in the Jamaican industry ".
Peart added: "SVL is an important ally in national development on several fronts. In addition, the long-term strategic relationship with IGT is an essential factor in the realization of our plans for the entire region."