On Tuesday, September 12, 2023, the Minister of Institutional Relations, Alexandre Padilha, announced that the Ministry of Sports is planning to create a new secretariat in charge of supervising sports betting.
He stated that details about the structure of this secretariat are still in the process of being defined.
Padilha said: "There is a secretariat for monitoring bets created in the Ministry of Finance that has a collection, registration and granting role that is the responsibility of the ministry. But the proposal came and we agree that there is a structure in the Ministry of Sports, still to be defined, to monitor this betting issue".
He was with President Luiz Inácio Lula da Silva (PT) at Palácio da Alvorada twice, once in the morning and once in the afternoon.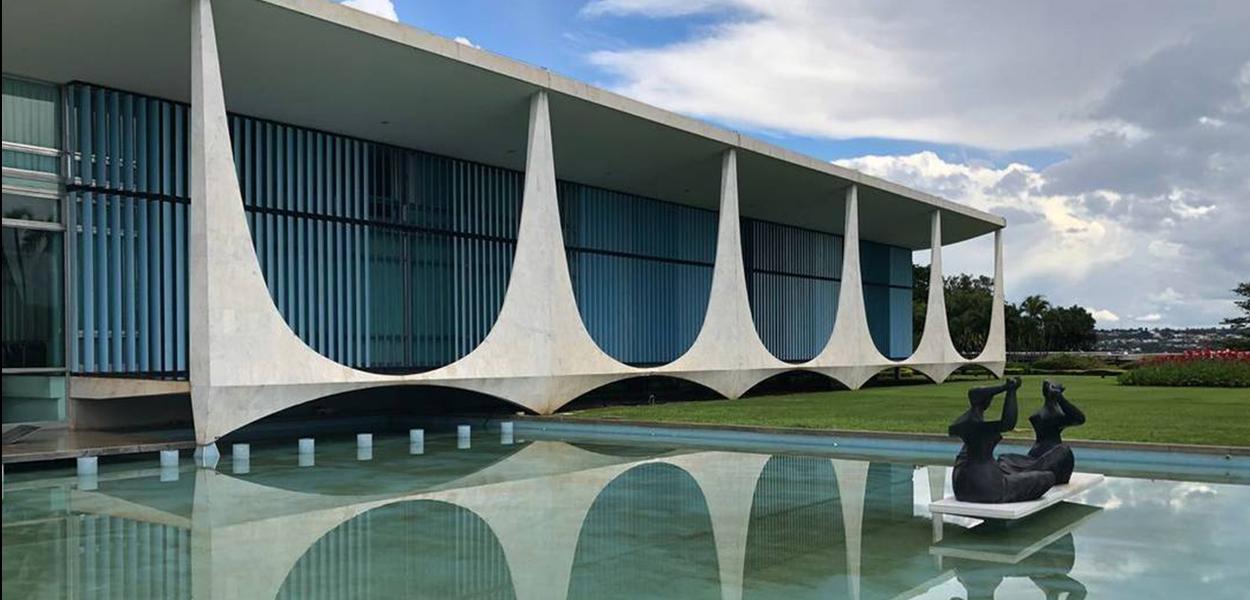 As mentioned by Padilha, the newly created structure would assume responsibility for the administration of resources from the collection of sports betting destined for the ministry.
Furthermore, it would be responsible for supervising the integrity of betting systems, receiving complaints and monitoring the performance of Brazilian athletes.
The expansion of the Ministry of Sports' responsibilities was one of the conditions negotiated by the Progressive Party (PP) during the ministerial reform, as part of the agreement to take control of the ministry.
The new minister, André Fufuca (PP-MA), will be sworn into office today, Wednesday, September 13, 2023.
About the sports betting PM
On August 25, Provisional Measure 1,182, which established regulations for online sports betting, technically referred to as the "fixed-odd betting lottery" or "specific prediction lottery", was officially published.
In May, the Ministry of Finance took the decision to impose taxes on electronic sports betting companies based on GGR (Gross Gaming Revenue), that is, on the revenue generated by games after paying prizes to bettors.
Initially, the proposed rate was 16%, with 1% allocated to the Ministry of Sports. However, according to the new MP, the portion allocated to this body was increased to 3%, bringing the total rate to 18%.