Online casinos can be included in the proposed regulation of sports betting that is being debated in the National Congress. The information was published by Demétrio Vecchioli, in the Column Olhar Olímpico on Portal Uol, this Wednesday, 6.
The Ministry of Sport, which may have its resources increased as a result of this regulation, tends to stay with deputy André Fufuca, linked to the President of the Chamber, Arthur Lira (PP).
Also according to the Olhar Olímpico column, online casinos may be on the agenda of parliamentarians on Friday, the 8th, when the issue of sports betting becomes urgent.
The rapporteur, Deputy Adolfo Viana (PSDB-PA), has already informed party leaders that he will add online casino games to the text that should be evaluated next week.
"The project dealt only with online sports betting, when we all know that the bulk of these online bets are in gambling, such as online casinos, and so on", declared the President of the Chamber, Arthur Lira.
"Then the project must encompass all the circumstances of everything that is done online, contrary to Brazilian legislation, the payment of taxes, job creation", added Lira.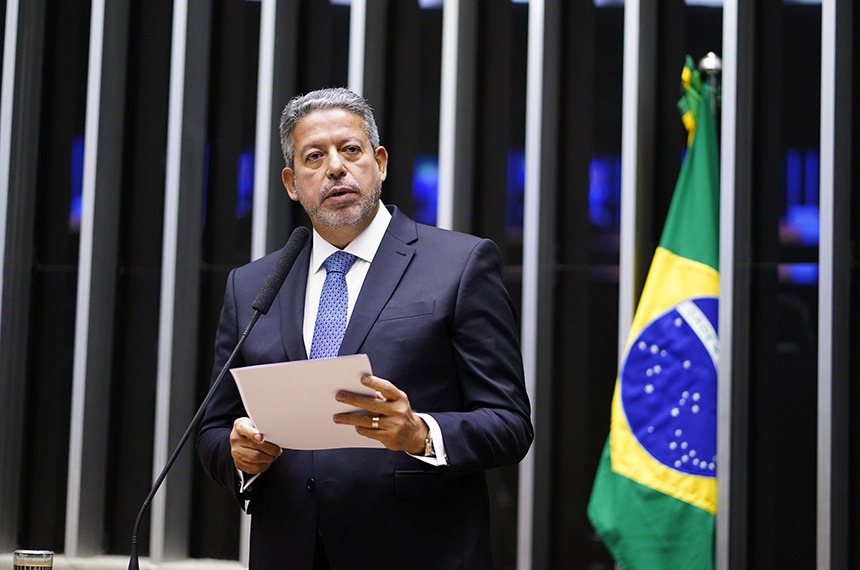 Online casinos in Brazil
The legalization of sports betting still under the management of Michel Temer, in 2018, left online casinos in a 'grey' situation. Adolfo Viana's report, however, also addresses 'games' in its text.
If the proposal passes through Congress, sports betting and online casinos would have the same rules on Brazilian soil.
The provisional measure presented by the Ministry of Finance determines that bookmakers pay 18% of the GGR (the difference between collection and what is paid in prizes) in taxes. The folder believes that taxation could reach R$ 4 billion in 2024.
However, the rapporteur must indicate a tax of 12% of the GGR, but that would also include online casinos. Therefore, the amount allocated to public coffers would be far above the initial projections and would also benefit the Ministry of Sport.
Regarding online casinos, the Ministry of Finance understands that the decision should remain with Congress.
Secretary of Sports Betting on the Finance or on Sports?
In addition, the new Secretariat for Sports Betting must be formalized based on an ordinance from the Ministry of Finance.
Initially, the body would be commanded by the special advisor of the folder commanded by Fernando Haddad, José Francisco Manssur.
The PP, however, may change plans for having asked the Secretariat for Sports Betting to go to the Ministry of Sport. Haddad is against this idea.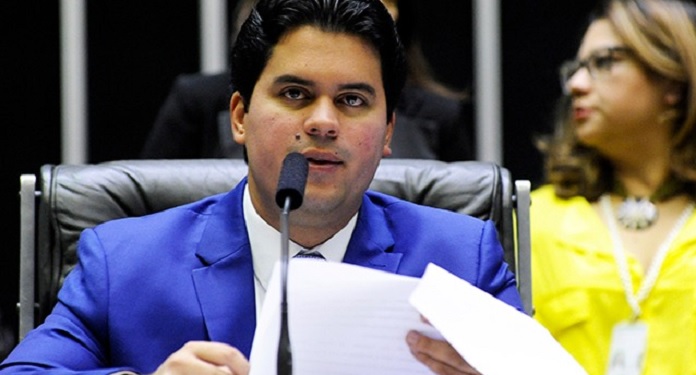 It is worth mentioning that President Luiz Inácio Lula da Silva met with Ana Moser, who still occupies the Ministry of Sport, on the night of this Tuesday, 5th. She was informed about the possible replacement by André Fufuca, but the decision has not yet been made. made official by the president.