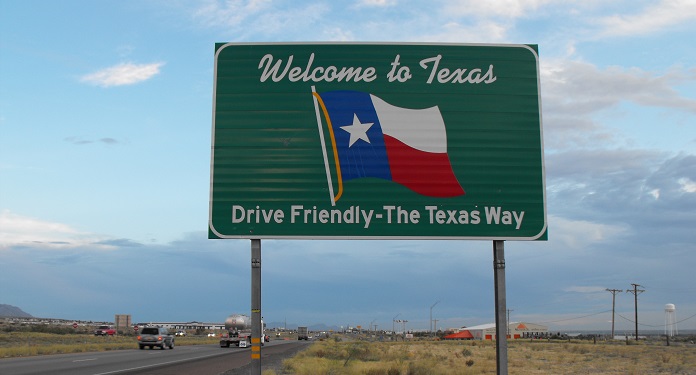 The House State Affairs Committee passed two bills that would free up casinos and sports betting in Texas. It is as far as the sports betting discussion has gone in the US state.
The committee voted 9-3 to approve the proposals. HB 1942 and HJR 102, introduced by Representative Jeff Leach, seek to legalize online sports betting through a constitutional amendment. Representative Charlie Geren's HJR 155 aims to legalize sports betting and allow resort casinos in the state.
Bills and resolutions now go to the Calendar Committee, which determines which legislation makes it to the House floor. Even if passed by two-thirds of votes in both legislative chambers, the legislation would still require a statewide public vote on November 7. This would be necessary to update the Texas Constitution, which prohibits most gambling.
Leach's online sports betting release is supported by the Texas Sports Betting Alliance, comprised of Texas professional sports franchises, sports leagues, racetracks and sports betting platforms.
Details on Texas Casino and Sportsbook Clearance Proposals
Proposed laws will allow for the legalization of sports betting in Texas through professional sports teams. If approved, WNBA, MLS, MLB, NBA, NFL and NHL franchises in the state will be eligible for online betting licenses.
Leach's bill sets the online sports betting tax rate at 10% of sports betting adjusted gross receipts and each license will cost $500,000. Meanwhile, Geren's legislation proposes allowing gaming companies to apply for licenses to build seven high-end "resorts" in Texas.
The developments would be two in the Dallas-Fort Worth area, two in the Houston area and one in San Antonio, Corpus Christi and McAllen. The legislation would allow casino gambling and sports betting at the resorts. The Texas Gaming Commission would be created to regulate the activity. The bill would impose a 15% tax on each license holder's gross casino gaming revenue.
Last November, Senator Carol Alvarado pre-filed Senate Joint Resolution 17, similar legislation. In 2021, two bills, HB2070 and HJR97, both supported by Representative Dan Huberty, proposed constitutional amendments to legalize sports betting, but were unsuccessful in either the Texas House or Senate.