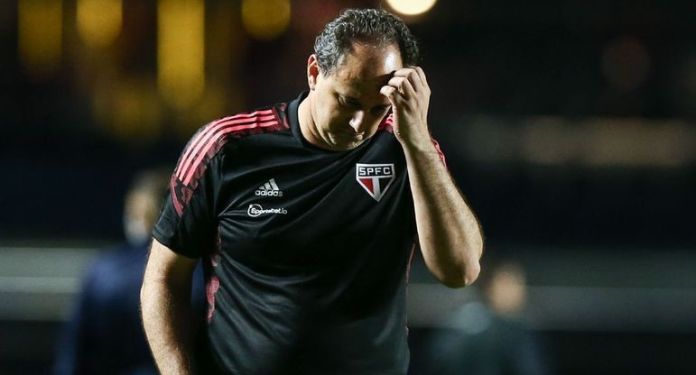 The Provisional Measure for sports betting, which is being prepared by the Ministry of Finance, could threaten the sponsorship of at least 13 teams from series A, B and C of the Brazilian Championship, according to publicist João Rodrigues, an expert in the area, in an article on the "Poder 360" portal.
According to the text, the sector projects that at least 10 betting sites from the 23 companies that have partnerships with clubs from the three main divisions of the Brasileirão do not have the resources to pay for the R$ 30 million license fee to operate in the country.
This license, valid for five years, is one of the points of the MP that needs to be signed by President Luiz Inácio Lula da Silva (PT). In addition, to carry out advertising in the country, companies will have to have a CNPJ and headquarter in Brazil and pay taxes – the government estimates that revenue could reach R$ 10 billion per year.
"According to betting market estimates, the license fee of BRL 30 million can be paid in cash by a maximum of 13 companies that operate in the field and sponsor teams from the A, B and C series of Brazilian football. In relation to the other 10 companies that sponsor 13 teams, there are doubts whether they will be able to afford this bill", says the article in "Poder360".
Sports betting provisional measure needs to adjust, according to expert
Rodrigues declared that, if the sports betting Provisional Measure is edited the way it is, several companies "will continue to operate in other countries and be accessible to Brazilian consumers, without paying taxes – as it is today. They just won't be able to advertise in Brazil. But they will continue to be available on the internet from servers abroad".
Botafogo, for example, is a team supported by a bookmaker, Parimatch: BRL 27.5 million per year, being the third largest in the country (behind Palmeiras and Flamengo). Of the elite of national football, only Cuiabá does not have a company in the field stamped on the uniform.
"With the ban on advertising for bookmakers who don't buy the license, teams will have to look for another source of income to support their operations. It will not be a trivial task. The amounts paid by bookmakers can be up to 3 times higher than those of other sponsors, such as banks", concluded Rodrigues.
The proposal defends the need to regulate the betting sector in the country, which moves billions, however, points out that the "focus should perhaps be on charging taxes on company revenues, and not on the value of the licenses that will be issued for the ventures". be registered in Brazil."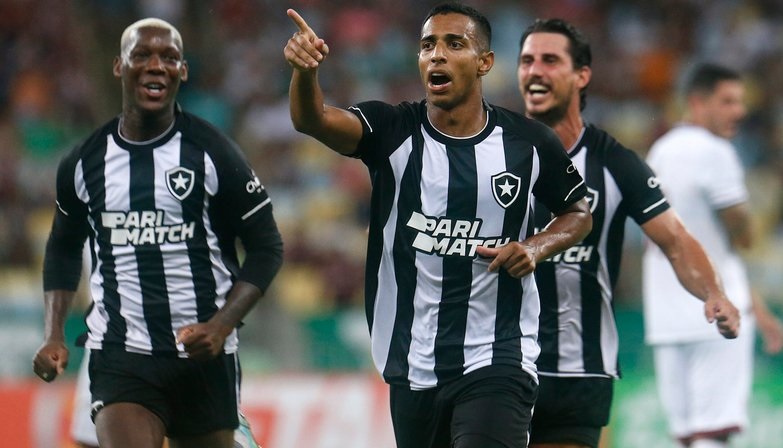 Bookmakers that sponsor Serie A, B and C clubs:
Bet7k – Mirassol
Betano – Atlético-MG and Fluminense
Betcapital – Figueirense
Betfair – Cruzeiro e Palmeiras
Betfast – Ituano
Betnacional – Sport, Vitória, Náutico, Paysandu and Remo
Betsson – Athletico PR
Blaze Bet – Atlético-GO
Brbet – Chapecoense and Operário-PR
Dafabet – Coritiba
Esporte365 – Brusque
Esportes da Sorte – Bahia, Goiás, Grêmio, ABC, Guarani, Londrina, Novorizontino, Vila Nova and América-RN
Estrela Bet – América-MG, Internacional, Botafogo-SP, Ceará, CRB, Criciúma and Ponte Preta
Mr Jack Bet – Red Bull Bragantino
Novibet – Fortaleza
Pagbet – Sampaio Corrêa, Confiança and CSA
Parimatch – Botafogo
Pixbet – Corinthians, Flamengo, Santos, Vasco, Avai and Juventude
Royalbets – Volta Redonda
Sportsbet.io – São Paulo
Tvbet – Botafogo-PB
Upsports.Bet – São José-RS
Valsports – Tombense