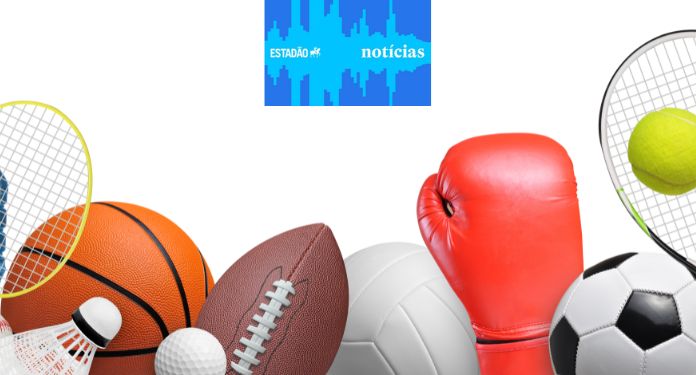 Brazil is today one of the biggest focuses of the global betting market. Since 2018, sports betting has been allowed in the country and, in these last 4 years, the Brazilian iGaming market has grown exponentially – despite the lack of adequate regulation for the operation of sports betting sites in Brazil.
The 2nd half of 2022 was a period full of discussions about regulation for the sector. However, due to the presidential elections, once again the issue was left aside and did not receive the attention it needed to be resolved.
On the other hand, 2023 has started in full swing and the debate to regulate sports betting is at an all-time high. O Estadão recently published a podcast that addresses the issue "Online sports betting: prohibit or regulate?", where it explains the situation in detail.
Check out the podcast about sports betting sites in Brazil
Sports betting sites arrived with everything in Brazil and today are responsible for a good part of the money that circulates in the country. These companies spend millions on sports advertising and sponsorships. But how do they operate in national territory, where so-called gambling is prohibited?
The explanation is simple: these sites currently operate in legal limbo. In 2018, the Michel Temer management legalized it, but gave a period of 4 years for this niche to be regulated, which did not happen.
Now, the government of Luiz Inácio Lula da Silva (PT) wants to tax online betting and force companies to have their headquarters in Brazil. According to the Ministry of Finance, the country can collect up to BRL 6 billion from taxes on gambling.
The problem is that without regulation for the operation of these sites in Brazil, a series of irregularities begin to happen. The Goiás Public Prosecutor's Office announced an investigation into a match-fixing scheme for Série B games in 2022, with the aim of generating gains for gamblers.
But what about in Brazil, is allowing the continuation of these online bets a risk or a tax gain? In today's 'Estadão Notícias', we're going to talk about the subject with Danielle Maiolini, a lawyer specializing in sports and entertainment law at CSMV Advogados.