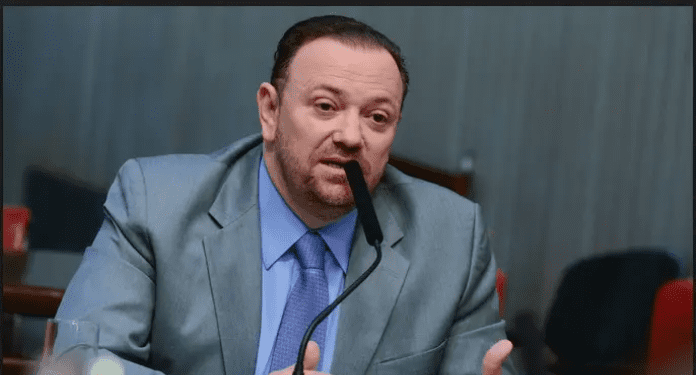 Former Minister of Communications, between 2015-2016, Edinho Silva – currently mayor of Araraquara and one of those quoted to take over the government's Special Secretariat for Social Communication – said that the amounts collected by betting sites can be used for education and other areas of society.
"How are we talking about children out of school and perhaps today the biggest avalanche of bets that Brazil has ever experienced being made outside the country without any taxation?", questioned the politician.
"There are studies that say that gaming regulation alone would generate R$ 23 billion for Brazil in the first year. With R$23 billion, we would have an educational compensation program for those children who stayed out of school during the pandemic. I defend that", added Edinho.
A decree was approved that authorized the operation of betting sites in the country in 2018 – under the government of Michel Temer (MDB). However, there is still no clear and complete regulation on the activity in Brazil. The law provides that betting brands that operate on national soil are headquartered in other countries, as well as the hosting of domains and that there can be no physical game point.
"I stand for it. You stamp that money towards education and towards educational infrastructure. It's not just paying the teacher. It is to improve the lunch. It's no use making 4G reach public schools if they don't have equipment. Just internet circulating in the school without equipment is of no use", defended the mayor.
Edinho also pointed out the need to create a "SUS seal" for cigarettes, and that the money collected by taxation be directed to Health.
"There is a queue of exams and elective surgeries generated by the pandemic. Why don't we create the SUS seal on cigarettes? Do you have a product that is more harmful to public health than cigarettes? SUS?", he asked.