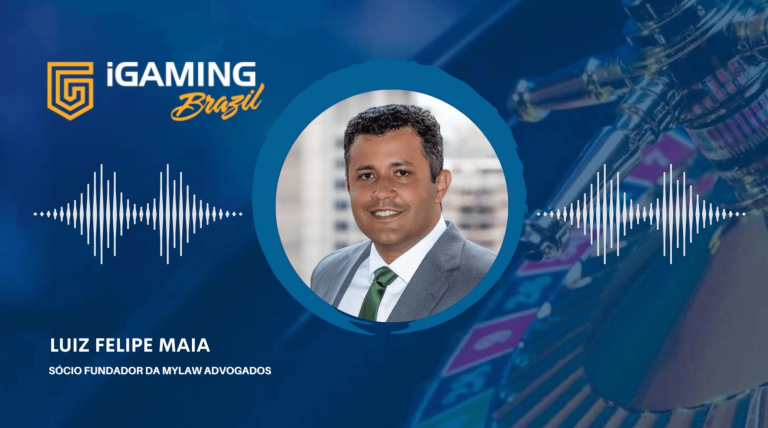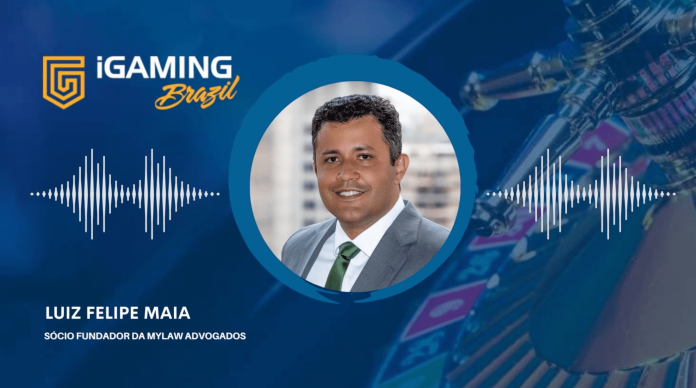 Luiz Felipe Maia is one of the founding partners of MYLAW Advogados (formerly FYMSA). He was recently recognized as a Global Leader by the international directory Who's is Who Legal Brazil 2022, for his performance in the Sports & Gaming area.
On the American continent, only two lawyers received recognition as Global Elite Thought Leader and he is one of them.
The ranking evaluates the main professionals in the market, in more than 150 jurisdictions, for their expertise and interviews with clients and peers.
He was also awarded Lawyer of the Year in Brazil in 2019, 2020, 2021 and 2022 by Corporate INTL and Global Leader Experts. A recognition worthy of our interviewee today by the iGaming Brazil portal.
Working with the sports betting area for over 10 years, Luiz Felipe has specialized and works together with his clients, fighting and supporting the regulation of sports betting in Brazil.
In our exclusive interview, he analyzes the pros and cons of having a regulated country in terms of gambling and betting and assesses what could happen in the near future when this is introduced in Brazil.
He says he is optimistic, but he is skeptical at the same time regarding the implementation of the regulation of the expected law by the Federal Government. "We lost a great opportunity to have the market regulated before the World Cup", says Maia.
Watch the exclusive interview in full