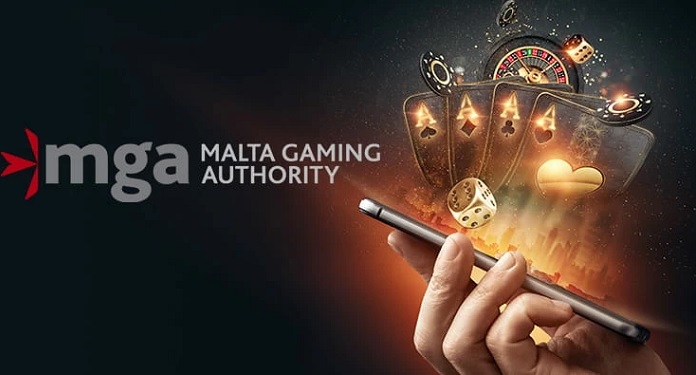 The Malta Gaming Authority (MGA) is poised to introduce "detailed player protection guidelines for licensed brands", having opened a consultation on the matter.
The regulator launched a "closed consultation" last week that will cover "the obligations of licensees in relation to their responsible gaming policies and procedures and the introduction of five harm markers that licensees must consider when determining effective measures and processes to detect and solve game problems".
This, according to the regulator, follows a review of its player protection policy by "an expert in the field" as well as research by the MGA and the work of its Responsible Gaming Unit.
The query has not yet been published on the MGA website for closed queries. MGA licensees will have until 14 October to respond to the proposals it contains, which will take the form of amendments to the Malta Player Protection Directive. As the document is a closed inquiry, only MGA licensees can respond.
In addition, the MGA also reminded licensees of the need to prepare a report of agreed procedures that explains their efforts to maintain player funds and potential earnings.
Last month, the MGA revealed in its annual report that it had canceled just seven licenses in 2021 and issued no license suspensions, down from 14 cancellations and three suspensions in 2020. Instead, the regulator issued more penalties during the year.
During 2021, Malta was also placed on the Financial Action Task Force's list, for jurisdictions that may have deficiencies in certain money laundering controls. However, it was removed from this list earlier this year.
About MGA
The gaming industry has evolved from the static structure of land-based casinos to the innovation of iGaming, which relies on high-tech innovations to increase player interactivity and enable games to be available anytime, anywhere.
These developments have led to new challenges when it comes to defining conceptual legal parameters. Regulators are increasingly recognizing the importance of having an effective legislative framework and corporate structure that will enable them to meet new challenges head-on. And MGA seeks to act in a manner consistent with new business in the market.