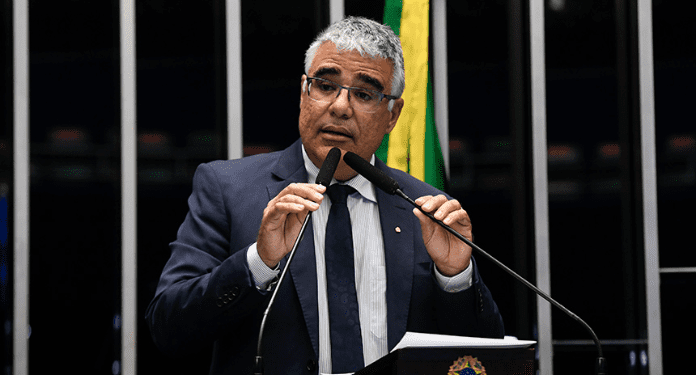 Despite the lack of regulation, sports betting sites and apps have been operating in Brazil since 2018, when law 13,576 was enacted. We will probably have more updates on the full legalization of the sport in December of this year, after the elections.
So far, most betting operators have hosted their platforms in the digital environment, with international websites and domains. In this way, brands do not have to pay taxes to the Brazilian government, in addition, many of these companies also sponsor national football clubs.
All 20 teams in Serie A of the Brazilian Championship have some form of sponsorship with bookmakers, according to the latest survey by the newspaper "O Globo".
Recently, Senator Eduardo Girão, Podemos from Ceará, reported cases of manipulation of results that may be linked to the sports betting scenario. The senator defends a firmer inspection and more incisive penalties for cases of fraud like these.
Eduardo Girão said: "I am studying with our team the intention to present a bill to toughen the legislation in order to inhibit the manipulation of results and also to change other provisions in the regulation of sports betting in order to curb such abuses, make it difficult to money laundering and, above all, to reduce the force of inducing addiction".
Former sports reporter and current senator, Jorge Kajuru, Podemos from Goiás, recalls that cases like this are already old in sports: "Manipulation of football, of results, has been around for a long time, isn't it? lottery, from the historic Placar magazine, directed by Juca Kfouri".
In 1982, the case of the lottery mafia made the headlines of Placar magazine, where reporter Sérgio Martins revealed a network of at least 125 players and directors that manipulated results according to the sports lottery. That year, the report by Placar won the Esso Journalism award, due to the great importance of the revealed fact.