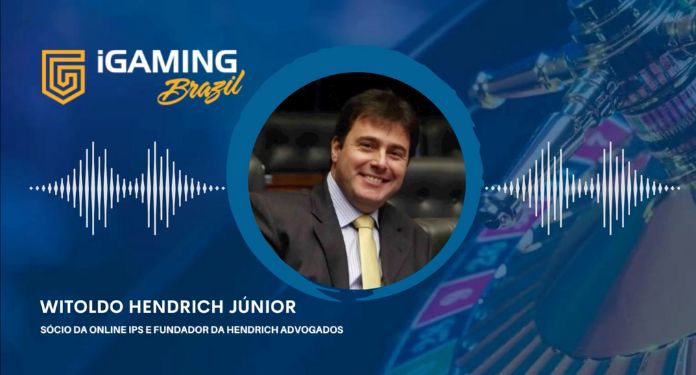 This week the iGaming Brazil portal brings an exclusive interview with Witoldo Hendrich Jr., a lawyer specializing in Tax and Gaming Regulation in Brazil.
The lawyer addressed several topics, including the beginning of his career, which went from airplane pilot to lawyer, changing completely, and how he started in the profession, as well as his foray into Online IPS, a company focused on payment solutions.
We also talk about one of the subjects that causes the most discussion nowadays in the scope of the gaming and betting industry: the regulation of Sports Betting in Brazil.
Witoldo comments on his view of legalization in terms of effectiveness in the short term; its pros and cons for Brazil, such as the attraction and generation of jobs, making a projection of how Brazil will profit from the approved regulation.
He also opines on what could legally happen if the stipulated period of four years (started in December 2018) of the process of regularizing sports betting in Brazil ends.
Check the interview in full