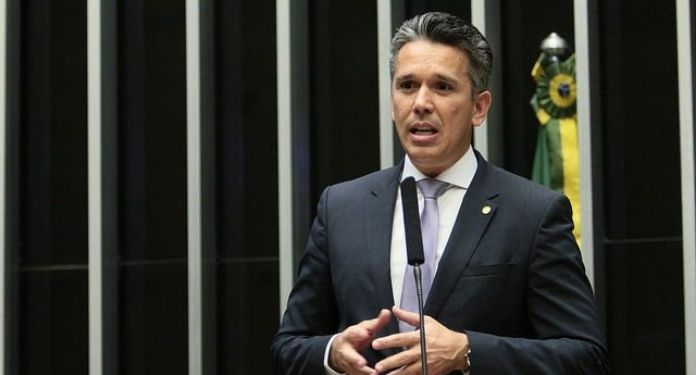 The rapporteur of the project to modernize the General Sports Law (Lei Pelé) and president of the Sports Commission of the Chamber, Felipe Carreras (PSB-PE), is studying including control of the transfer of funds from the percentage (2%) collected from bets sports to the country's sports confederations.
The PSB deputy is considering submitting the report to Parliament for approval in the week in which the International Day of Sport for Development and Peace, celebrated on April 6, is celebrated.
The idea is that the confederations have an effective participation in the transfer, authorizing the operations with the beneficiaries of the resources. In addition, these entities will also set up audits to ensure more transparency and security in the calculation and disclosure of data related to sports betting games in the fixed-odds and lottery modalities.
About the Pele Law
Enacted on March 24, 1998, Law No. 9,615, better known as the Pelé Law, establishes rules for various matters relating to the conduct of sport in Brazil and the protection and regulation of professional sports activities, involving athletes and their respective agents.
Among these themes, the Pelé Law determines transfers of funds from federal lotteries to the Brazilian Olympic Committee (COB), the Brazilian Paralympic Committee (CPB), the Ministry of Sport and the Brazilian Confederation of Clubs (CBC).
The law still deals with matters ranging from the professional athlete's employment contract to resource transfers (as mentioned above) and doping control. Despite having a higher incidence in the practice of football, the Pelé Law has wide application in all sports developed in Brazil.
The main topics covered by the current wording of the Pelé Law are:
The fundamental principles of sport;
The transfer of funds.
The functioning of the Brazilian Sports System;
Professional sports practice;
Disciplines doping control, or doping;
Sports Justice.