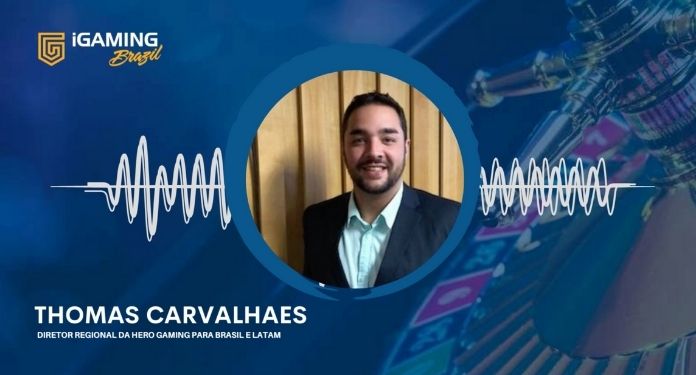 On February 24, the bill for legalizing betting in Brazil was approved in the Chamber of Deputies with 246 votes in favor and 202 against. The Regional Director of Hero Gaming in Brazil and LATAM, Thomas Carvalhaes, recorded an exclusive video for the iGaming Brazil portal and celebrated this approval citing that it is progress, highlighting the professionals and politicians who support this cause.
"Credit and merit must be given to the most varied professionals in the betting industry in Brazil, from operators, content agencies, SECAP and some deputies and parliamentarians who have fought for this to be recognized as a legal activity", said Carvalhaes. .
Thomas Carvalhaes still comments on sports betting, which were removed from PL 442/91 and are being debated in another project: "Remembering that sports betting is being treated on another front".
Despite the approval of the PL, the project still needs to be voted on in the Federal Senate, where Thomas mentions that the time is now to continue working to give due awareness, education and knowledge about the importance of the gambling industry in Brazil.
"I believe that this approval is indeed a historic milestone in Brazil, with an industry that has been waiting for more than 50 years to be regulated. However, I believe that it is not the final step, it is not the moment for euphoria and celebration, but to continue working with focus", quotes Thomas.
Watch the full video of Thomas Carvalhaes below
https://youtu.be/hSWwiRwBNxA