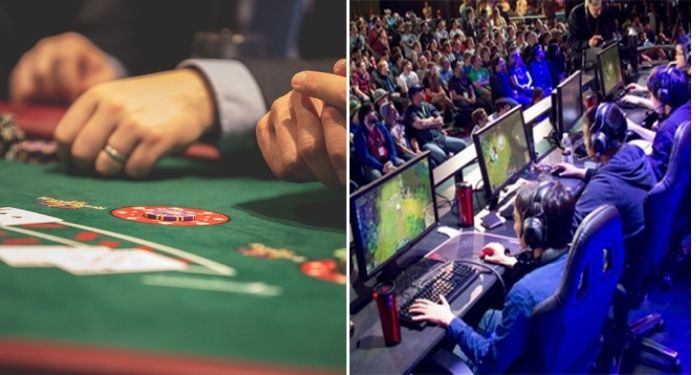 In the early hours of Thursday, the 24th, the Brazilian Chamber of Deputies approved Bill No. 442/1991, which guides the legalization and complete regulation of gambling.
The text was approved by 246 votes to 202, and still this Thursday, the analysis of highlights and suggestions for changes to the text should take place. After that, the proposal must go to the Federal Senate.
A big win for eSports and Poker
The approval was, in fact, a great victory for games of skill, such as Poker and eSports, which are represented by ABJH (Brazilian Association of Skill Games).
The association reached an agreement with federal deputy Felipe Carreras (PSB-PE), to bring to the text of the project important distinctions between games of skill and betting.
Amid the voting, the eSports and Poker community came together on social media to raise the hashtag #jogosdehabilidade. With several publications and a large number of supporters emerging, the modality was able to demonstrate the strength and size of this community.
Legalization of gambling divides opinions in the Plenary
The deputies in favor of legalizing gambling (PL 442/91) highlighted that betting currently takes place illegally, but those against it highlighted the fear of addiction and money laundering in casinos. The basic text of the project was approved in the Plenary of the Chamber, but it can still be changed through highlights.
For deputy Herculano Passos (MDB-SP), the tourism sector has to gain from the legalization of games. "An integrated resort casino will provide the world conventions that will bring foreign tourists. In these casinos, for sure, there will be commerce, shopping centers, musical events, sporting events. This will attract a huge tourism chain generating development", he said.
For deputy Patrus Ananias (PT-MG), the proposal could transform Brazil into a big casino and leave it "open to crime and corruption". "We are well aware that casinos are not spaces of virtue and values ​​that we want to preserve," he said. He is afraid that the establishments will be used for money laundering.