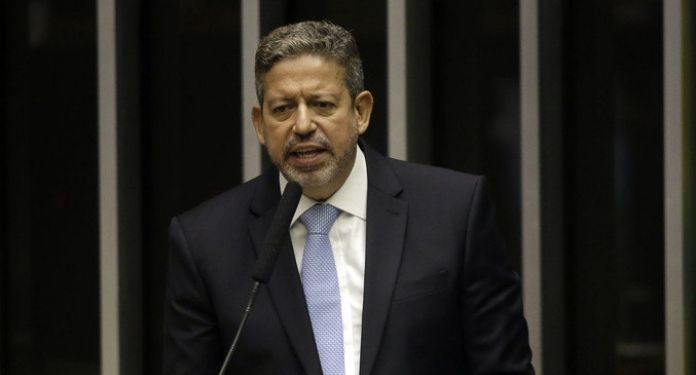 The president of the Chamber, Arthur Lira (PP-AL), yesterday (22) postponed the vote on the Bill (PL) that legalizes gambling in Brazil (PL 442/91).
According to Lira, the vote should take place today (23): "Tomorrow there is still the possibility of voting on the PL of the games, which has already been discussed in the last period. Of course, this is a demand that goes along naturally, with deputies in favor, deputies against".
The PL also allows the states to obtain more tools to explore lottery games in their regions, expanding the range of possibilities to generate new forms of income and employment opportunities.
According to the text, casinos can only be built in places called resorts, always seeking to integrate games with leisure activities.
If this law is passed, those currently accused of exploiting illegal gambling in the modalities that will be legalized will have amnesty, excluding all processes from the publication of the law.
The release of the Jogo do Bicho and bingo
The text of the project also allows the activity of bingo in places such as: bingo houses, jockey club or in a football stadium, prohibiting casual or occasional bingo games.
Only philanthropic, religious and Santas Casas entities will have the right to carry out the activity casually, in order to raise funds for its maintenance.
In the case of Jogo do Bicho, the activity will only be allowed with strict supervision, where the licensed operator must share all its records in a fully digitalized way, which will allow the possibility of online access, and in real time, by the Union, by through the Control Management System (SGC).
Lira is a big supporter of the legalization of gambling in Brazil
Arthur Lira showed his full support for the release of gambling in Brazil, citing that these modalities are already part of our culture and society.
"These are games that already exist in Brazil, they happen as a misdemeanor or in an unofficial way every day, online gambling that sponsor the Brazilian team, that sponsor football players, that sponsor the media," said Lira.
The mayor also cites the advantages of the project, allowing full control of the legislation on gambling: "Jogo do bicho, which has been around for many years, bingos, which have already existed. The great innovation that the project brings is the possibility of casinos/resorts, with all the rigor of the legislation, with all the necessary compliance", he said.