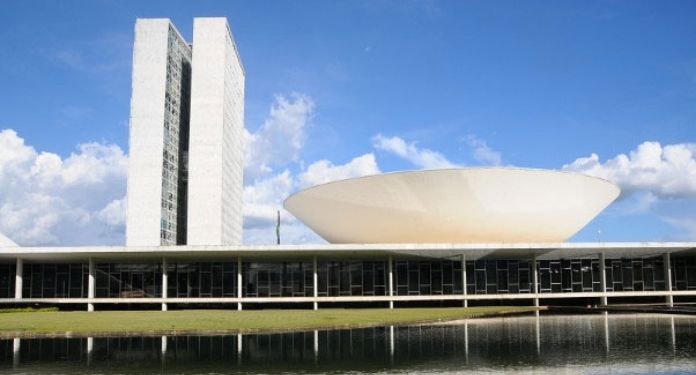 The Special Committee of the Chamber of Deputies formed to assess Bill 1153/19, which provides for changes in the Pelé Law to ensure new rights for athletes in training, suspended a debate on the regulation of online sports betting.
According to the news agency Câmara de Notícias, the debate was scheduled to take place on Thursday, 23, but there is still no new date for holding the hearing at the Chamber. Remembering that a temporary committee is created to evaluate and vote on a proposed amendment to the constitution (PEC), draft code and proposals that include matters under the competence of more than three merit committees.
The Chamber hearing on online sports betting already had the confirmed presence of Ricardo Liáo, President of the Financial Activities Control Council (Coaf), Rodrigo Malafaia Vieira Alves, President of the Brazilian Association of Sports Betting, and Marcel Rabello, Association lawyer Brazilian State Lotteries (Able).
Regulation of online sports betting in Brazil
Since 2018, the online sports betting regulation process has been discussed in Brazil. With advances in the progress of standards, the Federal Government expects everything to be completed by next year. After all, Brazil is appointed as a country with the potential to become one of the world leaders in the betting market.
About Bill 1153/19
According to the website of the Chamber of Deputies, the proposal establishes that sports organizations develop technical reports every year, which will need to be sent to the Public Ministry, certifying inspections of the safety conditions of the accommodation offered to athletes in training.
The text, authored by Veneziano Senator Vital do Rêgo (PSB-PB), includes provisions in the Pelé Law and also defines rights and guarantees for young athletes. According to the bill, failure to comply with the determinations may result in the suspension of the sports club from participating in official tournaments.
In addition, officials may be held personally liable for damages caused to athletes due to safety issues.