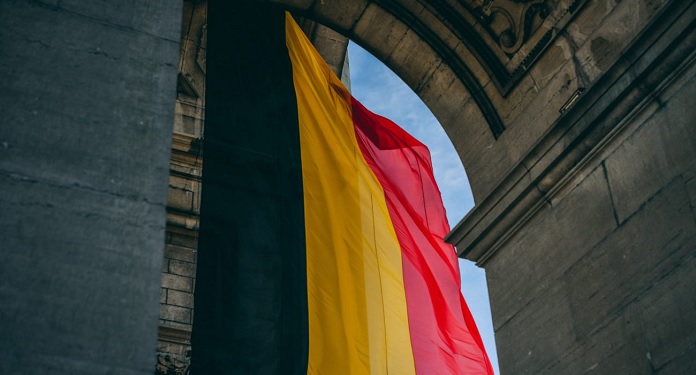 The Constitutional Court of Belgium upheld the annulment of the 1999 Gaming Act in a ruling confirming that operators cannot offer different types of games on the same site.
The old rule has been replaced by a 2019 equivalent, meaning there is little change other than the need to separate the online gaming and online betting verticals.
The Constitutional Court decision came after an earlier 2018 ruling on whether licensees could offer different categories of games – such as sports betting and casino games – in the same domain.
At the time, the court ruled that operators could not do this, as online gambling should be treated similarly to a land-based business. Belgian regulations already state that terrestrial establishments cannot offer different verticals in the same location.
But a 2017 decision by the Court of Appeal in Brussels allowed different categories of games to be offered through the same domain. However, the plaintiff in the 2018 lawsuit – Rocoluc, an operator who held a B gaming license and its online equivalent – argued that this was unfair.
"The requesting party justifies its interest by the fact that it is harmed by unfair competition arising from joint exploitation, through the same domain name, of gambling and betting," the court stated.
"According to the requesting party, this cumulative exploitation allows licensees to benefit from greater visibility and earn significant revenue from gaming and advertising profits, whereas such exploitation is not possible in the real world."
Entities from Belgium came to an impasse due to interpretation of game rules
Although the Constitutional Court decided that the law should be repealed, it had to resolve an impasse with the country's Council of Ministers. The Council of Ministers argued that the 2018 decision was "based on a misunderstanding of the legal context in question".
The board pointed out that it was possible for a Class I casino operator to offer multiple forms of gaming at one location, meaning that the court's decision to ban multiple forms of gaming on the same site in the name of cross-sector compliance would make no sense.
Furthermore, the Council of Ministers stressed that domain names and retail establishments were not analogous. Instead, he said that the equivalent of a retail establishment would be a URL, and that online operators should be allowed to offer games on different URLs within the same domain.
Roculuc, for his part, argued that the court had made its determination clear and that the Council of Ministers was asking him to reverse his earlier decision without evidence. The court ended up rejecting the arguments of the Council of Ministers, and stressed that "contrary to what the Council of Ministers maintains, the operation of betting on a Class I establishment would be contrary" to the law.
As a result, confirmed the annulment of the law. The law on the operation of multiple games on the same site had previously led the Belgian Gaming Commission to revoke the license of Casinos Austria International (CAI).