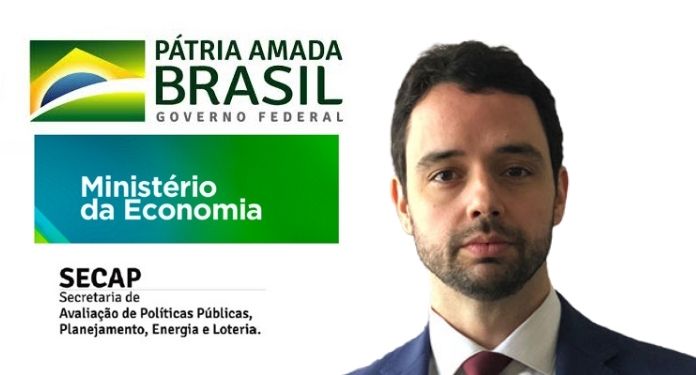 Last Monday, May 31, the Official Gazette of the Union (DOU) published the appointment of Gustavo José Guimarães e Souza for the position of Evaluation, Planning, Energy and Lottery (Secap) secretary of the Ministry of Economy.
From now on, he will contribute to the sports betting regulation process together with SECAP's Undersecretary for Prizes and Raffles, Waldir Eustáquio Marques Junior. According to the undersecretary himself, the Federal Government intends to finalize the regulation of the sports betting market still in 2021.
In an interview with Valor Econômico, Waldir Eustáquio Marques Júnior projected that companies could start operating in Brazil this year. The prospect is that sports betting will yield around R $ 40 billion per year.
Secap's new secretary values ​​opportunity to work with lotteries
According to information on the Federal Government's website, Guimarães is a career servant at the Central Bank (BC) and an economist graduated from the Federal University of Juiz de Fora (UFJF), with a master's degree in Economics from the Fluminense Federal University (UFF) and a Ph.D. University of Brasília (UnB), with doctoral internship at Columbia University.
Before becoming official in charge of Secap, he was acting as deputy secretary of the Special Secretariat of Finance. In addition, the new secretary is a professor of the master's course in Economics at the Brazilian Institute of Education, Development and Research (IDP).
Regarding the new challenge at Secap, Guimarães stressed that it is a unique opportunity to collaborate with Brazil in the development of public policies. "It is a privilege to participate in government planning that not only directs the Government's actions, but also influences the decisions of private agents."
He added: "In addition to working on energy issues and lotteries that allow the construction of new solutions to attract investments and contribute to revenue, fiscal soundness and to the resumption of economic activity that was impaired during the pandemic period."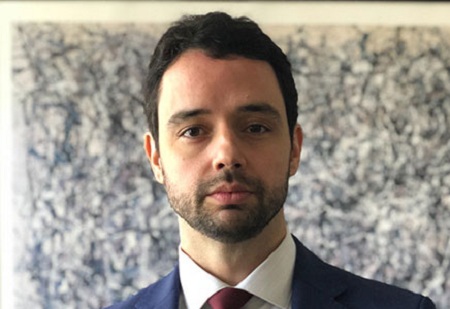 Guimarães also highlighted the importance of the public policy analysis segment, which promote essential areas such as health, education, social assistance and employment, among others.
"The good practice – institutionalized by Constitutional Amendment 109 of March of this year – of requiring evaluation of public policies contributes to the improvement of targeting and improvement in the allocation of public resources and, at the federal level, further elevates the responsibility and importance of Secap "He concluded.