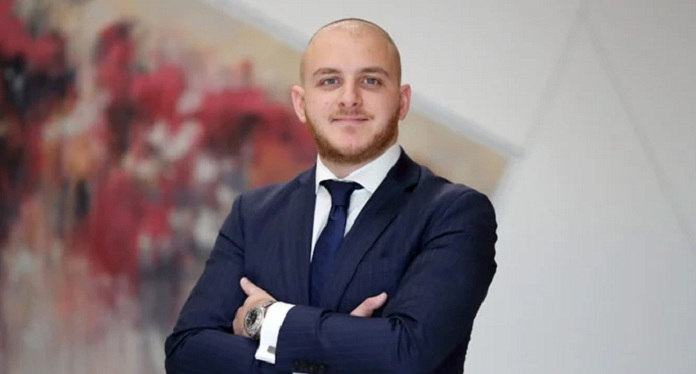 Carl Brincat has been announced as the new CEO of the Malta Gaming Authority (MGA). The confirmation of the name came from the board of the regulatory body of Malta. The appointment takes effect immediately after a public call for candidacy in December 2020.
Graduated in law, Brincat previously served as legal head of MGA, having cooperated with the institution's legal team for more than six years. Brincat stated: "It is an honor to be selected to lead the organization at such an important time for MGA and the industry".
He added: "I am proud of the work that has been done by our institution so far to raise regulatory standards. And, I am committed to ensuring that we continue on this path ".
According to the new CEO of the Malta Gaming Authority, "it is essential to cultivate stronger partnerships with other regulators and stakeholders, and with the industry itself, to achieve a regulatory environment that meets MGA's objectives as set out in the law more effectively. effective and transparent ".
In 2018, MGA appointed Heathcliff Farrugia to the position of CEO. But in November, he announced that he would not renew his mandate at the head of the Malta organization.
About Malta Gaming Authority
The Malta Gaming Authority, formerly known as the Lotteries and Gaming Authority, is a board that aims to control, organize and supervise the gambling market in Malta.
The institution's intention is to regulate all forms of gambling in the territory, covering both face-to-face services (casinos, slot machines, betting shops, fantasy sports and lotteries) and online, B2C and B2B.
MGA was created in 2001 to regulate the various sectors of the industry, ensuring transparency and fairness for players who use these gaming services, preventing crime, corruption and money laundering.
In addition, the entity was one of the first regulators to create rules covering the activity of online betting companies in order to create a safe and reliable atmosphere for everyone involved.