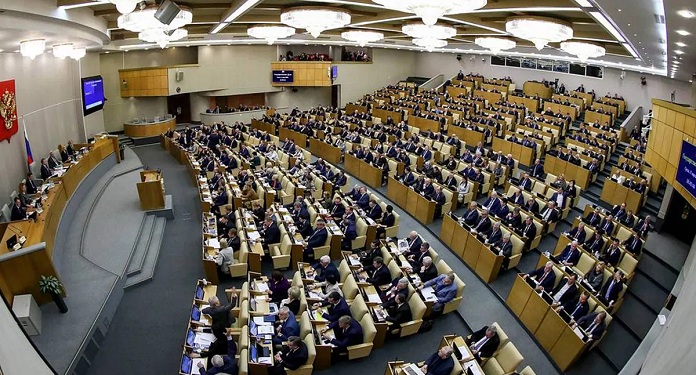 The State Duma, one of Russia's legislative houses, will vote on a bill to establish a new regulator with jurisdiction over the country's entire gaming industry.
The project was presented by Viktor Deryabkin and Igor Stankevich, from the 'United Russia' party, last week. The proposal was sent to the State Duma Economic Policy, Industry, Innovation Development and Entrepreneurship Committee, while approval in this first stage took place on November 17.
The project is now scheduled for a first assessment at the Duma before the end of the year. If approved, the new regulator will have the task of "improving the effectiveness of the control and inspection of the gambling market in order to increase the funds, which will be forwarded to the Ministry of Culture and Sports".
The guidelines of the new Russian body will include monitoring and detecting illegal online gaming activities. In addition, the entity will have autonomy to prepare proposals for the improvement of national gaming legislation and will cooperate with other control mechanisms, when necessary.
About the Duma and the political system in Russia
Basically, Russia has a bicameral legislative system, that is, the Russian Assembly has two houses to watch over the demands of the population: the Duma – a kind of lower house – and the Federation Council – upper house of the parliament.
The Duma is made up of 450 deputies elected for five-year terms. Any measure, including the projects of the Federation Council, needs to be sent initially to the Duma, before any change or approval by the upper chamber or the Executive.
Unlike the Duma, the Council is not directly elected by the people and has 166 participants representing regional bodies. In general, the Russian Federation has 83 districts.
As such, the two houses of parliament in Russia work together to evaluate and vote on projects, such as the proposal to create a single regulator for the local gambling industry.