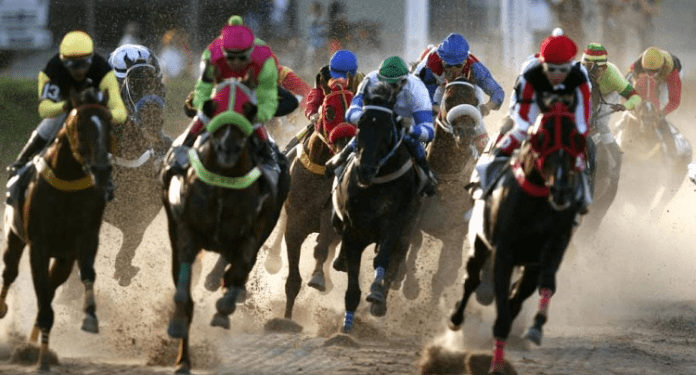 Betting service provider Sports Information Services (SIS) has announced that it has reached an agreement to add Italian racing content to its portfolio. The deal was reached in partnership with Italian betting and broadcasting provider Media System Technologies (MST).
"The addition of top-notch Italian content further underscores our focus on bringing operators and their customers the widest range of betting opportunities from around the world 24 hours a day, 7 days a week, 365 days a year," he said. SIS head of international racing, Conall McSorley.
McSorley praised the Italian racing scene, arguing that it was on an "upward trajectory", and that he was certain the addition of content would be successful with bettors and traders alike. SIS will now feature content from the IRw track consortium – which includes Merano, Pisa, Rome, Treviso and Varese – as well as the Agnano racecourse.
Elio Pautasso, president of IRw, said: "We are pleased to be partnering with the MST and SIS. This agreement will ensure a worldwide audience for the Italian racing content represented by IRw, ensuring a high quality offering for the SIS network. "
With three games per week, the deal will see 1435 races added annually to the SIS output, which currently includes over 68,000 live racing events broadcast each year.
"SIS is renowned for providing the best racing action from around the world, and it is fantastic to sign this agreement which establishes the Italian race track offering represented by MST within that portfolio and brings our racing product to a significantly wider audience," added Michele Rosi, MST's head of operations and business development.
"This agreement will be essential in achieving our goal of promoting Italian racing content around the world and providing customers with attractive betting opportunities," added Rosi.