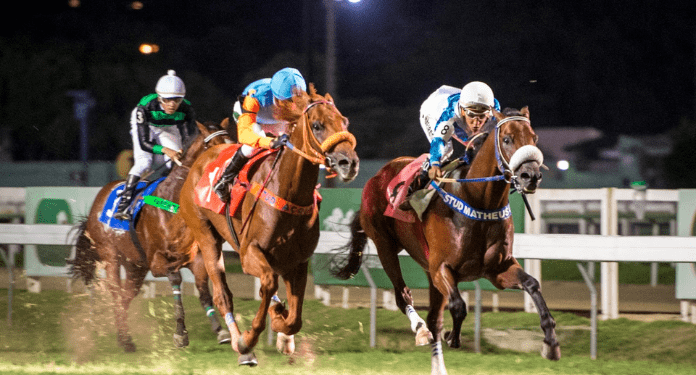 BetConstruct will feature live racing content from Sports Information Services (SIS) as part of a new partnership. Under the terms of the agreement, BetConstruct's platform will integrate SIS' offerings, starting with its 24/7 live racing content.
This includes over 35,000 horse races and 38,000 greyhound events taking place at over 170 racecourses on five continents. SIS said the deal with the London-based supplier represents an important step within its stated ambition to develop relationships with leading platforms.
Andy Kelly, SIS Commercial Manager for UK and Europe, said: "We have been extremely clear that SIS has a strategic objective to strengthen its partnerships with platforms and distributors."
"BetConstruct has an excellent global reach which allows significantly more operators around the world to have access to the best racing products on the market. It has also been a pleasure to work with the team at BetConstruct and I look forward to a long and successful partnership ," added Kelly.
In addition to racing, SIS offers over 180,000 eSports events annually through its Competitive Gaming product and provides over 200,000 Live Numbers draws annually.
All racing content is provided as an end-to-end solution, including live streamed footage, data, commentary, on-screen graphics with betting triggers, along with a variety of markets and prices.
About BetConstruct
BetConstruct is an award-winning developer and provider offering services in the following disciplines: sports betting, live casino, games of skill, poker, fantasy sports, social platforms and much more to deliver entertainment and opportunities to all customers and users of the brand betting.