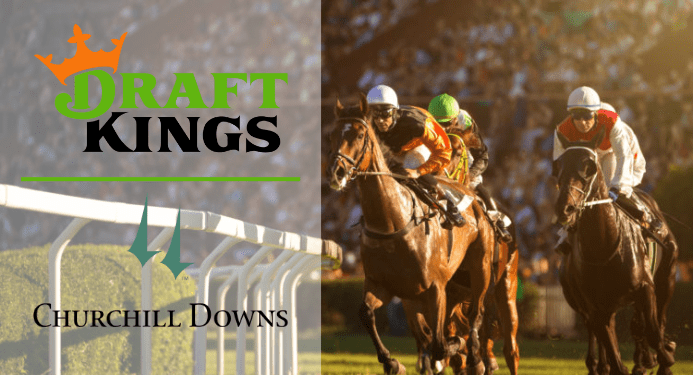 The new partnership will form the basis for DraftKings' new product, 'DK Horse', which will see the operator's customers bet on horse racing using a new app.
The US sportsbook giant is looking to launch DK Horse in time for the Kentucky Derby in May 2023, which will require customers to deposit funds into an account separate from the one reserved for other forms of sports betting offered by DraftKings. However, there are plans to integrate DK Horse with the rest of DraftKings' product suite in the near future.
The app will go live instantly in the 21 states where DraftKings currently operates, provided it meets all regulatory and legal requirements.
Jason Robins, CEO and Chairman of DraftKings, commented on the agreement: "We are excited to collaborate with Churchill Downs Incorporated, not only to give our existing customers an opportunity to get involved in horse betting, but also to acquire new customers from efficiently during the entertainment moments of the turf".
"Due to the structure of the deal, we expect this new product offering to be immediately profitable," added Robins.
Bill Carstanjen, CEO of Churchill Downs Incorporated, added: "We believe the depth and quality of our online offering through TwinSpires is unrivaled in horse racing."
"We are excited to establish this relationship with DraftKings and to offer a complete end-to-end solution with the ADW white label that will introduce their significant sports betting customer base to horse racing betting," added Carstanejn.
About DraftKings
DraftKings specializes in entertainment and online sports games, being a great reference in fantasy games, regulated games and digital media. The brand is one of the most recognized betting brands in the United States and the world.