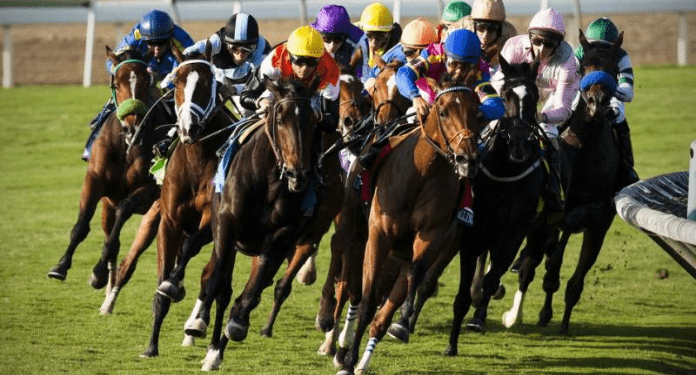 XB Net has agreed to renew and expand its agreement with Codere in order to provide its North American turf betting portfolio to the Spanish operator.
The deal will see Codere leverage XB Net's data infrastructure, live images and betting services from more than 60 North American racetracks to populate its retail and digital betting, providing users with the opportunity to bet on over 75% of North American horse racing.
Borja Mata, Content and Vendor Manager at Codere, said of the renewal of the agreement: "As Spain's time zone is well positioned for a seamless transition to high-quality evening meetings in the United States, high-quality 24/7 programming is now an immersive reality for our customers, thanks to this evolving collaboration with XB Net and their expertise in betting solutions."
"We look forward to seeing how these innovative products continue to perform at upcoming highlights such as the Breeders' Cup World Championships," added Borja.
Meanwhile, Simon Fraser, SVP of International at XB Net, added: "Codere is a giant brand whose brand knowledge and customer service is best in class. So it's a perfect time to partner with their streamlined sports portfolio. , who quickly embraced the merits and usefulness of North American racing".
"While the sport has long been in full swing in Spain, punters who were drawn to North American racing during the pandemic were largely held back, which represents another key validation of our product," added Fraser.
Meanwhile, after reporting $24.5 million in total revenue in its first-quarter results, Codere has yet to publish its second-quarter report — which is expected to show further growth for the Spanish operator.