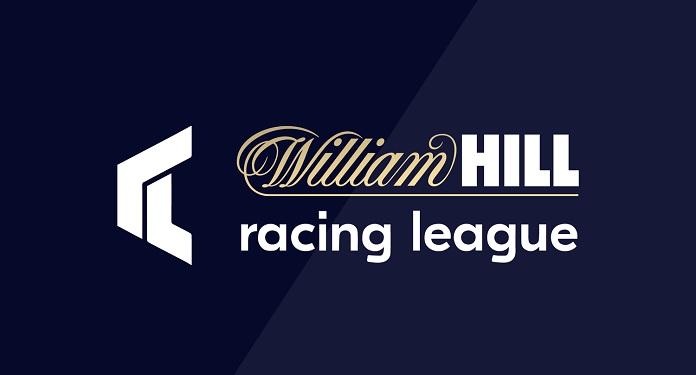 William Hill has signed a betting partnership with Racing League for the 2022 season. This is the second championship promoted by Racing League since it opened last year. The competition will feature teams of racehorse trainers and jockeys representing seven regions of Great Britain and Ireland.
The Racing League will begin on August 4th, taking place at Doncaster Racecourse. The tournament will feature 42 races in total, with teams scoring points according to finishing positions.
Racing League will offer over £2 million in prize money to tournament winners. Champions include the main team as well as the jockey who accumulates the most points over the course of the event.
William Hill named 'The East' (representing East England) as the favorite team for the title with 5/2 odds, while jockey Daniel Muscutt, stands out with an 8/1 chance of being crowned the winner. Muscutt will ride for London and The South. The Racing League will be broadcast live on Sky Sports Racing and ITV Racing in August.
William Hill UK Creative Director of Media Liam McKee said: "The innovative and unique concept of Racing League has always appealed to William Hill and with the changes planned for the 2022 format, we are excited to be in the most competitive competition. one time."
Racing League CEO Celebrates New Deal With William Hill
Racing League CEO Jeremy Wray also commented on the new partnership: "We've received a huge amount of feedback following the inaugural Racing League race in 2021 and we look forward to adding several innovations to this year's competition."
"In total, 125 coaches have signed up to participate this year, which we hope will create an equally attractive competition for racing fans and bettors alike. William Hill is, of course, a well-known champion of racing in this country, and we are delighted to be continuing this partnership."
"We look forward to working together in promoting your brand, as well as our competition to racing fans and your customer base," concluded Wray.