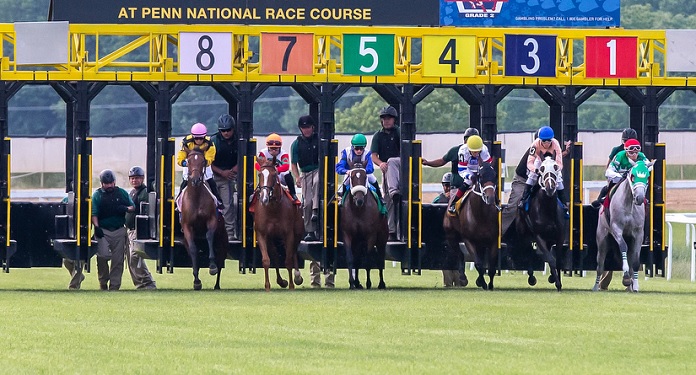 BetMakers Technology Group has been selected to distribute Penn National Gaming's horse racing content outside the US and Canada. Going forward, the Australian company will offer Penn National horse racing content for fixed odds, reserved bets and exchange bets in various international markets.
The rights granted to BetMakers include over 946 races per year, available for distribution to licensed betting operators globally from this Friday 1st July.
This agreement will make the content of American lanes affiliated with Penn National accessible to sports betting operators and, subsequently, bettors outside of North America.
"We are delighted to offer Penn's top-notch content to a global audience and raise awareness of the valuable content that US racetracks have to offer," said Kerry Gatten, Partnership Manager, Global Racing Network at BetMakers. .
Gatten added, "It's exciting that we can deliver Penn's extensive racing content across our carrier network globally."
BetMakers' Global Racing Network currently distributes racing content from over 30 countries and offers rights holders such as Penn National new markets to monetize it.
Essentially, the company exports to other countries, offering rights holders an incremental revenue stream, while local operators have access to an "integrated package" of international racing content.
In turn, BetMakers receives a commission based on the turnover generated by operators who bet on products in these markets. But more broadly, this deal continues what has been a good year for BetMakers so far.
BetMakers signed a deal with Norsk Rikstoto in May
In early May, the company launched fixed-odds betting on horse racing in the United States. This was followed by an agreement with Norsk Rikstoto, Norway's only horse racing operator.