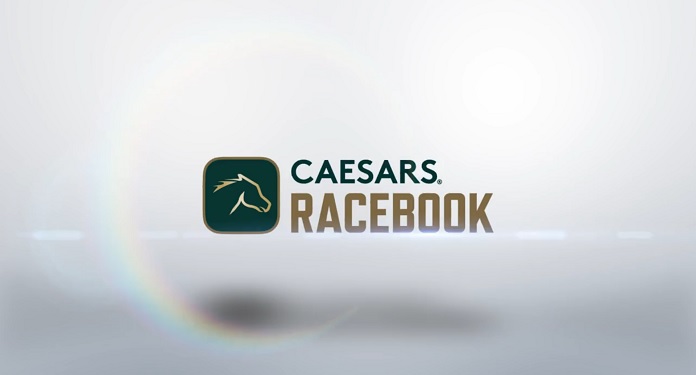 Caesars Entertainment has launched a new horse racing betting app in Florida and Ohio, US states. The app, Caesars Racebook, is a collaboration between Caesars Sportsbook and the New York Racing Association (NYRA) through their online betting platform NYRA Bets.
Together they developed the app which is now available for download on iOS for horse racing fans in both states. The app uses the NYRA Bets platform to offer punters horse racing betting options on over 250 tracks.
These include Belmont Park, Saratoga Race Course and Santa Anita, as well as Caesars-operated tracks like Horseshoe Indianapolis and Harrah's Philadelphia. NYRA Bets General Manager Matt Feig said: "The new Caesars Racebook app, which utilizes the NYRA Bets interface and technology, will expand access to world-class horse racing now and in the future."
"The partnership between NYRA Bets and Caesars is a win-win for horse racing, its shareholders and countless tracks around the world."
Caesars and NYRA signed a deal in January
Caesars and the NYRA unveiled an agreement in January that established the former as the official sports betting marketing partner in New York and the title sponsor of the NYRA Turf Triple Series at Belmont Park and Saratoga. Racebook was later announced in March. Caesars said it has plans to add more states throughout the year.
"The launch of Caesars Racebook is an important milestone as we continue to add betting opportunities for our customers and live streaming content for the first time," said Dan Shapiro, Senior Vice President and Director of Development, Caesars Digital.
He concluded, "We look forward to welcoming new horse racing customers and existing fans to the platform and working with NYRA Bets to grow horse racing as we roll out Caesars Racebook with plans to roll out in about 30 states across the globe. country".