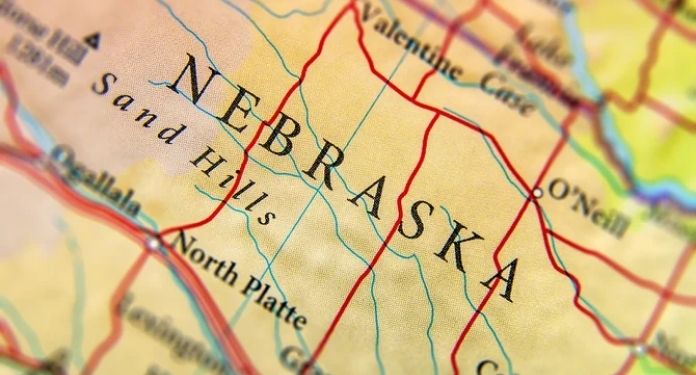 The Nebraska Racing and Gaming Commission has released a 67-page document of regulations that could boost casino interest with a license for six Nebraska race tracks.
According to the document, companies that plan to open a casino on a race track in the state will need to pay $1 million upfront for a 20-year license.
Nebraska voters approved casino gambling on the horse tracks in November 2020; the Racing and Gaming Commission is scheduled to hold a public hearing on the rules on December 17, 2021.
Proposed racetrack casinos are planned to be located in Lincoln, Omaha, Grand Island, Hastings, South Sioux City and Columbus.
Sports betting is not yet on the agenda, but if things go well in December, sports betting and other areas of gaming experience will likely be considered when the legislature reconvenes in January.
Lynne McNally, Nebraska EVP Association of Benevolent Knights and Protectors, commented: "The regulations are very comprehensive, they weigh heavily on safety, integrity, in-depth investigations, all the things you need to keep honestly across the industry and I think they're great ".
Chris Kotulak, CEO of Fonner Park Racetrack, mentioned his concerns about the state winding down with too many race tracks because of companies wanting to operate casinos. He added: "There is no human or equine infrastructure to support more races than we already have."
The potential and profitability of casinos in other regions
Macau recently reported Gross Gaming Revenue (GGR) of 4.37 billion patacas (US$544 million) for October 2021, a 40% decline from the prior-year period.
The figure, from the Macau Gambling Inspection and Coordination Directorate (DICJ), is also a 26% decline from September 2021, where the GGR reached 5.88 billion patacas.
The October total is the lowest of all months in 2021 so far, just behind August's 4.44 billion patacas. The May GGR of 10.45 billion patacas is the highest. The only other month to report an annual decline is January, when the GGR dropped 64%.
This is just a little of the potential that gambling and casino games can generate for the regions where they are located. An integration with horse racing tracks would be interesting and, in fact, would deliver a great experience to punters.