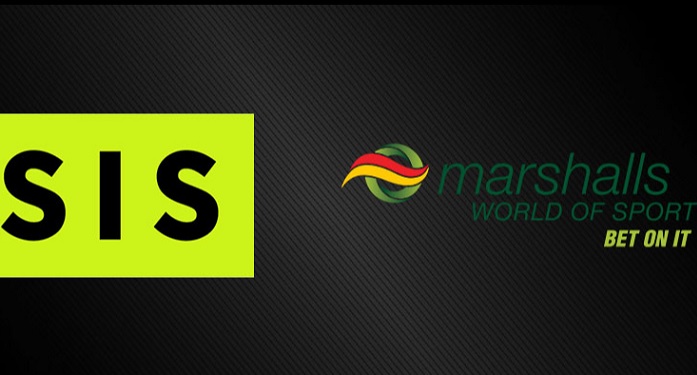 Sports Information Services (SIS) has launched a new 24/7 live betting service in South Africa with local sports betting operator Marshalls World of Sport.
SIS claims that its new channel has been adapted to suit the South African market, which is now live through Marshalls' online and retail operations, featuring a range of its betting products. The new partnership also includes greyhound racing, covering up to 38,000 events, as well as horse racing from around the world.
Joe Andrews, Digital Sales Manager at SIS, said: "Number betting is extremely popular in South Africa, where there is a strong affinity for the 49's brand, and Marshalls customers will enjoy the renewed 49's and new sweepstakes product".
Andrews continued: "Alongside horse and greyhound racing, Marshalls has a comprehensive live betting platform that will help drive customer engagement at all hours of the day."
Marshalls will have access to the complete SIS solution
Marshalls will receive the comprehensive 24/7 content-based service as a complete end-to-end solution featuring live streamed images, data, commentary and on-screen graphics. The company will also have access to SIS Trading Services, a business segment that offers bookmakers a variety of markets and prices for live races.
"We've been extremely impressed with SIS's new 24/7 live betting channel since launching to our customers and will no doubt help us increase engagement and deliver significant revenue," said Jeremy Marshall, the owner of Marshalls World of Sport.
He concluded: "Having access to a bespoke service, tailor-made for the South African market, is of great value to us as a company, with this partnership proving that SIS perfectly understands the needs and requirements of the local market, wherever it wants to be. that you are in the world".