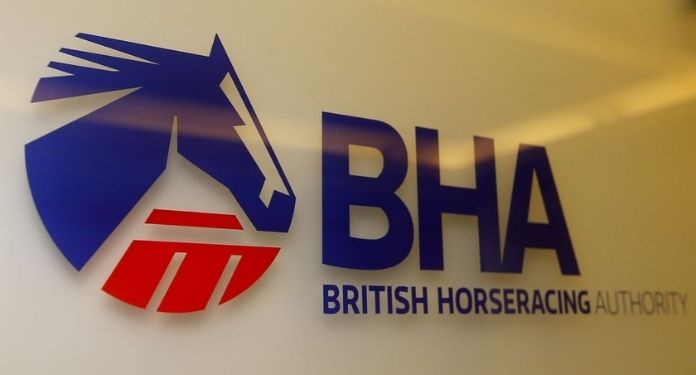 The British Horseracing Authority (BHA) has published its list of encounters and races for the 2022 season, with plans to increase the number of meetings that take place on both Saturdays and Sundays.
In total, the number of races that will take place throughout 2022 will be 1,482, four below the number of 1,486 held in 2021, although the number of weekend encounters is increased with the aim of increasing attendance at races, at homes and to television viewers – particularly on ITV.
BHA is aware of the need to drive revenue and engagement in the post COVID era with the weekends more accecibles for much of the general public, with a sixth race added to ten meetings on Saturday and eight on Sunday.
However, some bookmakers have expressed doubts about the decision to expand the number of weekend encounters – particularly on Saturdays – according to the Racing Post.
Ladbrokes Coral Public Relations Director Simon Clare noted: "What jumps off the page is the addition of a sixth round on some Saturdays, which is not what betting customers want or need on days when the action is already comes strong and fast".
"Needless to say, these races and horses would provide greater revenue related to betting on other positions in the program."
The calendar announced by BHA
The nine additional races that will take place on Saturdays will be in Chelmsford City on May 14th, May 28th and September 10th; Cartmel on May 28th and July 16th; Chester on June 11th, July 16th and September 24th and Perth on August 13th, June 18th and August 13th.
Meanwhile, on Sundays, eight additional locations have been added throughout the year – Hamilton on May 8th, York on May 22nd, Musselburgh on June 5th, Chelmsford City on July 3rd, July 24th and August 14th, Haydock Park on August 7th and Sandown Park on August 21st.
The BHA maintains that 'there must be a reasonable expectation' that Saturday's additional races will draw crowds of around 7,500, while adding that the executive contribution of runners to award money from these races 'should not be less than £100,000'.
Meanwhile, cash prizes for Sunday's matches will be funded by 'at least' £65,000 in executive contributions, while the authority expects all games to alleviate funding from the Horserace Betting Levy Board (HBLB).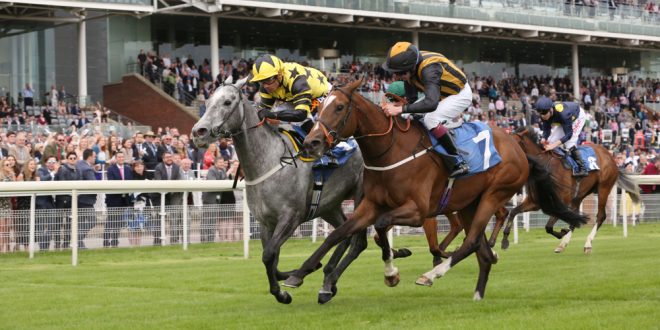 Welcome to the new 2022 encounter list
Despite concerns expressed about Saturday's race card changes, speaking to the Race Station, both Claire and National Federation of Coaches Chief Executive Rupert Arnold welcomed the additional funding and changes to Sunday's rosters.
However, Arnold noted: "There are some Saturdays with a sixth game from Flat and I think this could present some logistical difficulties in terms of booking jockeys because of the one encounter per day rule."
The BHA decision was informed by the professional group 'Fixtures and Funding Group', approved by all group members and the tripartite Executive Committee on horse racing, and developed "in consultation with relevant stakeholders" and subsequently presented to the BHA Board on September 9 for approval.
Additional measures include changes to the Christmas facilities, which see all meetings during this period become 'illuminated' races to open new betting sessions, while widening the 'geographic distribution' of races during the four day Bank Platinum Jubilee holiday and introduce the evening meetings on Thursday and Friday.
"In producing the 2022 Encounter List, our primary goal was to increase the appeal of the races to its followers," said BHA Head of Operations Richard Wayman, commenting on the updated dating list.
"As always, this involved balancing a number of considerations, such as the pursuit of a competitive and attractive sport, while supporting the recipes that encourage the acquisition and retention of owners and their horses."
"In addition, holding events at times when the public can enjoy them and at the same time be aware of the impact of well-being on the people who make them."
"Encounter politics is a tripartite area of ​​decision-making, and while there are inevitably differences of opinion from time to time, there is full agreement that the list must continue to evolve as we hear what runners, fans of the sport, and betting industry customers tell us," concluded Wayman.