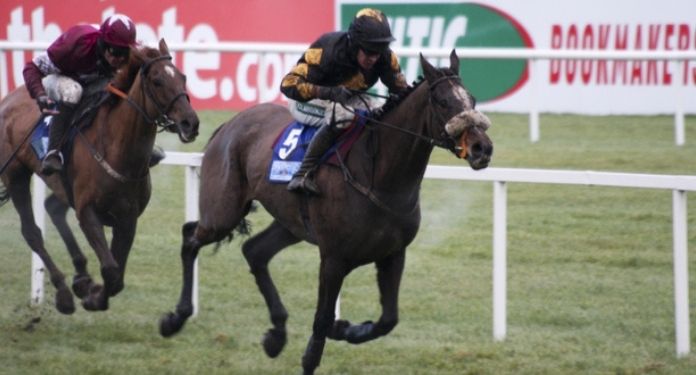 Ireland's racecourses will be able to increase their outdoor capacity by "up to 50%" for upcoming competitions starting this Monday, September 6, as part of the local government's resumption plan.
Under the new guidelines, racecourses across Ireland will also be able to operate at 60% of their internal capacity "for hospitality purposes" – however, everyone must provide proof of immunization with a Covid-19 Digital Vaccination Certificate (DCC).
"It has been a very difficult 18-month period for everyone in society, and racing can be proud of the way they have gone through it," commented Brian Kavanagh, Chief Executive Officer of Horse Racing Ireland.
"However, without the fans, racing has lost one of its essential ingredients. Like many industries, there is still a lot of work to do, but now there is real progress and steps forward to normalcy."
The next step in the Irish government's response roadmap will be to increase both internal and external capacity to 100% on 22 October.
Kavanagh continued: "Welcoming the crowd back in measured but growing numbers is one of those steps and, starting this Monday, Irish racecourses will be able to use 50% of their capacity to allow people to get back on track in numbers. real".
"And as we know, this good news comes just in time for some of our most important racing competitions: the Irish Champions Weekend in Leopardstown and Curragh on September 11th and 12th, and the Listowel's Harvest Festival starting on Sunday, September 19.
"I would like to thank all our customers for their patience and hope that racing competitions once again become a place where runners, punters and customers can meet in a safe environment and enjoy our great sport," concluded Kavanagh.