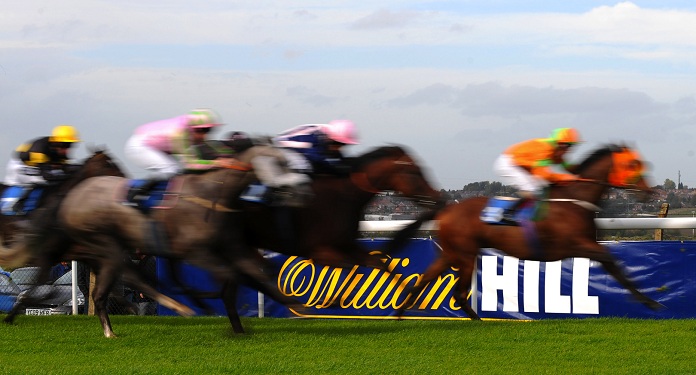 William Hill has become the main sponsor of the "Racing League", the UK's first team-based competition in horse racing aimed at raising public interest in traditional sports.
Starting next Thursday the 29th at Newcastle Racecourse, the Racing League will feature 12 teams in 36 handicap races, with competition taking place over a six-week period.
Competition organizer Championship Horseracing has secured "£1.8 million in racetrack cash prizes" equivalent to £50,000 for each race, plus £200,000 in race bonuses for the winning team and top three jockeys .
Liam McKee, Head of Sponsorship and Media at William Hill, said: "At William Hill, racing is part of our DNA, and the Racing League is a truly unique and innovative project that we are pleased to be involved in from the next one Thursday".
William Hill has granted all trademark rights
As main sponsor, William Hill grants all rights to brand and even name the Racing League, including the four race tracks during Thursday's competitions at Newcastle, Doncaster, Lingfield Park and Royal Windsor.
The Racing League secured a number of high profile sponsors for its first inaugural, including eToro, ODDSbible, Swish, GOAT Agency and talkSport.
Before the start of the competition, the bookmaker set prices for each of the 12 Racing League teams based on their chances of winning the competition and picking up the £150,000 bonus.
Oli Harris, Racing League CMO, commented: "William Hill is one of the biggest names in the sports industry and will help take the Racing League to the next level. We look forward to working with the William Hill team to maximize this relationship. With a week to go before our first event, it's a very exciting time for the Racing League," he said.