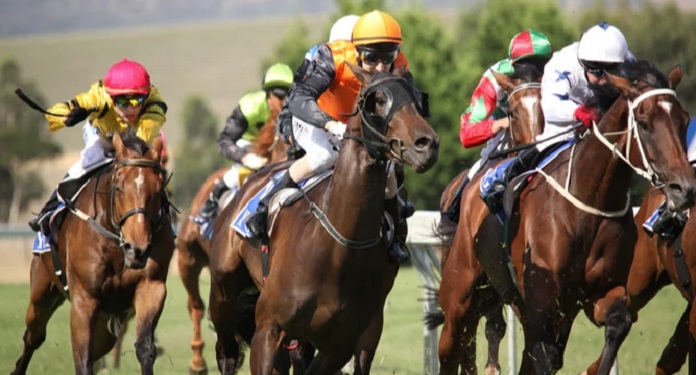 Racing Victoria announced that more than $12 million will be available in cash prizes for the upcoming racing season, financed by an increase in bets during the Covid-19 pandemic.
Each group 1 event in the state will be worth at least US$560,000, group 2 races will be worth at least US$225,000, while group 3 races and listed races have jumped to US$150,000 and US$120,000, respectively. Saturday's metro races will be worth at least $97,000.
The biggest increases involve Melbourne's carnival races, with the Newmarket Handicap worth $1.1 million, and the William Reid Stakes and Black Caviar Lightning Stakes at $750,000.
In March of this year, the Australian Trainers Association called for a $7 million increase in prize money due to the unexpected rise in stakes, but Racing Victoria nearly doubled that goal.
Racing Victoria president celebrates rising values
"In formulating our cash payout structure, our priority was to ensure that all levels of race benefit from an increase in betting returns and I am pleased we have achieved this," said Racing Victoria President Brian Kruger.
Kruger further stated that "Racing Victoria will offer more than 280 million dollars in cash and bonus prizes next season, a record value and an increase of over 100 million dollars or 60% since 2015. This incredible growth has fueled the participation in the races and supported jobs throughout the state".
Also according to Racing Victoria's president, "We are proud to provide a national average of $65,000 per race cash prizes and bonuses, which ensures that those who support the races are well rewarded. And, most importantly, that there is an incentive for continued investment and growth in our industry."