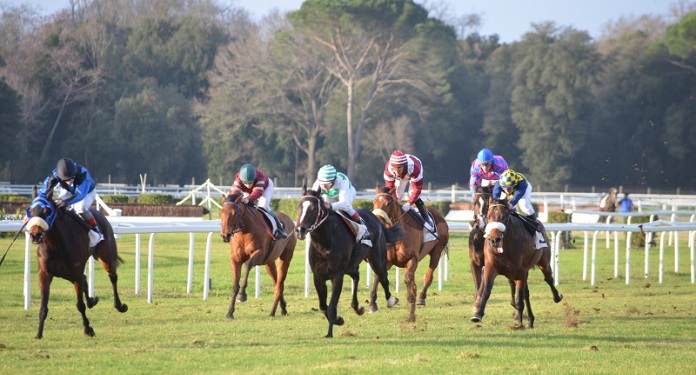 Spotlight Sports Group has announced the extension of its video partnership with bet365. In this way, bet365 continues with the sponsorship of the highly successful series of the Cheltenham Festival, 'Upping the Ante', presented by David Jennings and Gavin Lynch, from the Racing Post.
In addition, bet365 will continue to exclusively sponsor 'What A Shout'. The main weekly production brings together experts from the racing world to offer their opinions and betting tips on the main disputes.
The programs of the two brands are delivered through several Spotlight Sports Group social channels, including all Racing Post and MyRacing platforms, and are also distributed in parallel on bet365 social media to reach racing fans from both businesses.
Detailing the terms of this commercial agreement and the expansion of the Spotlight Sports Group programs, commercial director Sam Houlding commented: "We are delighted to continue our video partnership with bet365, the past two years have shown the public's huge appetite for our video productions and shows continue to grow more and more ".
Houlding added: "Working with bet365, we guarantee a more specific reach for qualified betting audiences with a proven interest in racing. We are very excited about what awaits us in the next 12 months ".
A bet365 spokesman said: "Upping The Ante and What A Shout have evolved quite satisfactorily from the start. The partnership allows us to work closely to ensure that both brands continue to add value to digital video consumption for horse racing audiences. We are looking forward to seeing the performance of the two programs in 2021-22 ".
About bet365
Bet365 is a betting company based in the city of Stoke-on-Trent, in the United Kingdom. It is currently one of the leading online betting groups in the world, with more than nineteen million customers in almost 200 countries. The organization was founded in the year 2000.