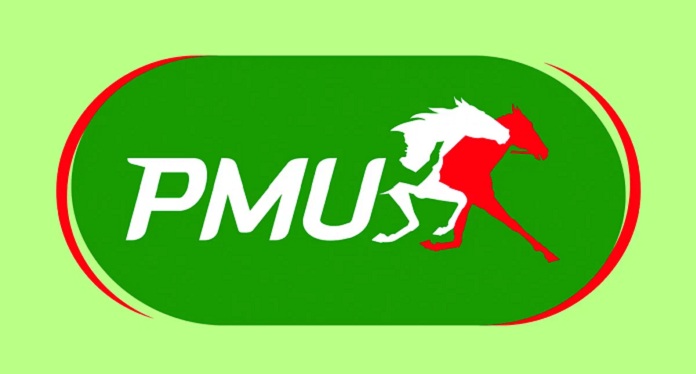 In less than five years, Irish technology company Onionsack has become one of the most reliable partners for French operator PMU. The two organizations recently announced a three-year € 150 million renewal agreement in annual bets for the French horse racing company.
The only platform capable of understanding and processing written or spoken bets, Onionsack offers a simple and high-value opportunity for betting operators to engage with customers in a different, agile and up-to-date way.
Basically, the platform allows a player to place a bet by sending a message using the channel of their choice, such as Telegram, Viber or SMS.
PMU teamed up with Onionsack to launch PariSMS
In 2016, Onionsack and PMU teamed up to launch PariSMS. It was such a success with bettors that, on average, PMU users place 160 bets each month using Onionsack – a higher frequency than on other channels. About 1.5 million bets are placed through the platform monthly.
And that platform is becoming an essential tool for betting operators in today's messaging-centric world. Thanks to the experience gained from receiving millions of bets per month, Onionsack understands what a player wants to bet by written or spoken messages and then places the bet on his behalf.
Onionsack's first customer was the UK Tote Group, but since then it has worked with brands like Paddy Power and William Hill, in the UK, France, Germany, USA and South Africa markets. But it is the technology partnership with the innovator PMU, which started with the launch of PariSMS in 2016, which really caught the eye.
Jonathan Power, the CEO of Onionsack said: "The PMU is a leader in the field of betting on horse racing focused on the player and has embraced the technological advantages that the Onionsack platform can bring".
Emmanuelle Malecaze Doublet, PMU's head of marketing, stated, "PMU is always looking to innovate and improve the customer's betting experience. We are focused on the digital transformation of our company and through this partnership with Onionsack, the convenience we can offer our customers is always being renewed ".
Emmanuelle added: "PMU and Onionsack have developed a cooperation that is offering our customers a simple and easy way to place bets that fits today's lifestyle".