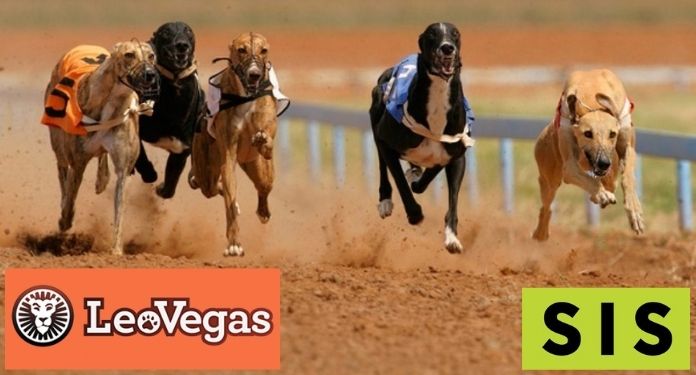 Sports Information Services (SIS), the leading multichannel provider of live betting services 24 hours a day, 7 days a week, went live with the delivery of its greyhound racing content in "Watch and Bet" format to LeoVegas.
Along with LeoVegas, Bet UK and 21.co.uk players will also have access to premium and exclusive greyhound racing material from the UK and Ireland. In addition, the launch gives all LeoVegas brands profitable content throughout the day, with a betting event taking place every three minutes.
Through SIS's "Watch and Bet" model, bettors will be able to follow the races live without the need for a prior bet. Therefore, this partnership with the Swedish operator LeoVegas further expands SIS's international presence and highlights the relevance of its "Watch and Bet" format for companies worldwide.
Andrew Grimshaw, the digital sales manager at SIS, said: "We are pleased to be partnering with LeoVegas with the launch of our high quality greyhound offering for several of its brands."
Grimshaw further commented: "LeoVegas players can expect a first-class betting experience, with this move further confirming that the" Watch and Bet "model is becoming increasingly important for online operators looking to increase engagement with your audience ".
About LeoVegas
LeoVegas is a Swedish gaming company and provider of online casino and sports betting services, such as table games, video slots, progressive jackpots and poker to various international markets.
The company was founded in 2011 by Gustaf Hagman (CEO of the group) and Robin Ramm-Ericson (chairman of the board). Since then, the organization has gone through a process of rapid growth and gained visibility on the world stage.