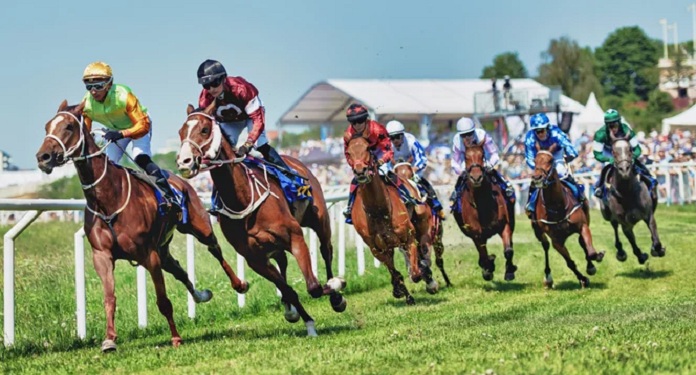 The Racing to School charity teamed up with the British Horseracing Authority (BHA) to launch Racing2Learn, an online resource that aims to promote safer bets in horse racing disputes.
Coinciding with Safer Gambling Week, the new learning mechanism will focus on promoting responsible gaming to the next generation. The Racing2Learn module will also address the relationship between young people and betting.
The free online course aims to pass on information about BHA's rules on gambling and sports betting, as well as providing an overview of the broader issue of problematic gambling.
Participants also receive referrals from a number of organizations that offer support to people affected by gambling-related addictions or harm.
British Horseracing Authority supports responsible gaming
"Our institution is grateful to the British Horseracing Authority for supporting this work, which we believe is a small opportunity for races to take a stand on issues related to safe and responsible gaming," said Racing to School CEO John Blake.
Blake added: "The idea was that the course would serve as a reminder around the guidelines that serve the integrity of the sport, as well as going beyond that, causing some reflection on the impact of the game on society in general."
Will Lambe, the executive director of the British Horseracing Authority, also spoke about the partnership: "Responsible gaming is an important topic for our sport and our industry. Education can be a powerful tool to ensure that those who bet on British racing do it safely. "
Lambe also stressed that "we are fortunate to have Racing2Learn as a resource, providing in-depth remote learning opportunities in several areas, and I would encourage all interested parties to explore it further".