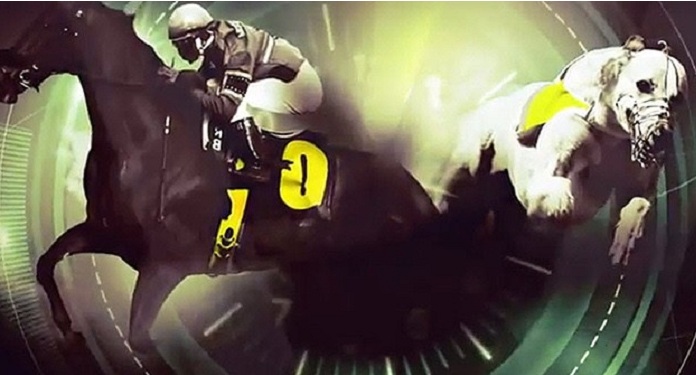 Sports Information Services (SIS), the betting service provider, struck a deal to make its live channels available to Betsson. The deal covers races from the United States and Latin America, as well as content from Australia, Dubai, the United Kingdom and Korea.
According to SBC Notícias, this is the supplier's first agreement with the group. Therefore, Betsson should receive a wide range of live betting channels with an end-to-end solution. In addition, the SIS service presents statistics, graphs, information and prices for a number of markets.
Paul Witten, the commercial director of SIS, said: "Betsson has a very respected name in the sports betting industry and offering our Live Betting Channels 24 hours a day, 7 days a week is a big change. for us".
He added: "the business not only shows the quality of our offer to a large operational group, but also proves our agile approach in delivering personalized service in different territories. We are looking forward to working with the Betsson team in the coming months. "
Alexander Haig, the managing director of RaceBets at the Betsson Group, also commented on the new trade agreement. "The partnership with SIS will allow us to greatly improve our horse and greyhound racing offering for our constantly expanding customer base."
According to Haig, "SIS has a long history of delivering live images and data. And, we are confident that their live betting channels will provide bettors with a high level racing experience ".
About Betsson
From a single slot machine in 1963 to be listed on Nasdaq Stockholm and holding gaming licenses in 12 jurisdictions, Betsson has come a long way.
Today, it is a multinational company that employs around 1,800 people of more than 55 nationalities in 10 locations. The group's current headquarters is in Stockholm, Sweden, but the operational headquarters is in Malta.