SiGMA Américas
September 14

-

September 15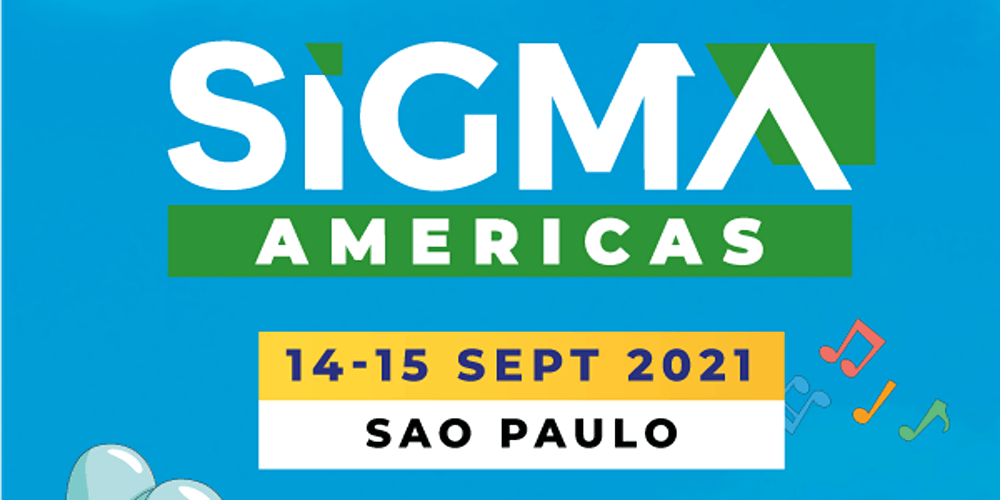 SiGMA Americas will take place on September 14 and 15, 2021 at the Tivoli Hotel in São Paulo, Brazil, and will unite the gaming and emerging technology industries under one roof. Expect a lively exhibition with exhibitors of traditional games, online games and emerging technology, a cutting-edge conference with a line of speakers made up of experts in the fields and a multitude of networking events to facilitate business between delegates.
SiGMA AMÉRICAS FOCUS: SiGMA Americas offers a broad approach to innovation in Latin America's rapidly changing gaming landscape and the well-established North American landscape. From exploring new markets to the mobile approach, emerging markets in Latin America offer a multitude of opportunities for the first SiGMA event in the region.
SiGMA AMÉRICA TECH FOCUS: We are bringing together two major exhibitions – SiGMA and AIBC – under one roof, expanding the limits so that the two verticals learn and grow mutually. Count on renowned speakers and innovations in Blockchain, AI, Big Data, Quantum Computing, IoT and FinTech to provide us with insights into the future of the industry.
Part of our content will feature:
SiGMA Deep Tech: By Techies. For Techies, highlighting leading technology experts, CTOs and developer topics such as AI, Big Data, UI, open source vs. licensed technology and more, will be covered during the conversations.
Explore the structure of the exhibition here.
Contact Sophie for more information about SiGMA Americas.
Contact Hamza to find out more about sponsorship opportunities.