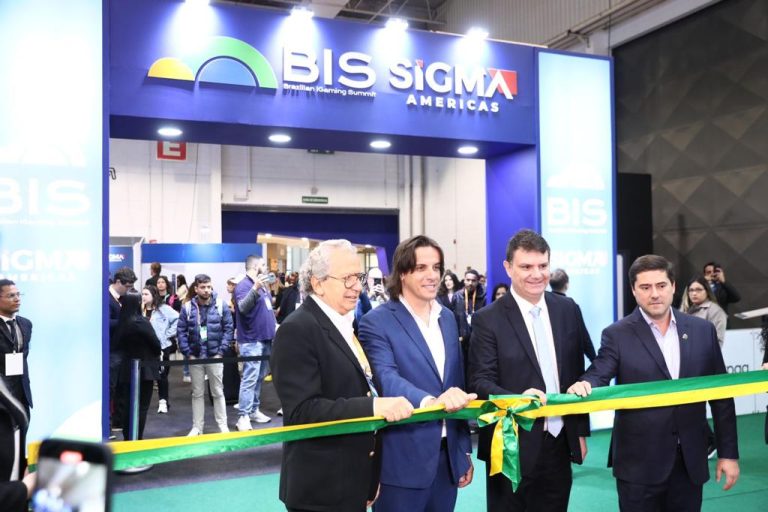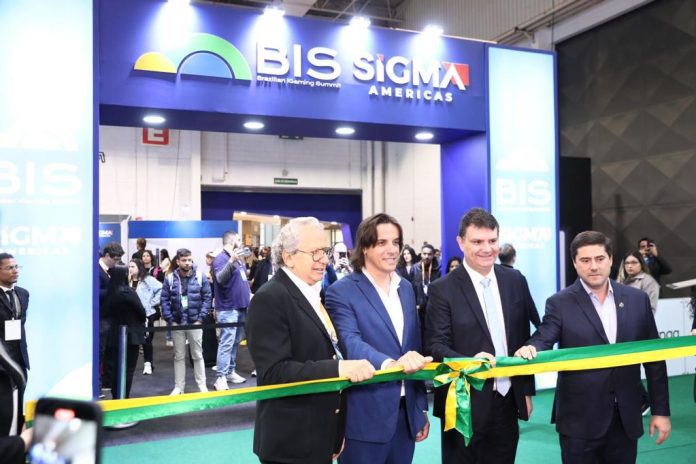 Finally, the biggest event in the sports betting and online gambling industry in South America has officially started! Thursday, the 15th, marked the opening of BiS SiGMA Americas activities at the Transamerica Expo Center, located in the city of São Paulo.
With a wide and first-class structure, participants are able to attend simultaneous lectures and debates in two auditoriums and a fair with dozens of exhibitors recognized in the international industry.
It is worth remembering that the venue is also hosting two other events relevant to the national scene: Afiliados Latam (an initiative focused on affiliate marketing with games) and Bet Expo (meeting aimed at bettors and sports traders).
The agenda continues to be full of business and networking opportunities until Saturday, the 17th. The iGaming Brazil portal is covering BiS SiGMA Americas in loco and bringing exclusive content with interviews, articles and the latest information on the Brazilian market.
Check out the images from the first day of BiS SiGMA Americas
Official opening of BiS SiGMA Americas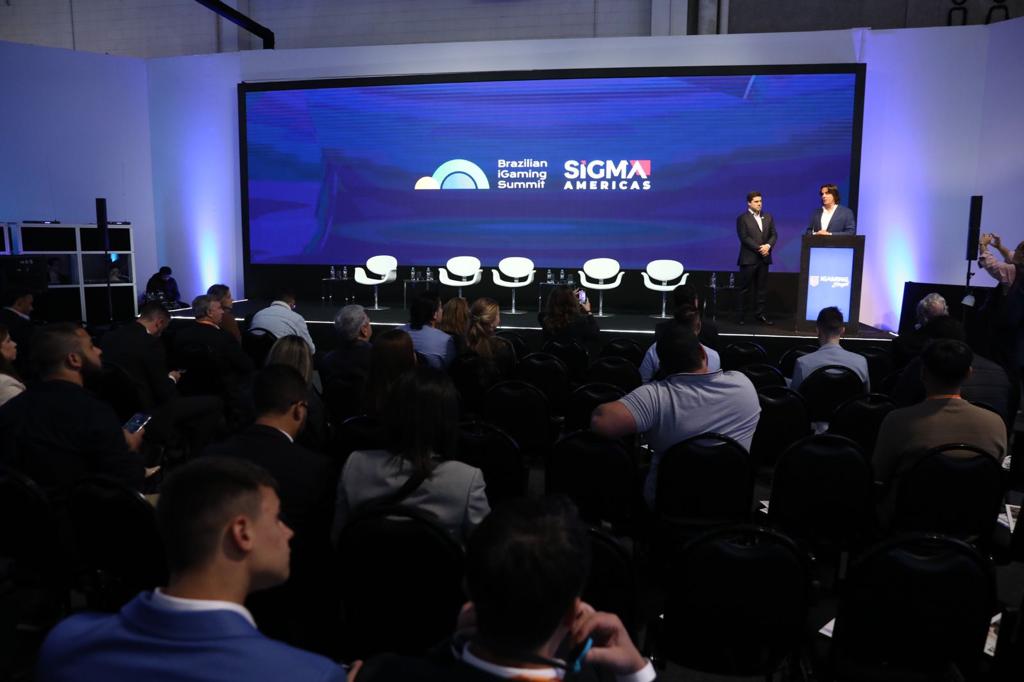 Ribbon cutting to officially start programming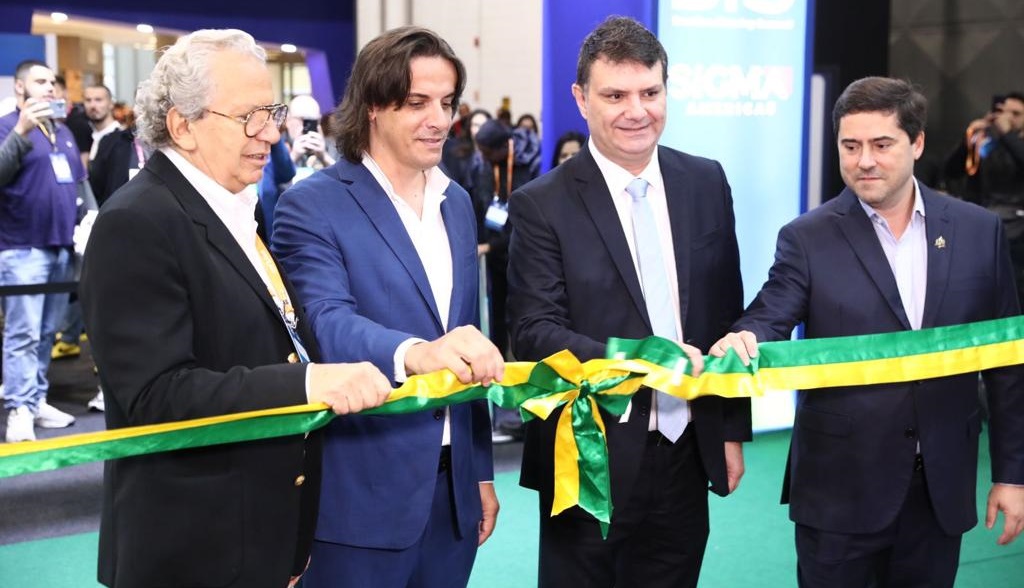 First edition after the merger with SiGMA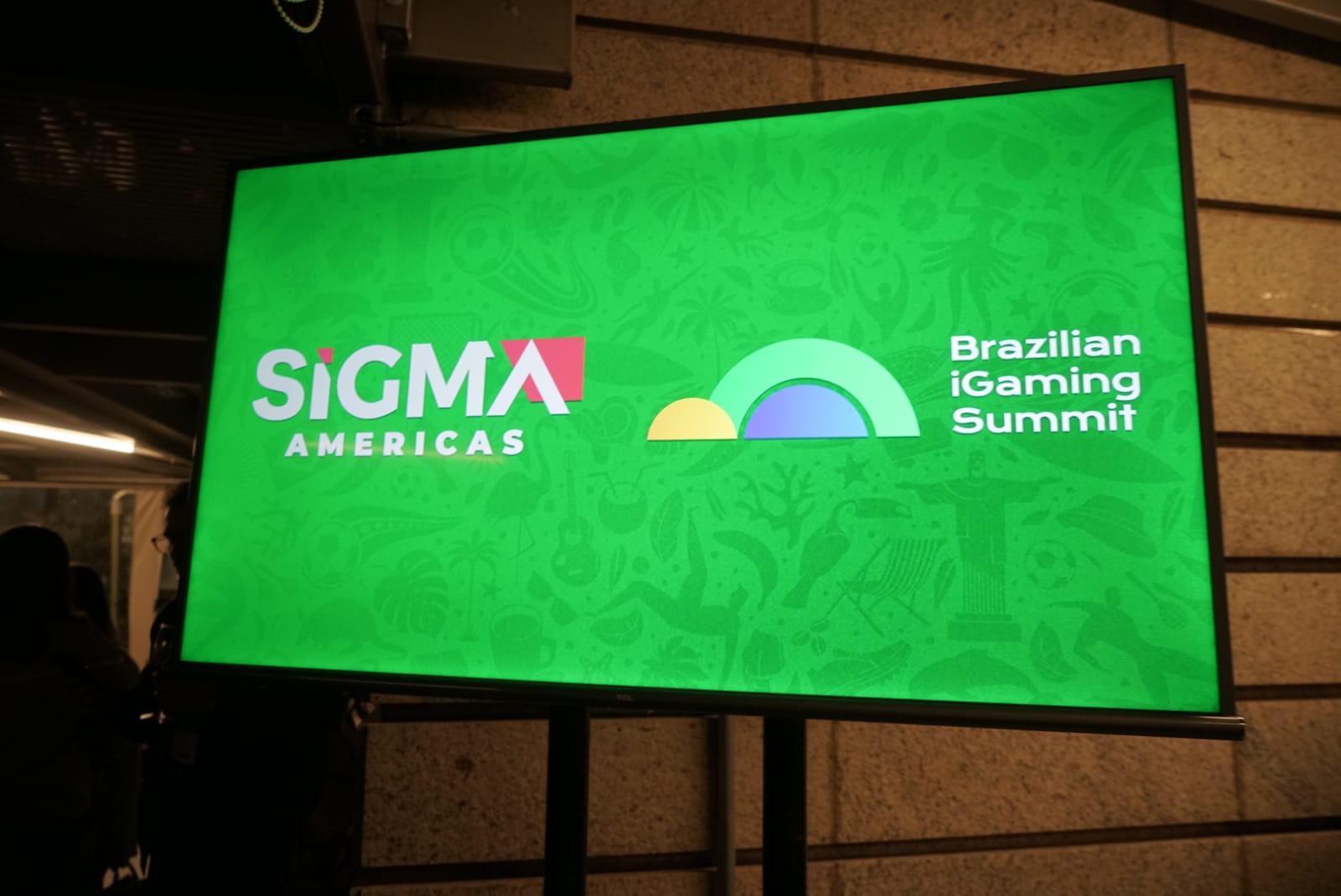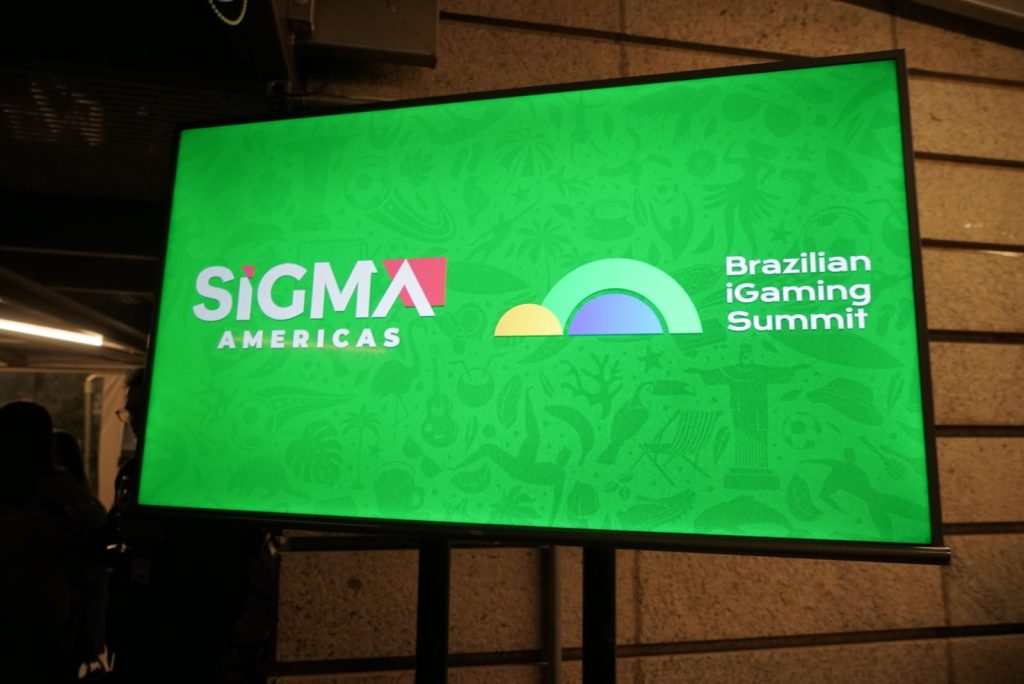 Daniel Homem de Carvalho was the first speaker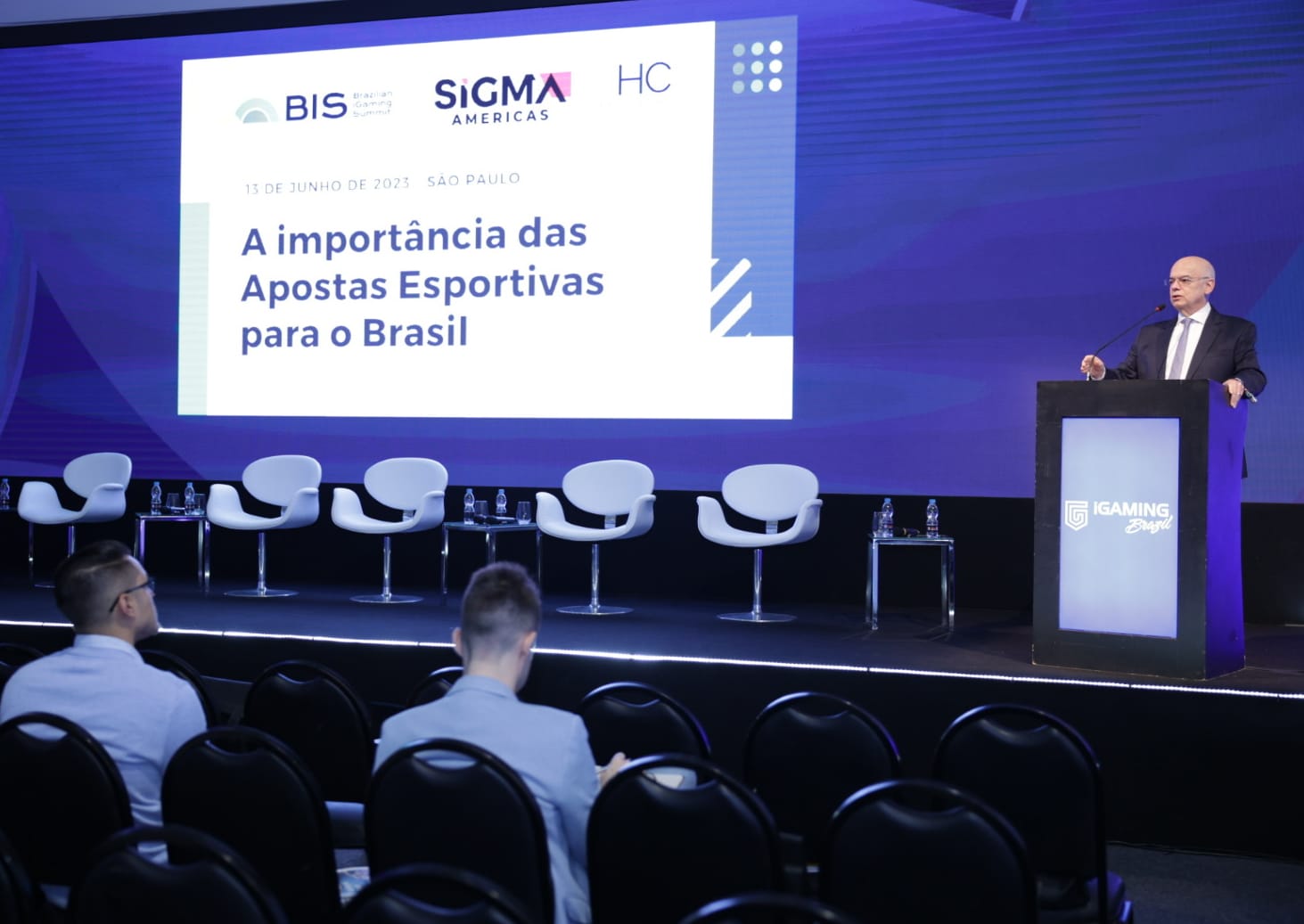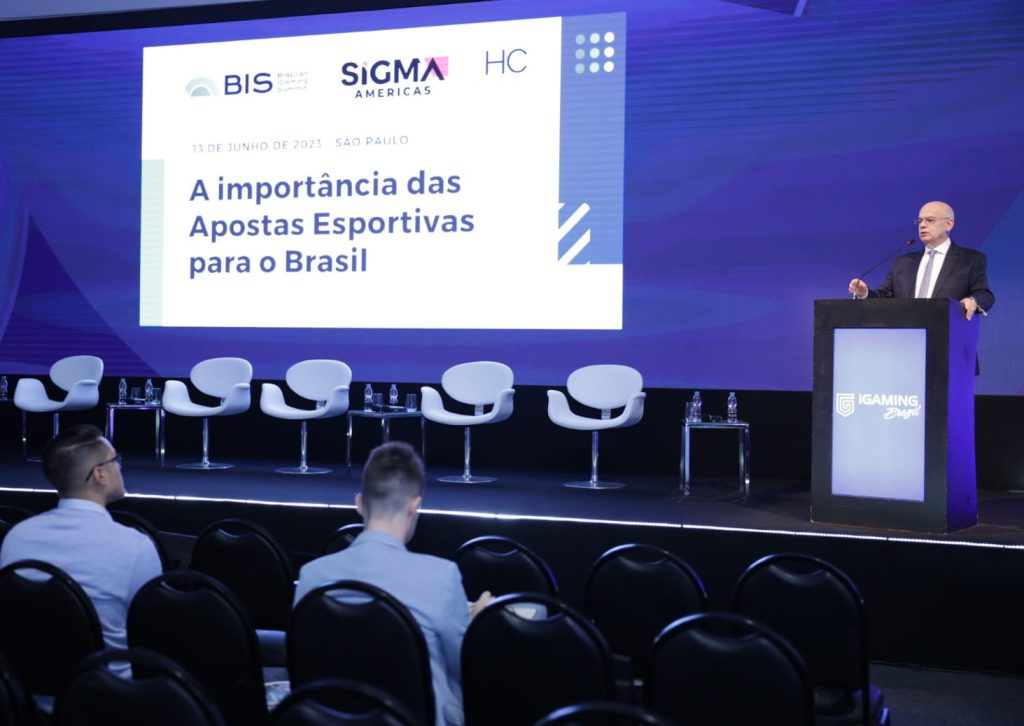 Special adviser to the Ministry of Finance participated in the panel this Thursday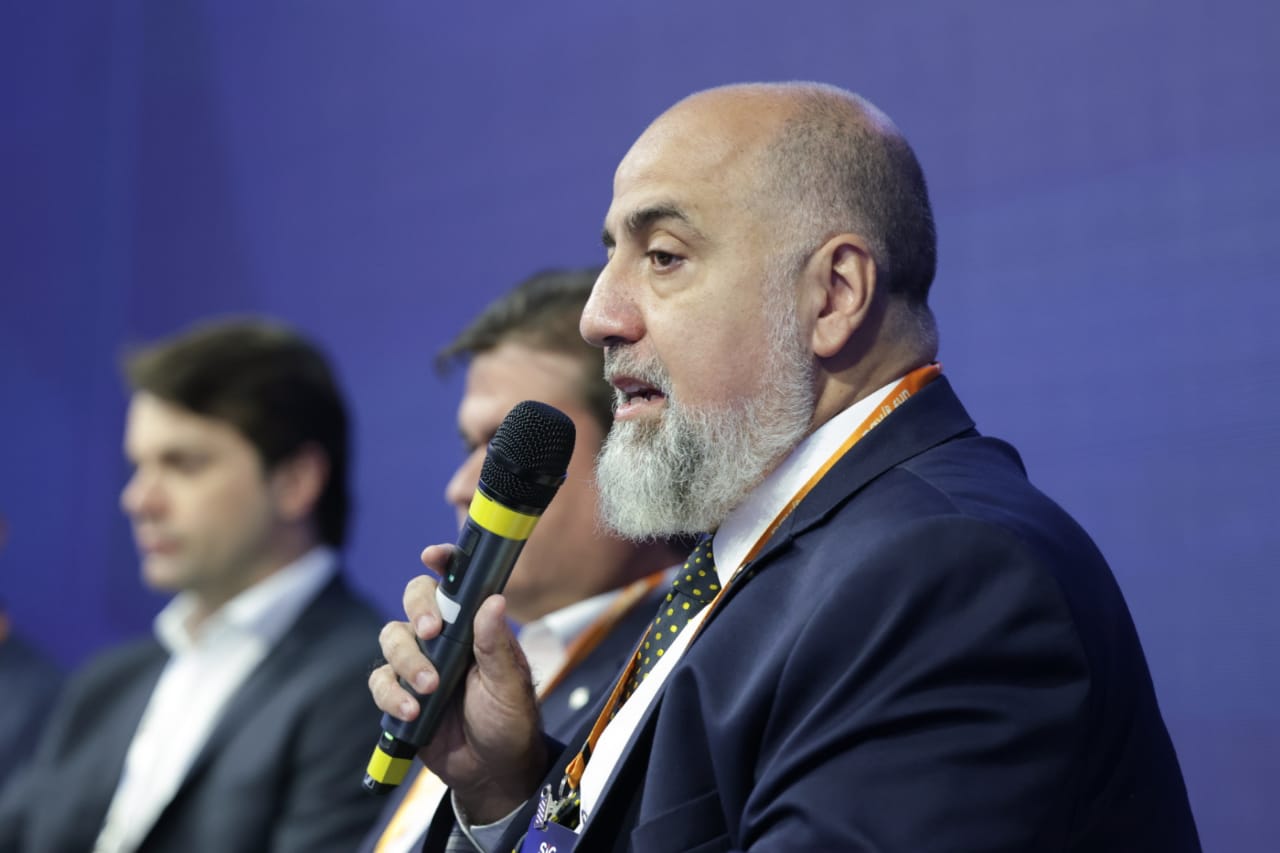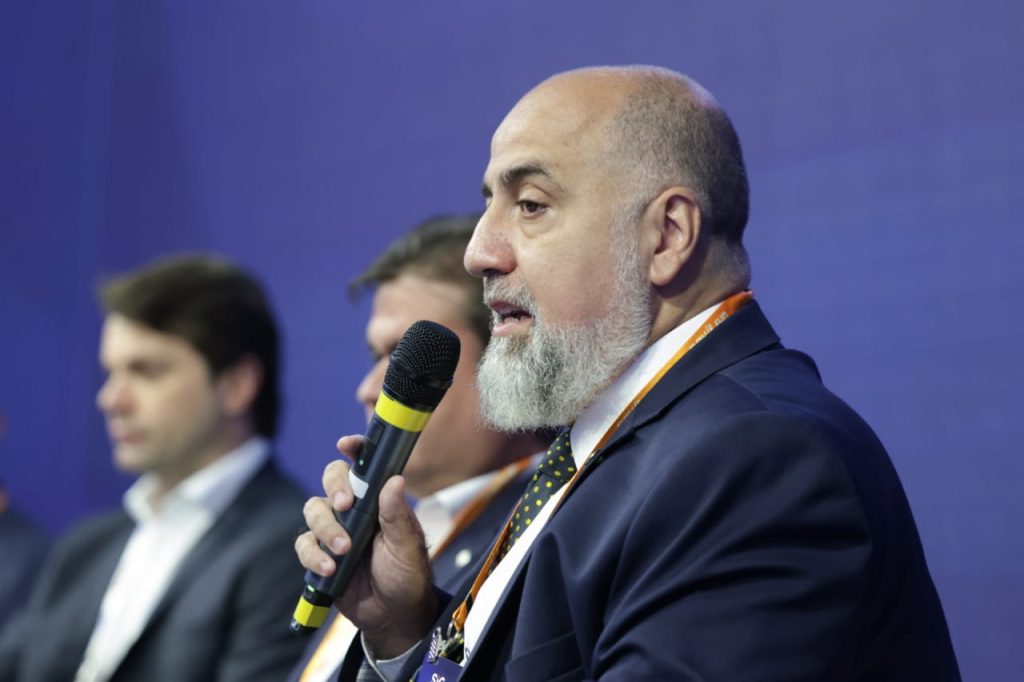 Portal iGaming Brazil interviewed the advisor of the Ministry of Finance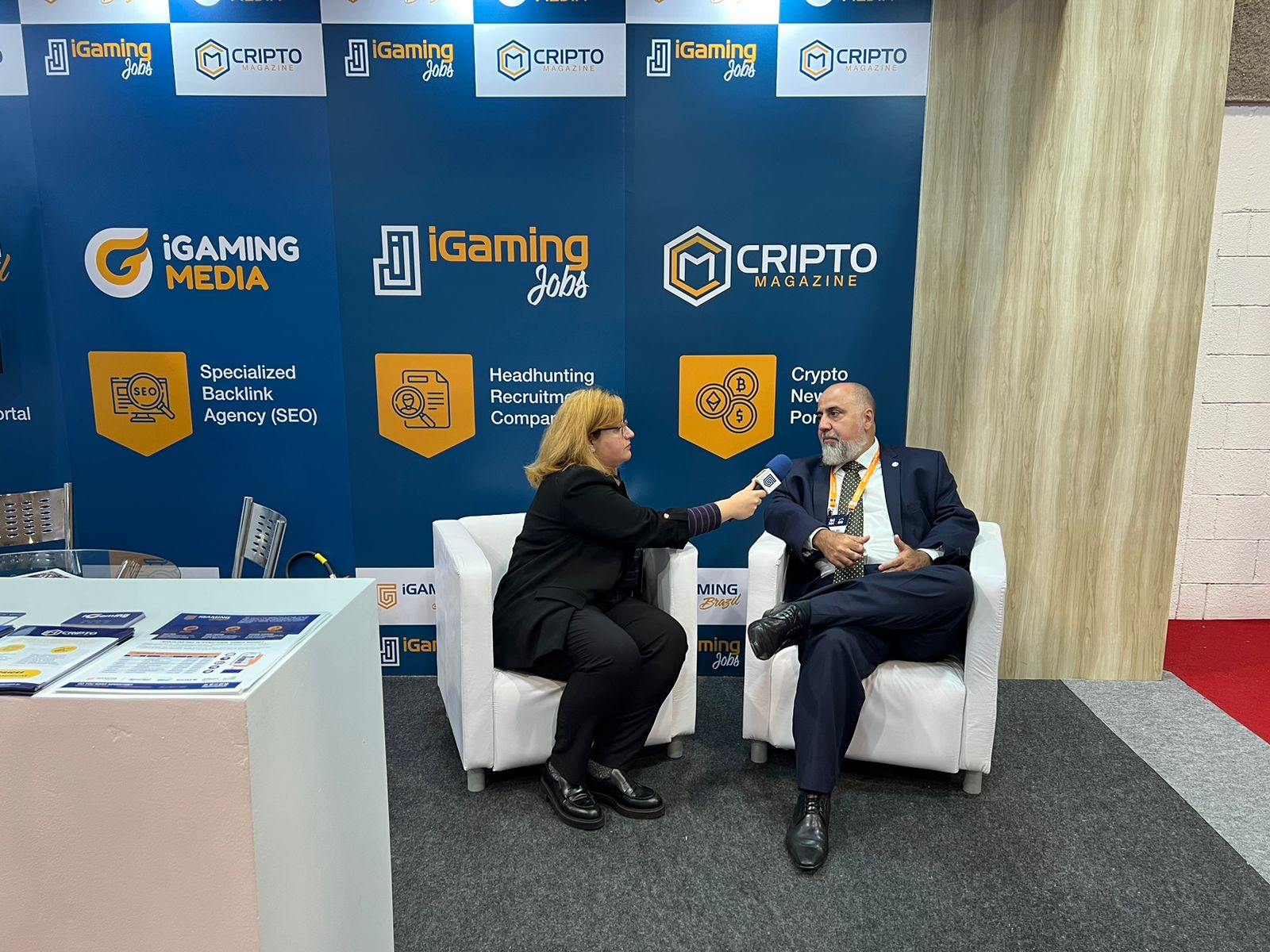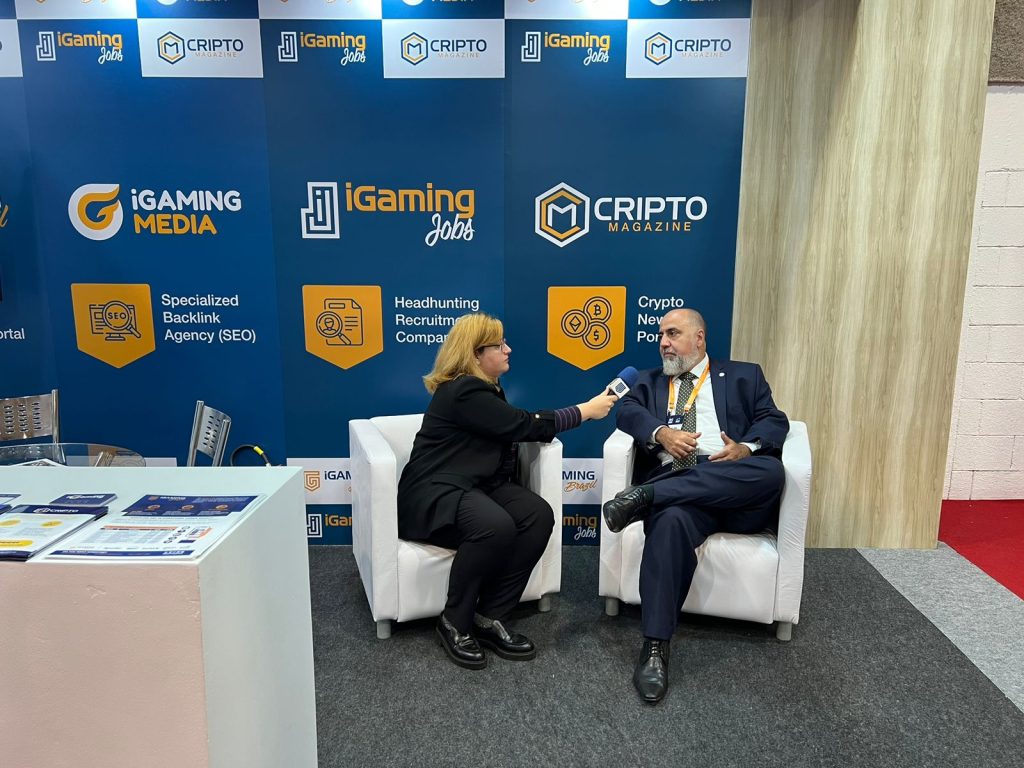 Great stories of Brazilian football at Bet Expo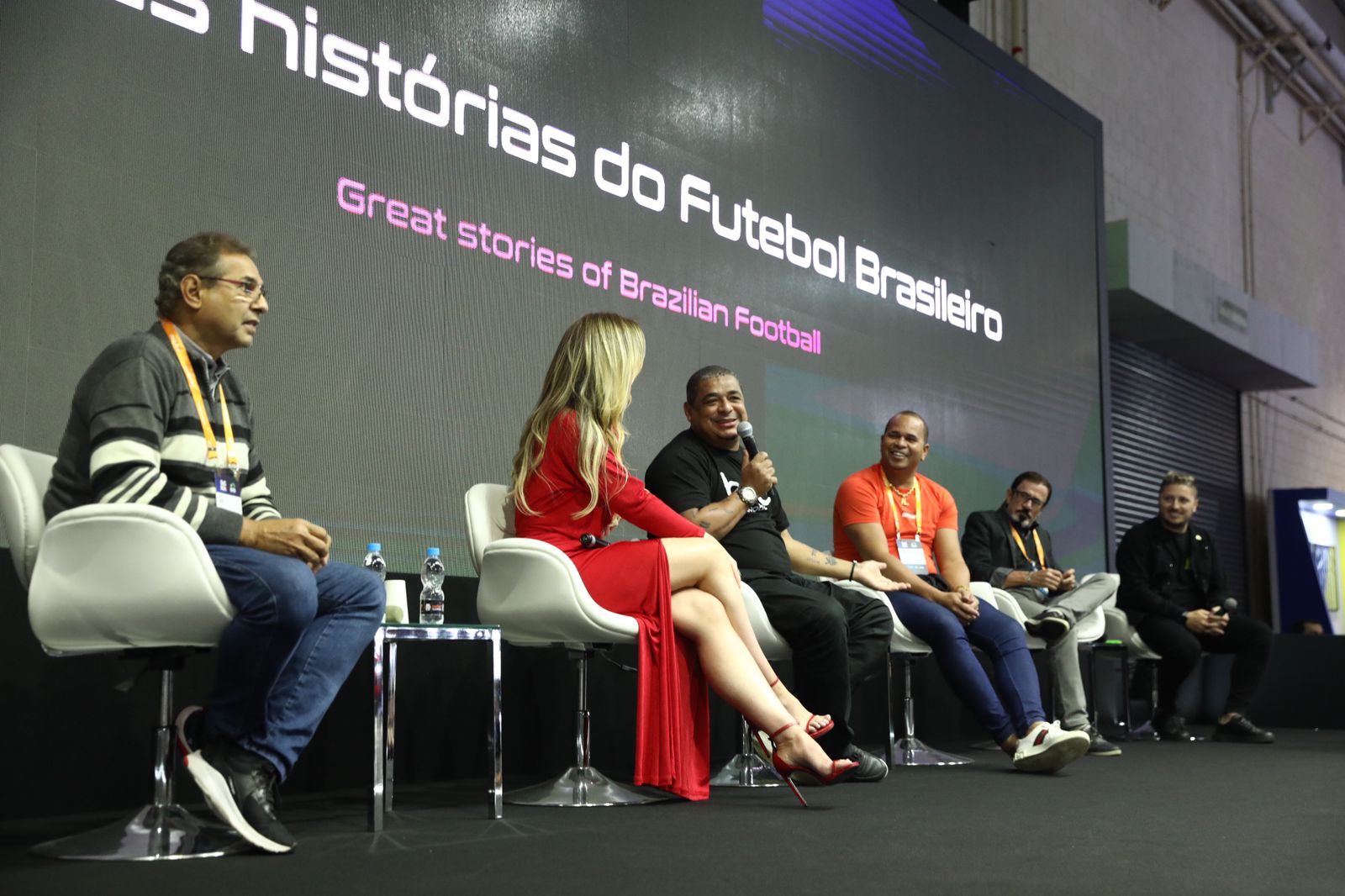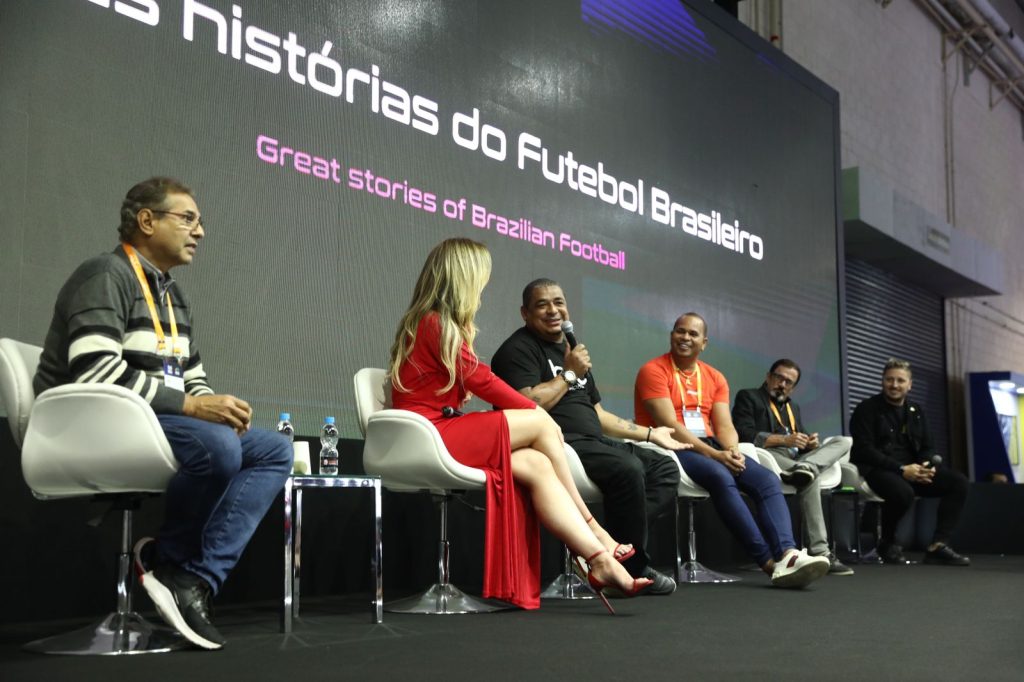 Former players Vampeta and Aloisio Chulapa are partners with bookmakers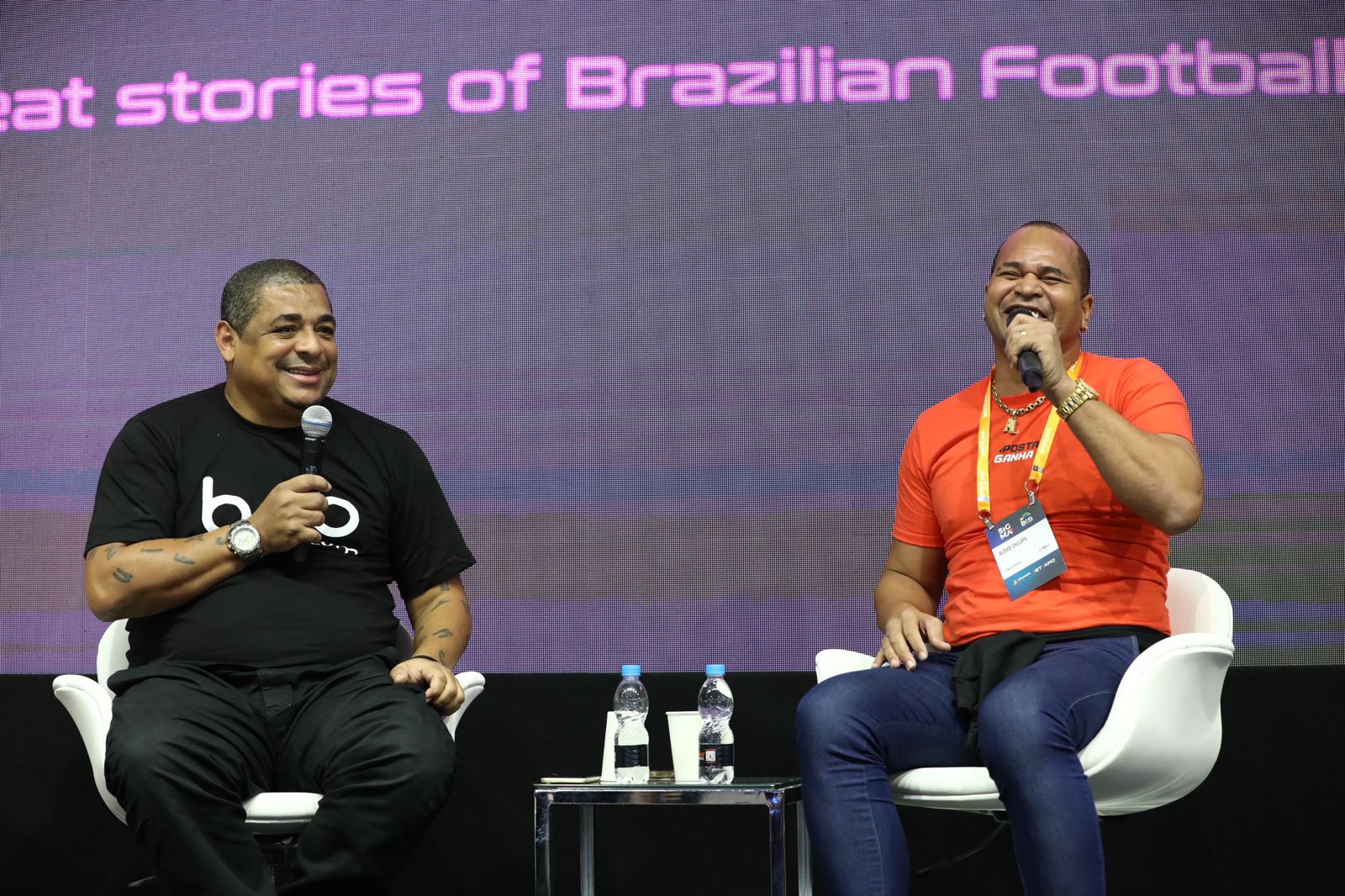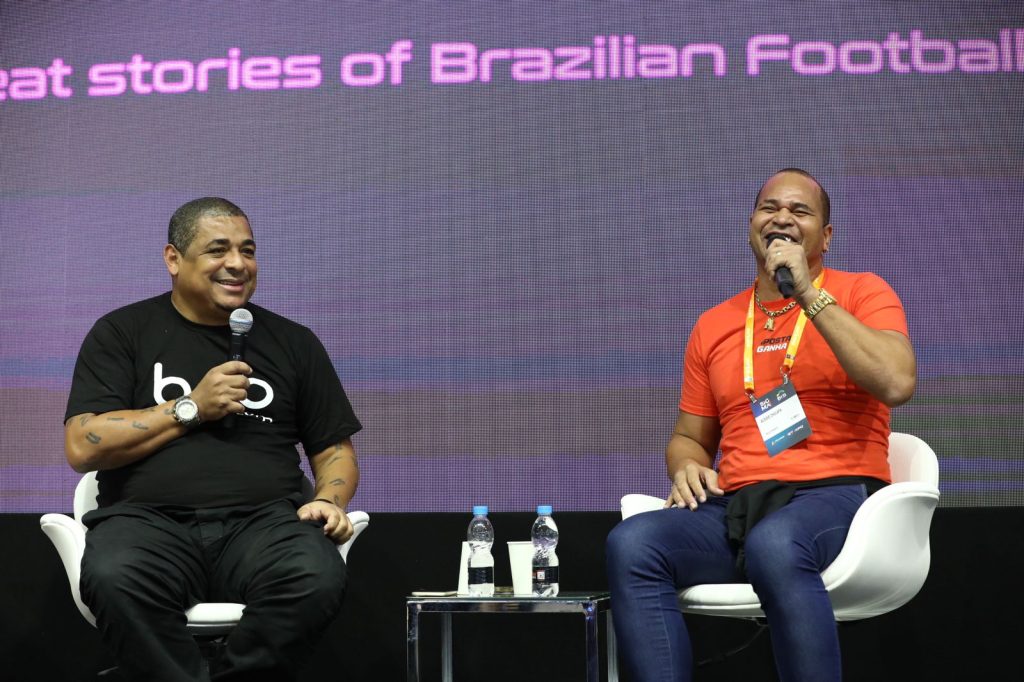 Exhibition of the event started this Thursday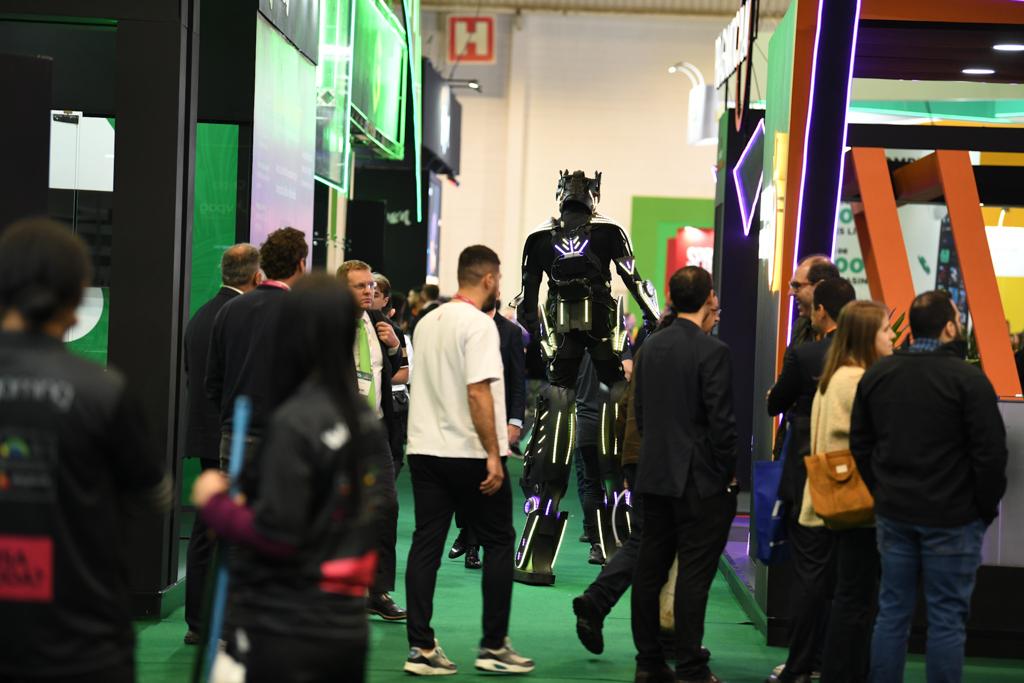 BiS SiGMA Americas is offering good networking opportunities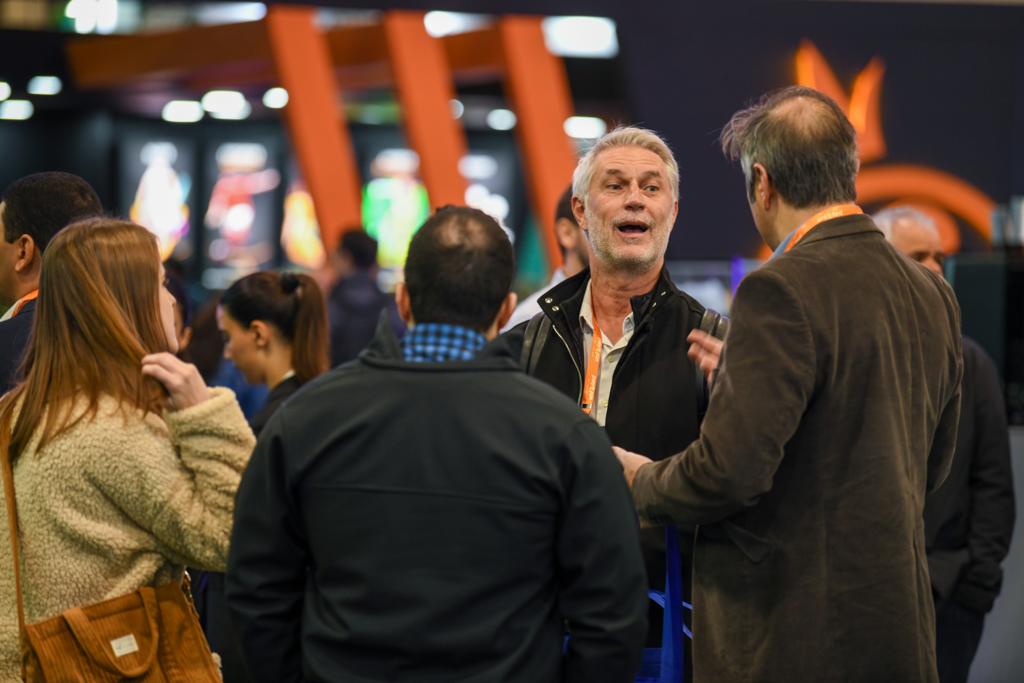 Companies seek to attract public attention at the fair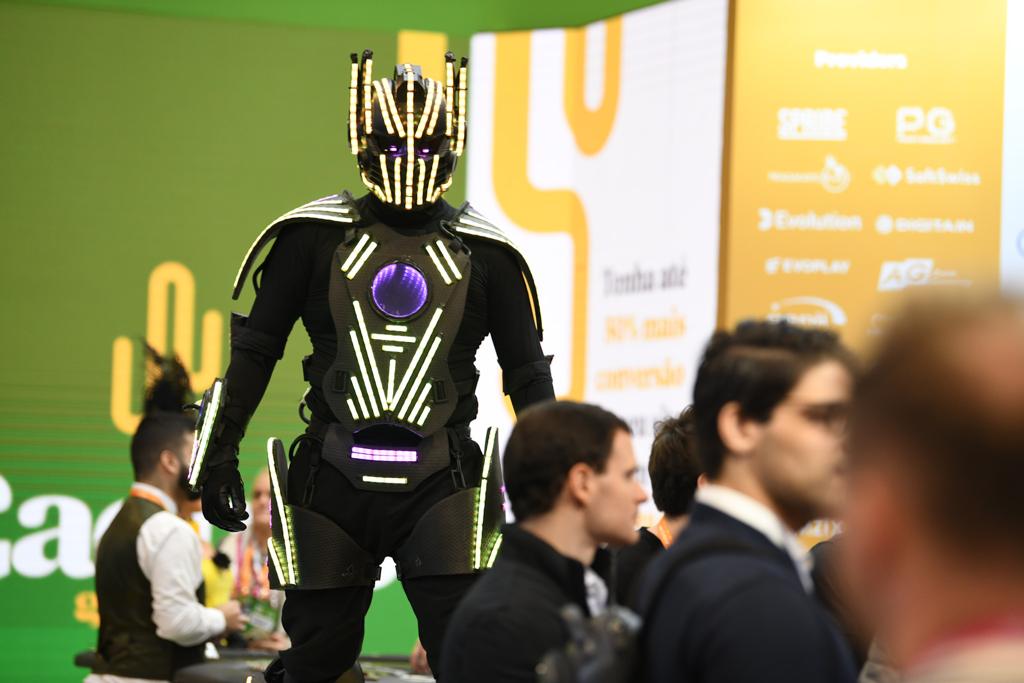 Event expected to receive thousands of people by Saturday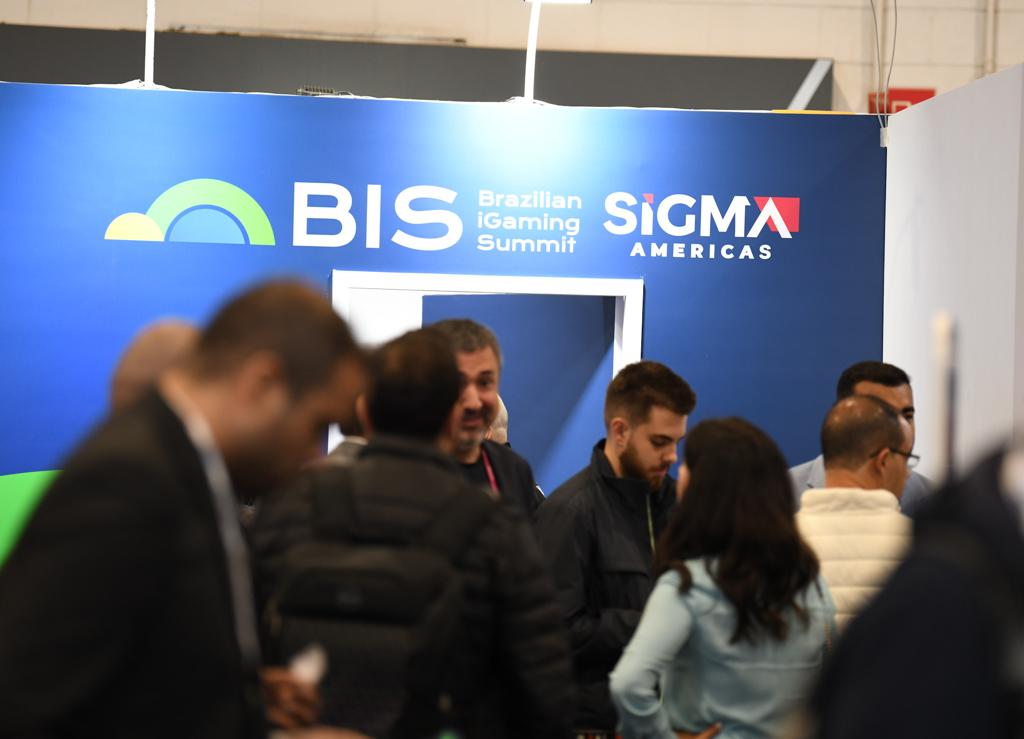 More than 100 speakers will pass through the conference until the closing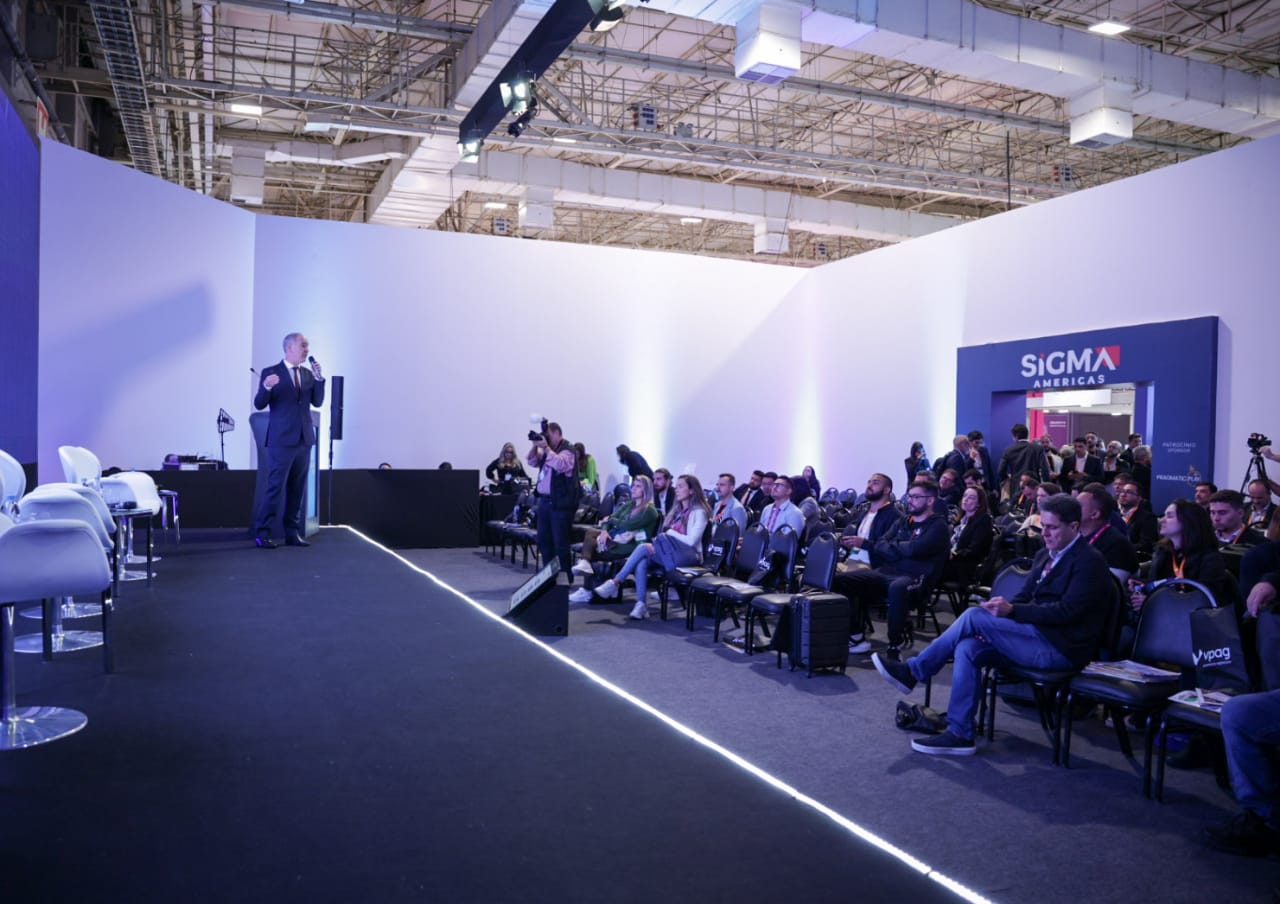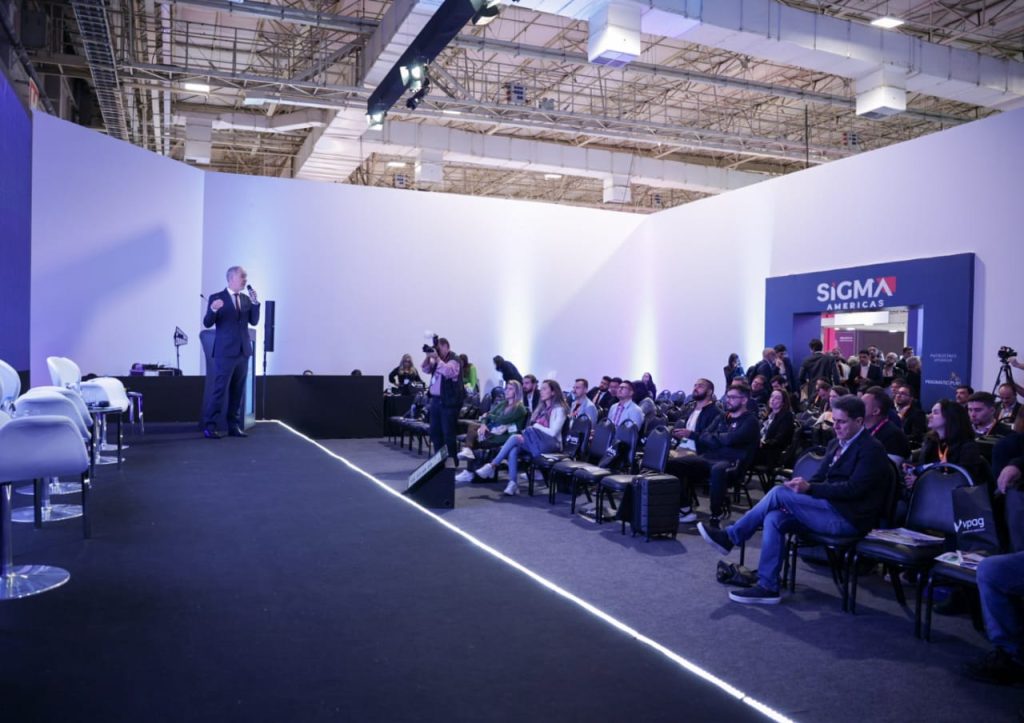 Novibet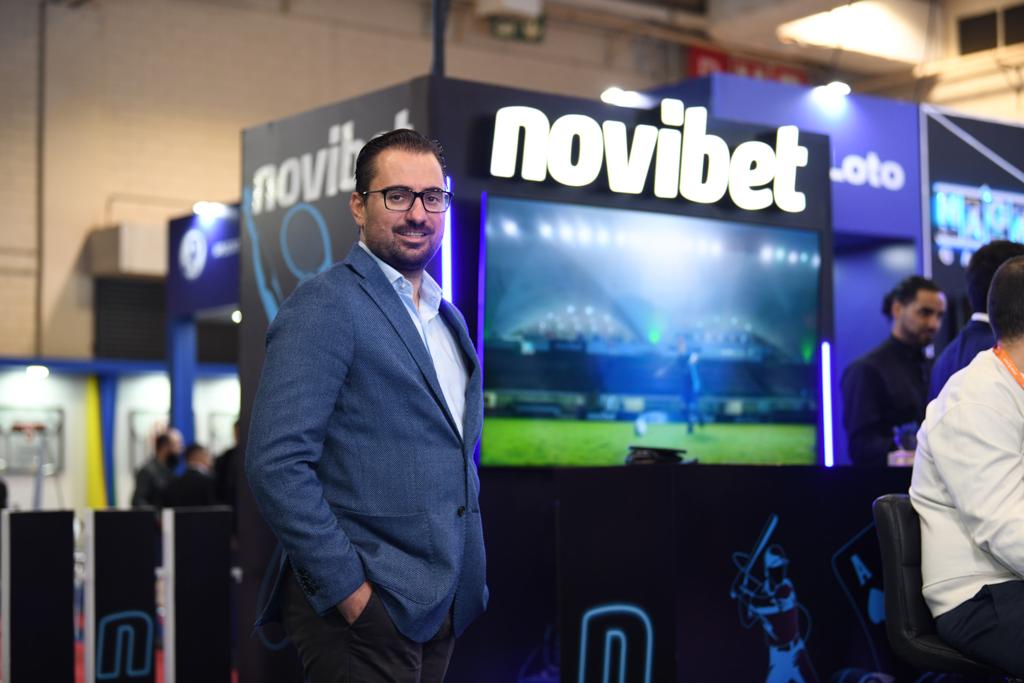 Vpag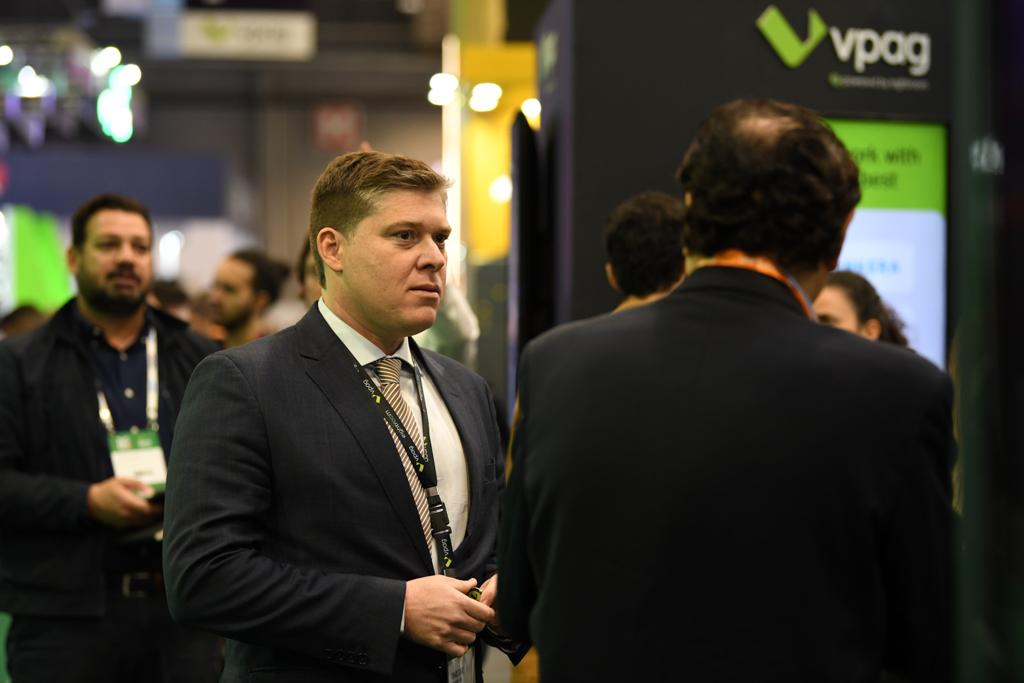 Sportingtech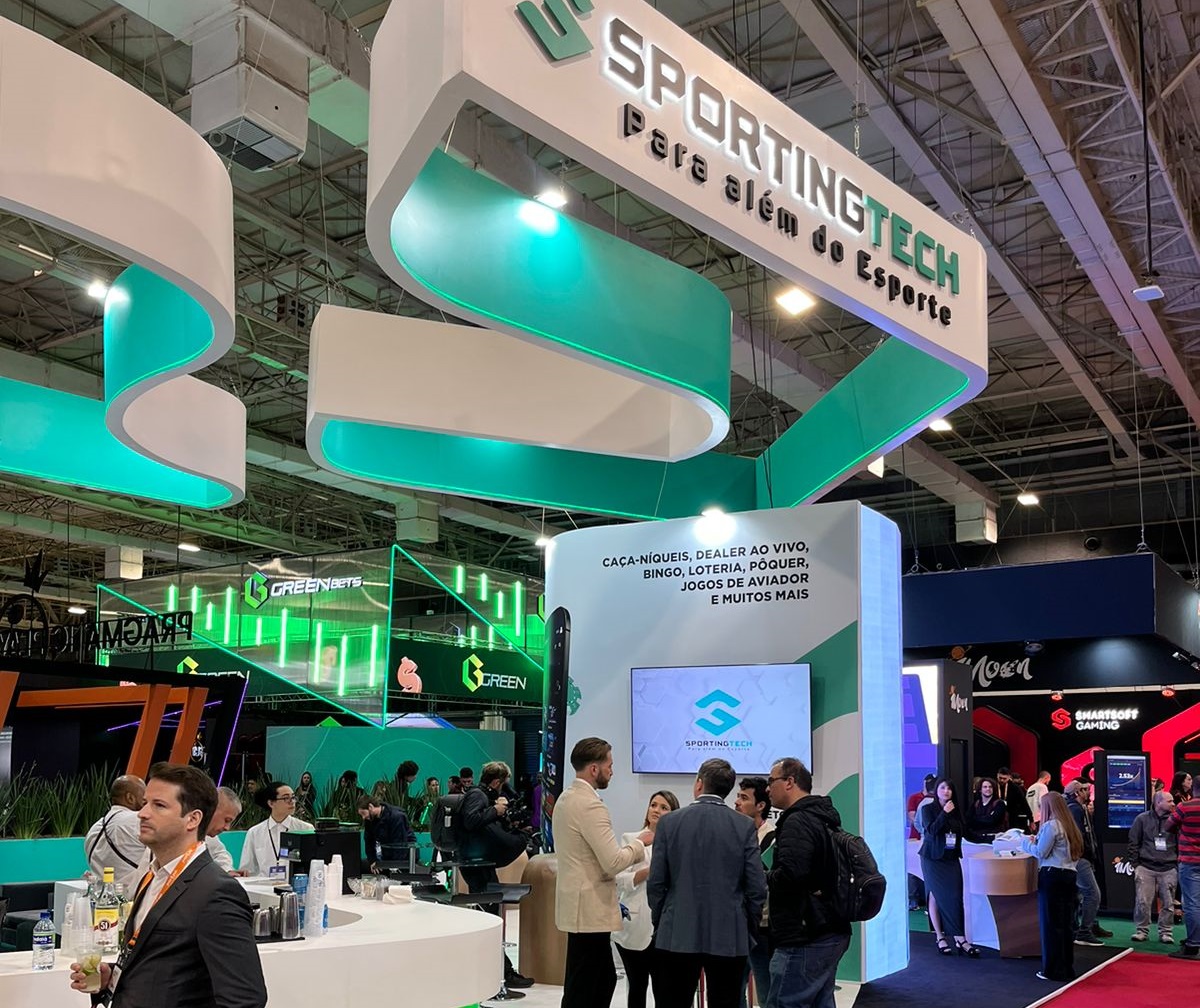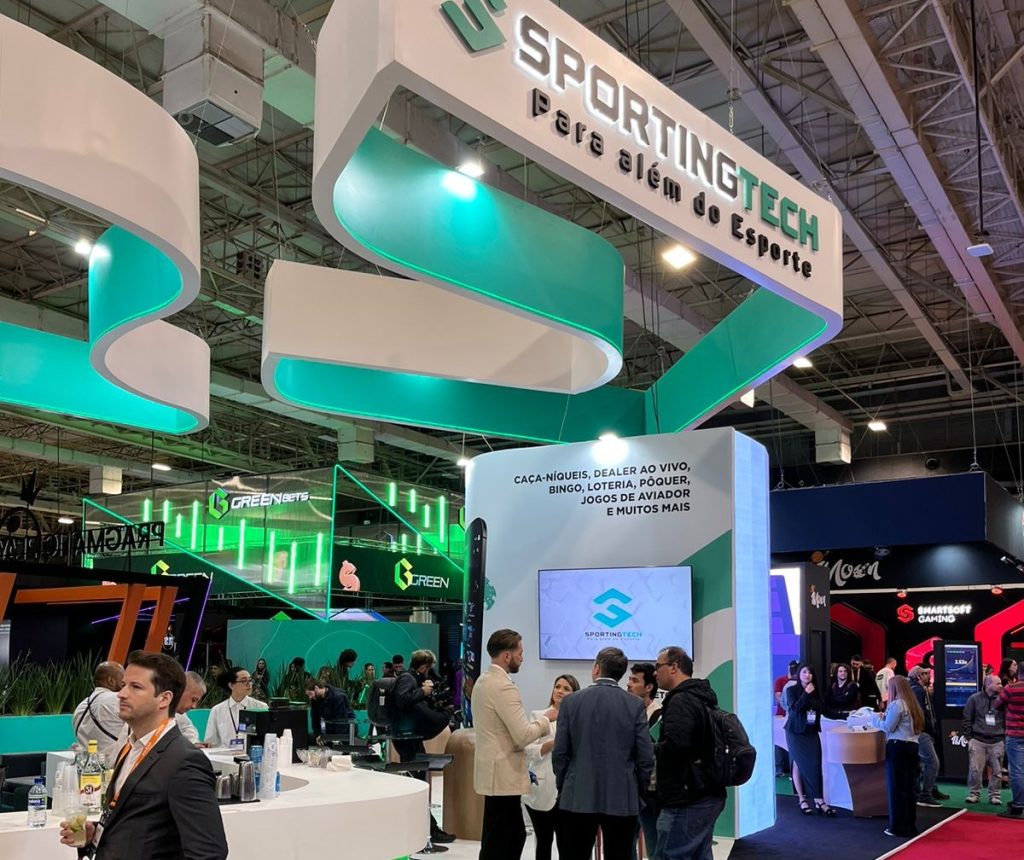 Betsat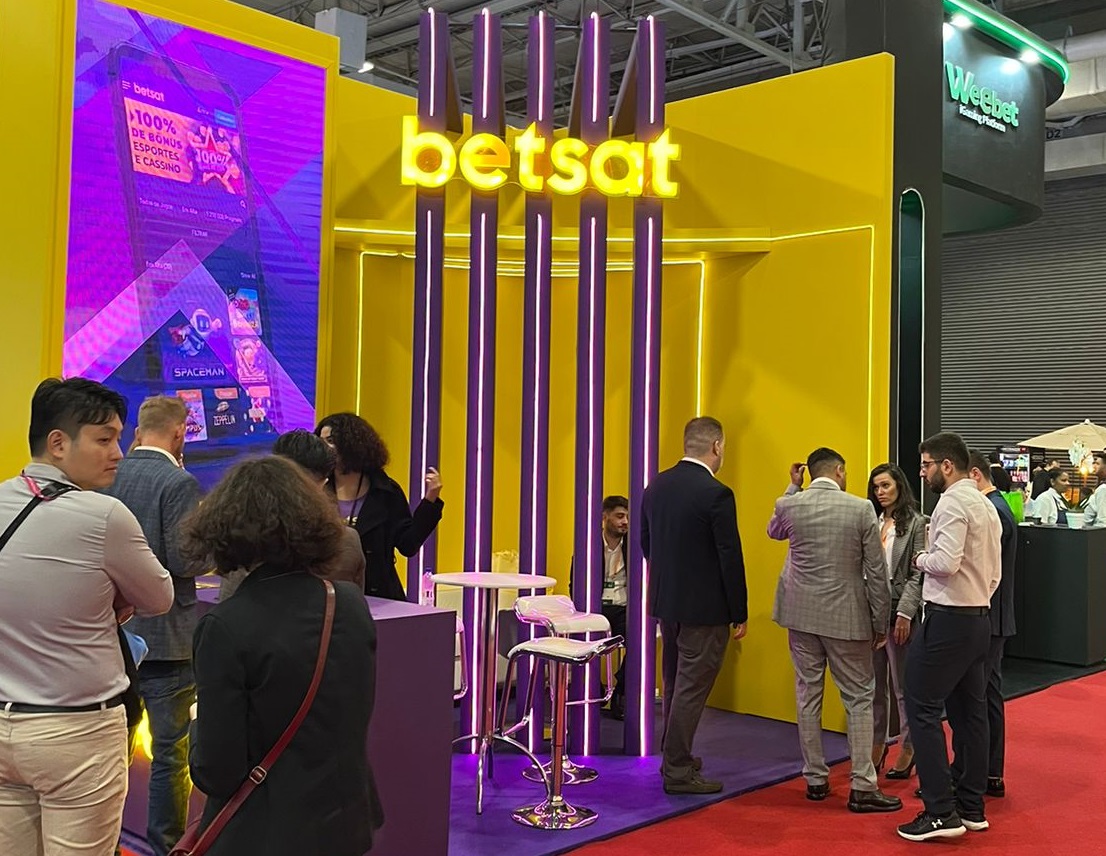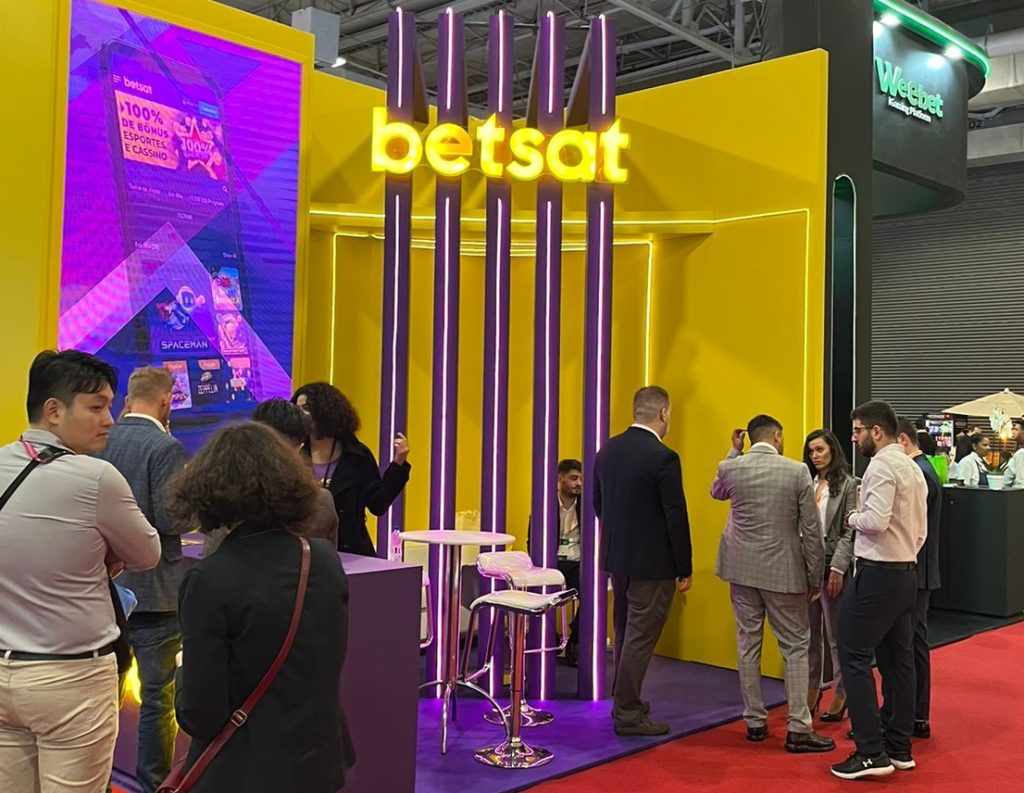 JetX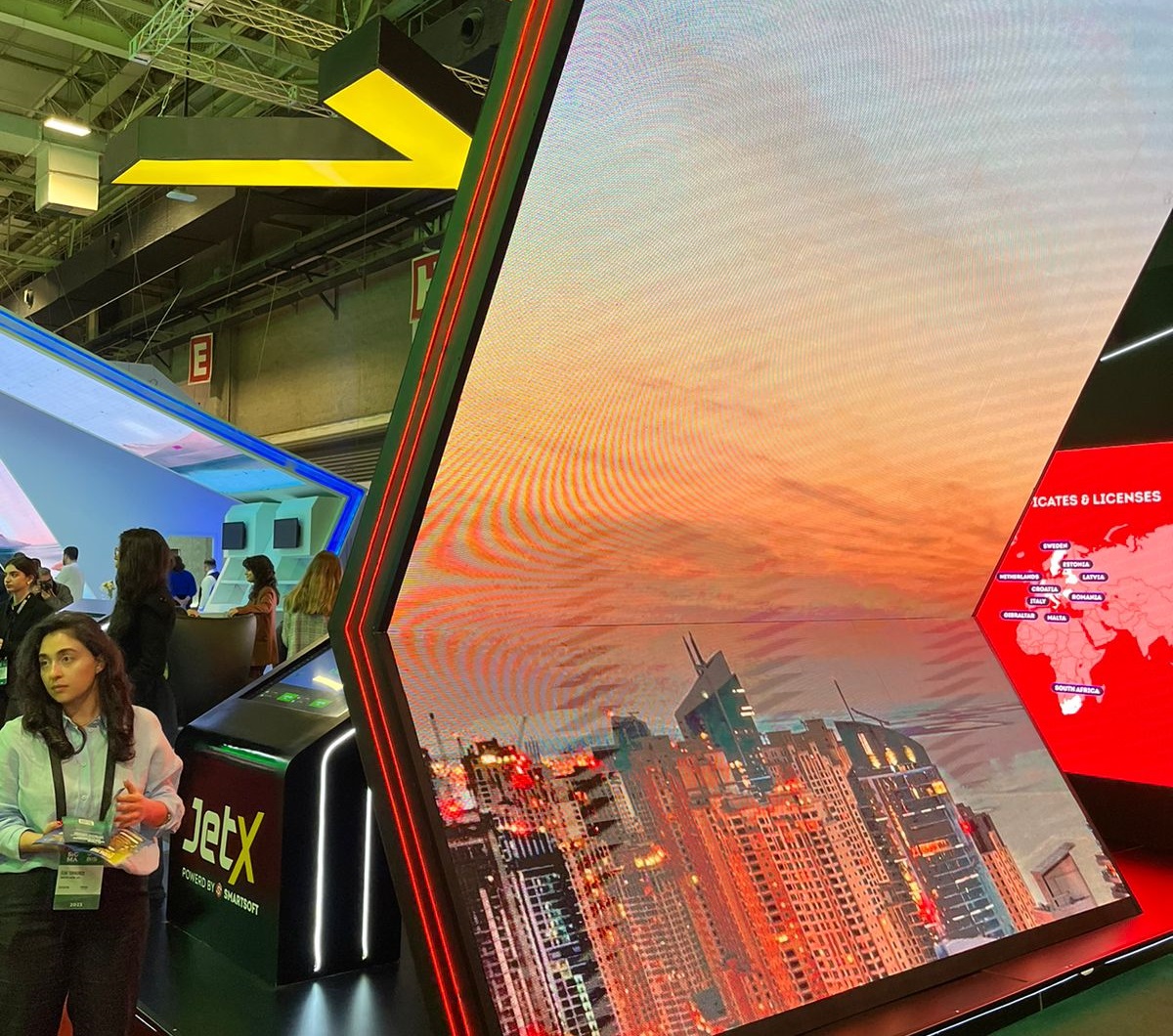 Parimatch – Boomerang – Large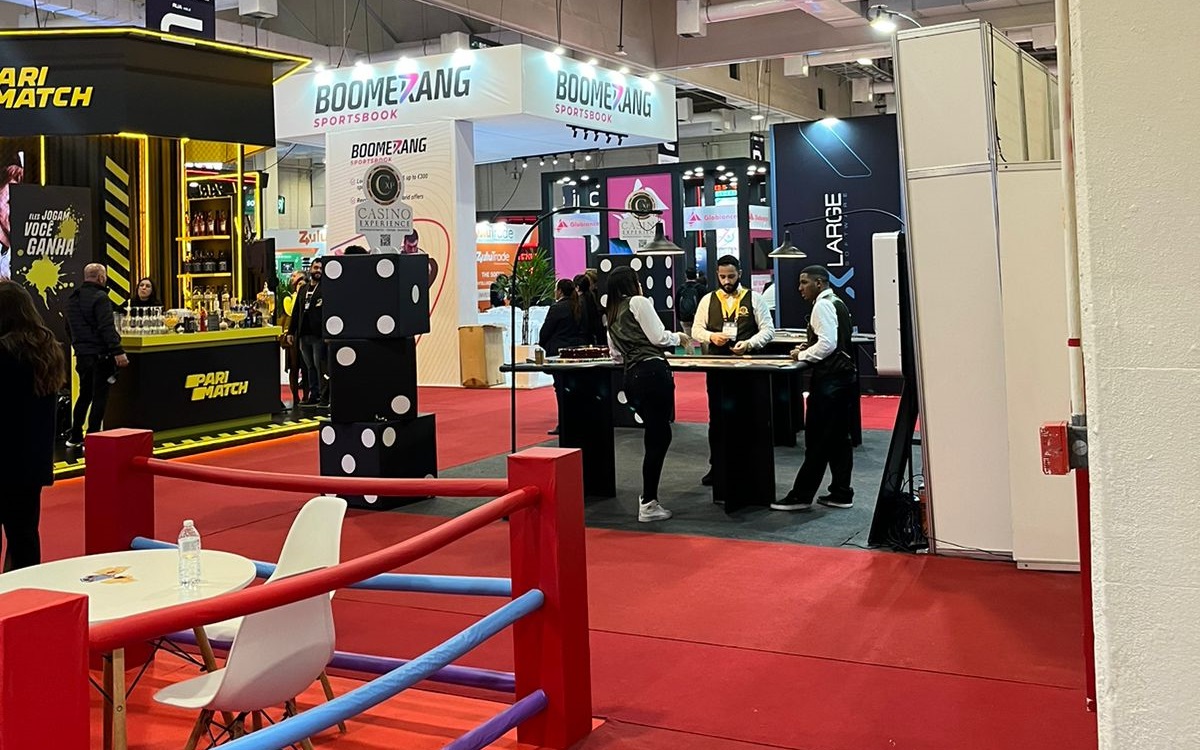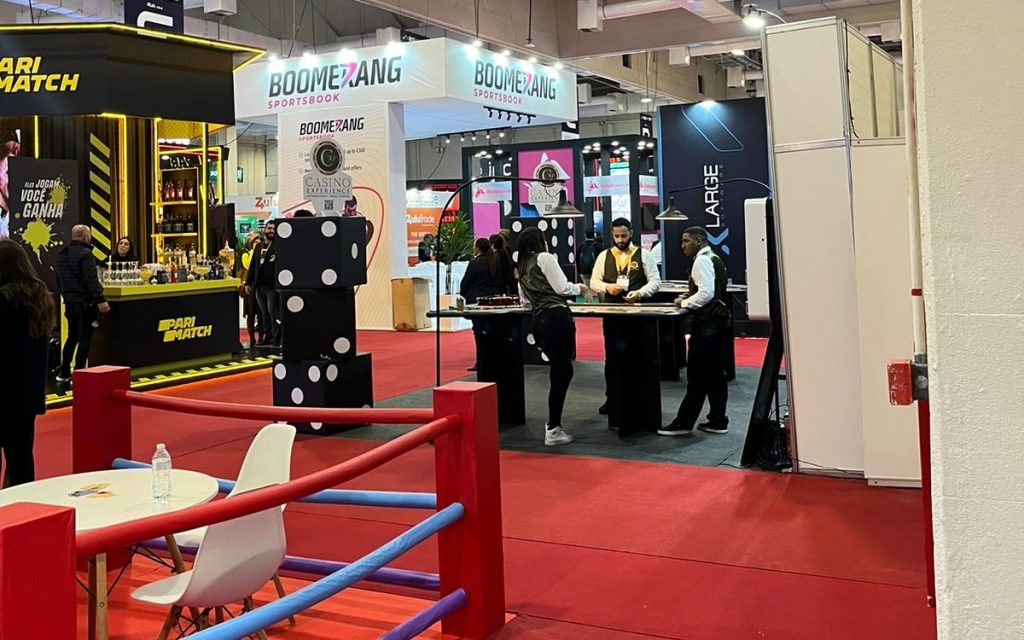 2023 edition takes place at the Transamerica Expo Center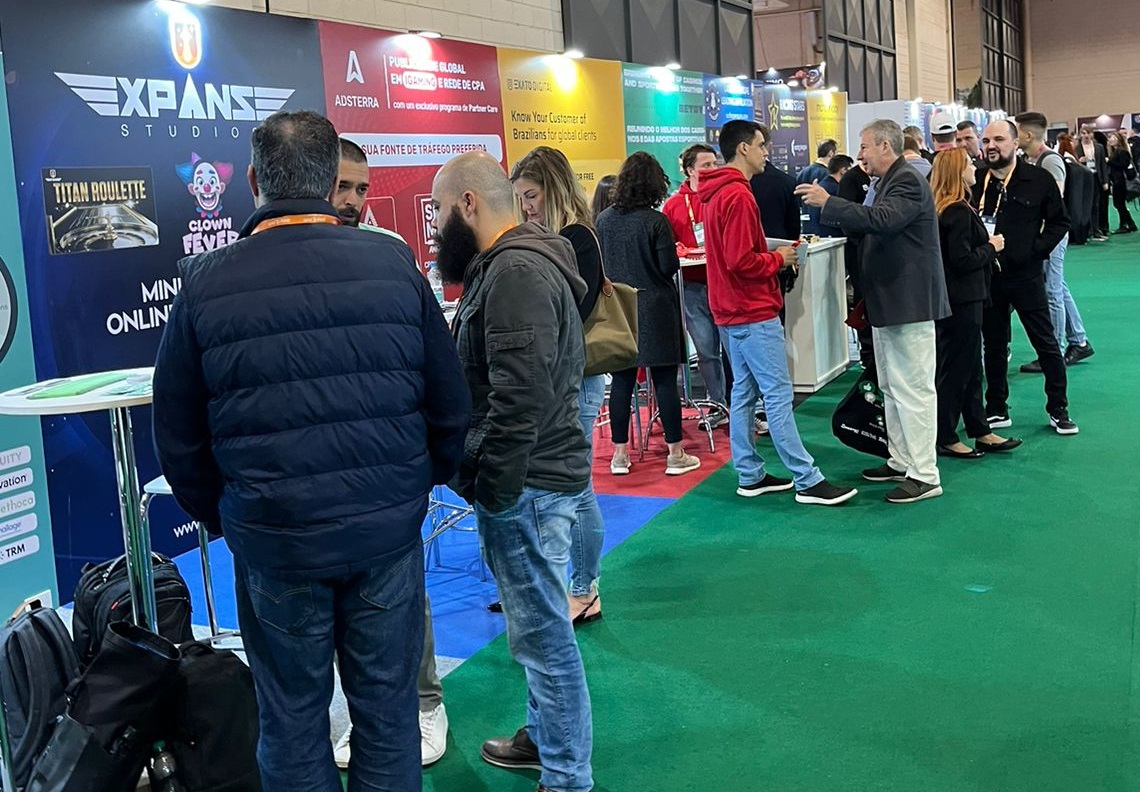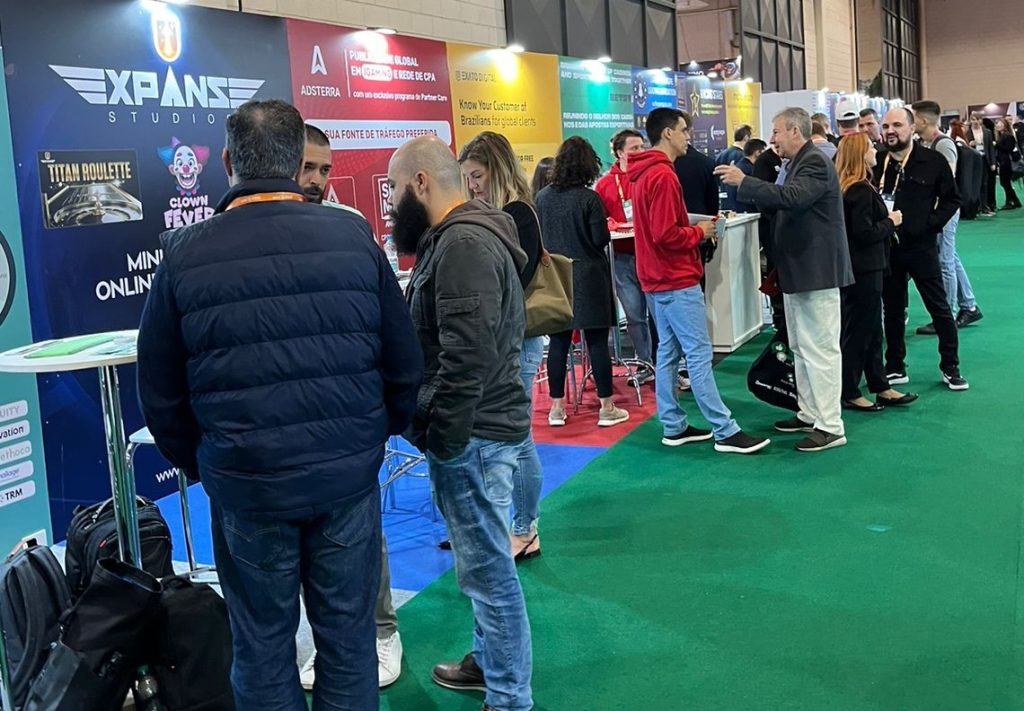 Space for the iGaming Brazil portal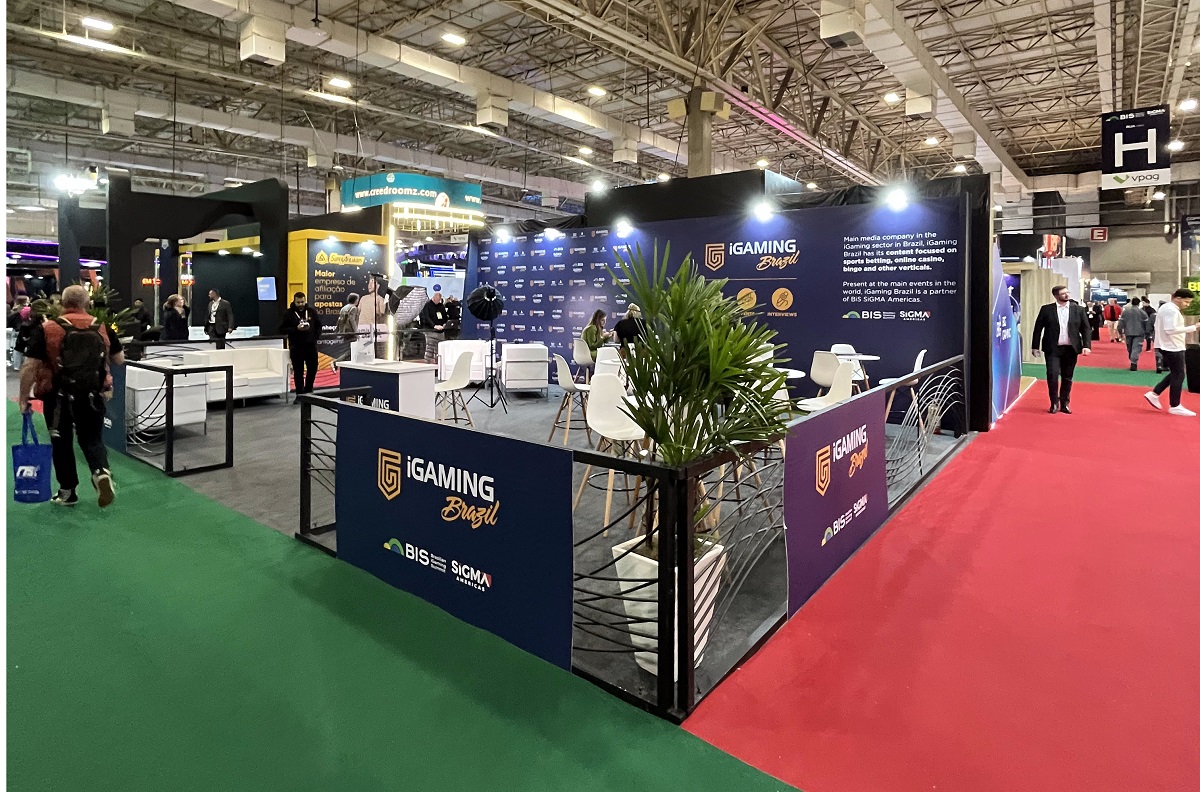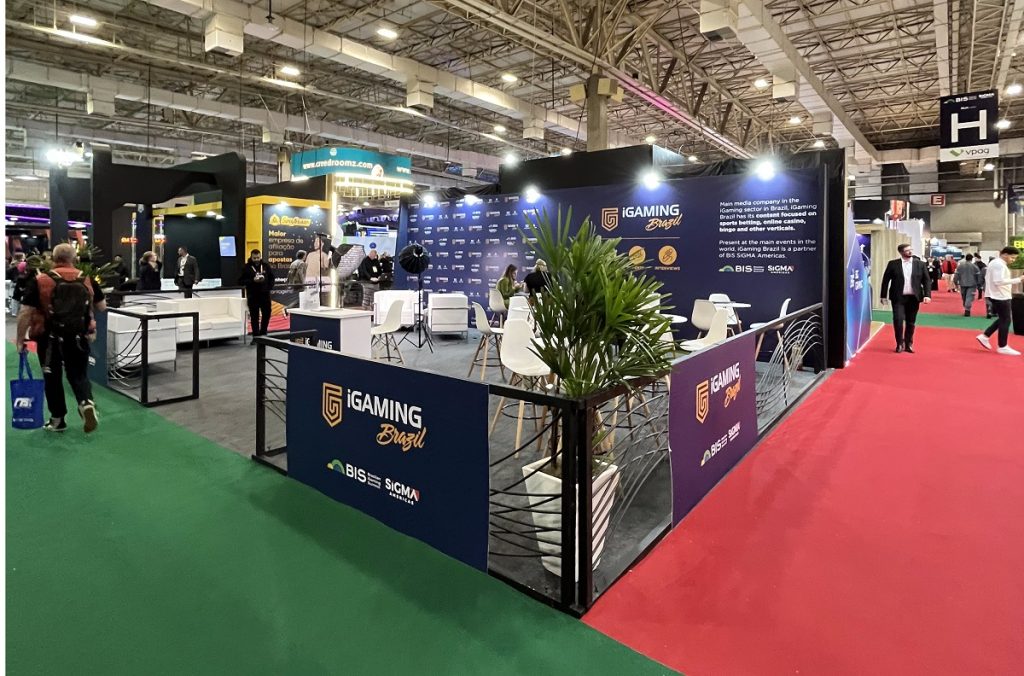 The stand has an environment for receiving and interviewing guests