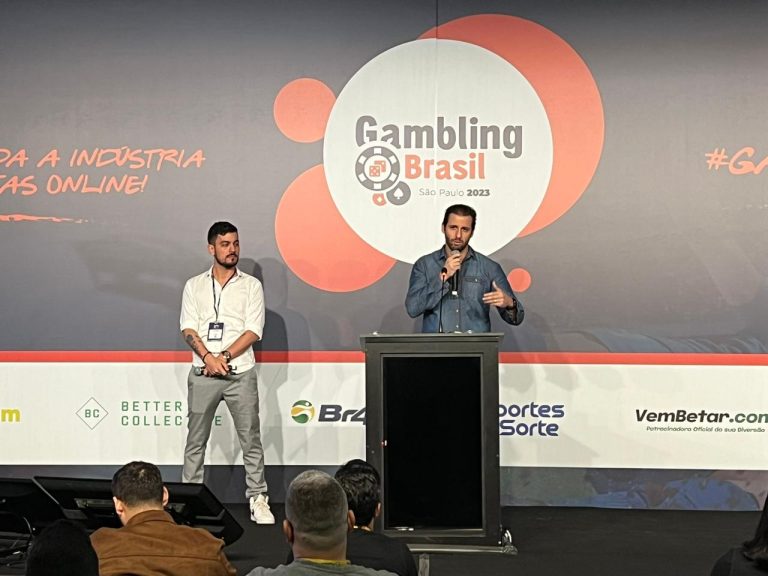 The Gambling Brasil agenda continued throughout this Friday, the 26th, at the Frei Caneca Convention Center, in the city of São Paulo. In parallel to the first edition of the event, Afiliados Brasil is happening once again and receiving representatives from the Affiliate Marketing sector.
The event is promoting the opportunity to learn how to effectively monetize projects and leverage online business, through lectures and debates in four auditoriums at the same time, systematic promotion of networking and exposure with booths of products and services related to the sectors of affiliates, games and sports betting.
Among the highlights of this second day are the announcement of the winners of the Afiliados Brasil Award and the debates on marketing strategies for sports betting houses, the electronic sports sector and the impact of artificial intelligence (AI) in campaigns on social networks.
Remembering that iGaming Brazil is covering the event bringing interviews, information and the best images of each day!
Check out the images from the second day of Gambling Brasil
Bet7k with special attractions for the public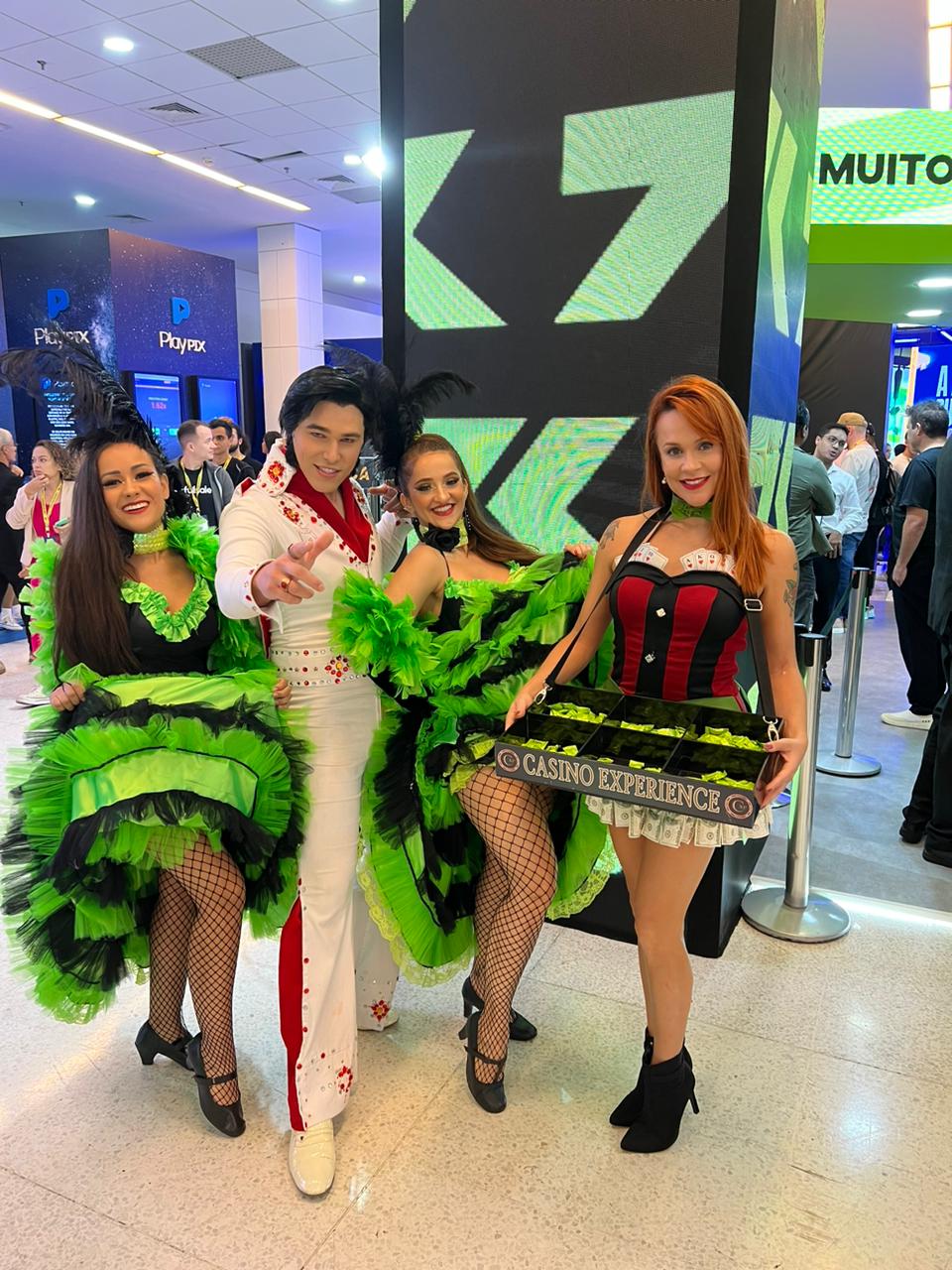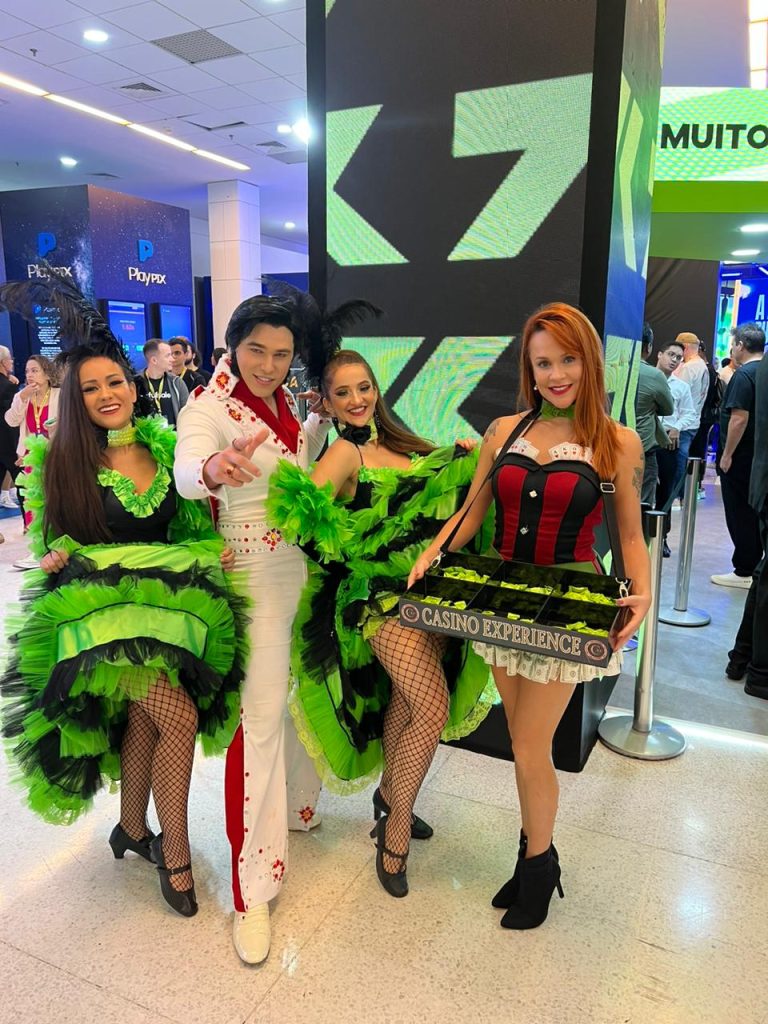 7k.Partners by Bet7k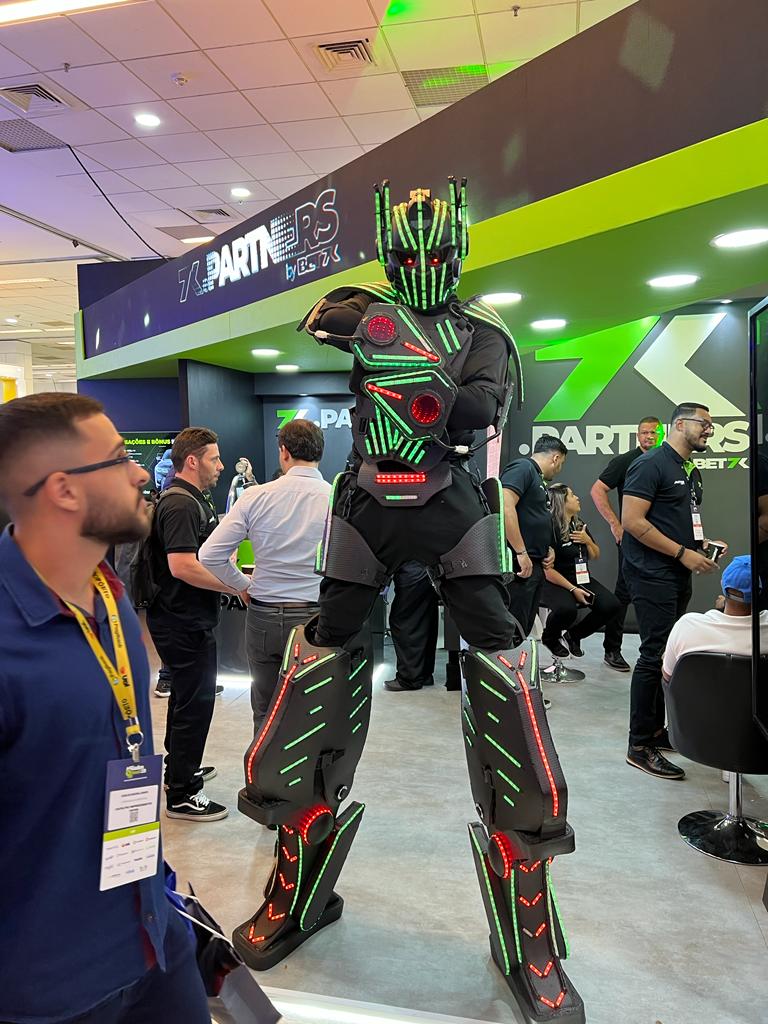 EstrelaBet is present with three stands at the event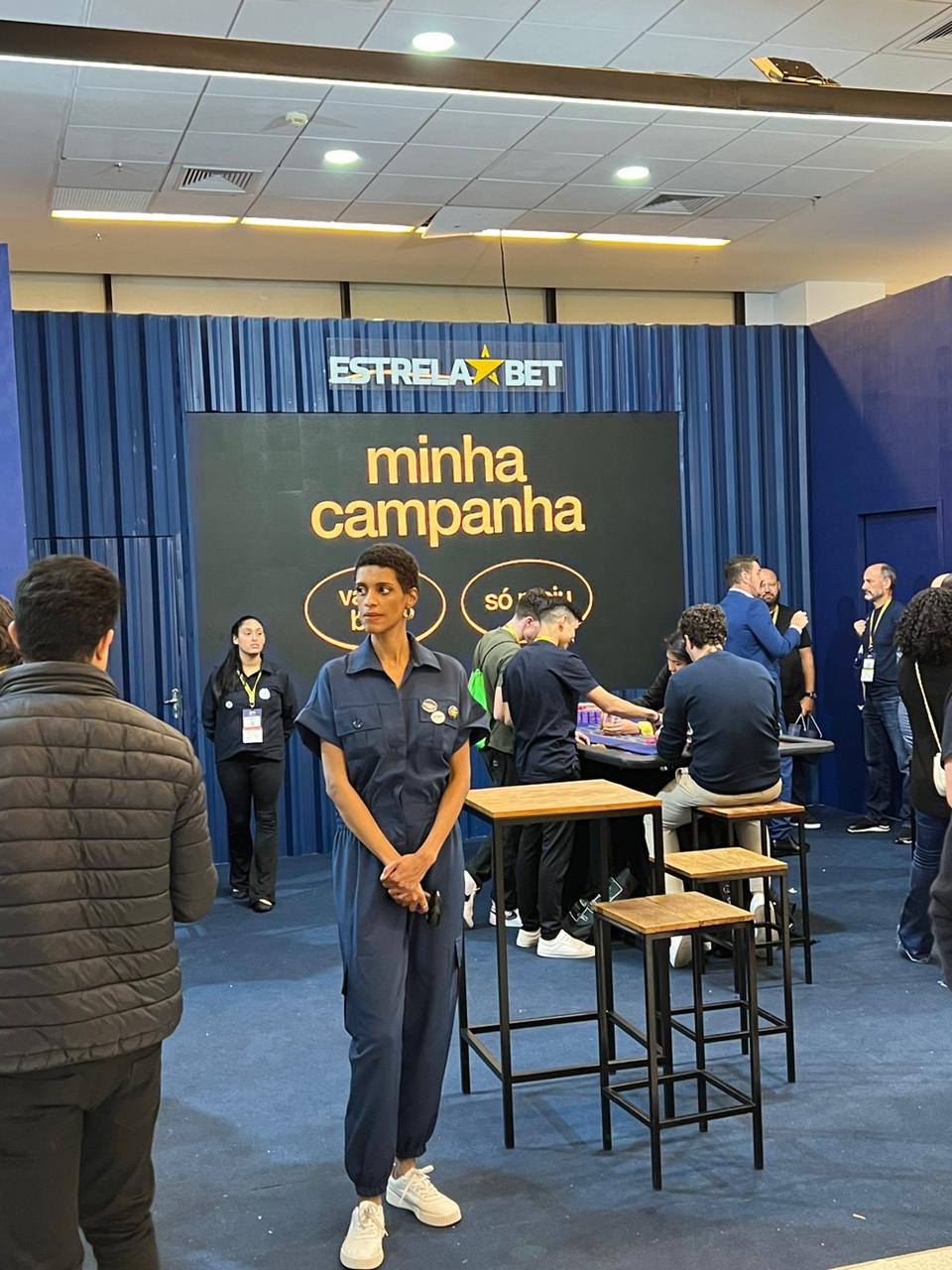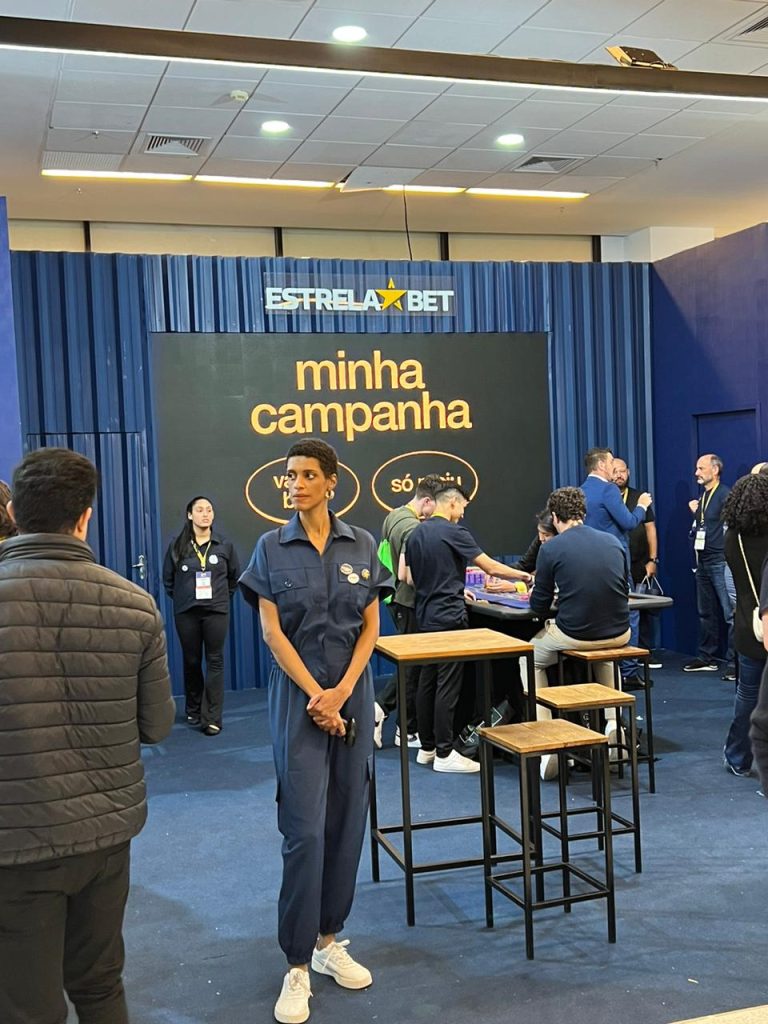 Afiliados Brasil Award Winners
The SuperAfiliados team celebrates winning the 'Brazil Affiliate Award'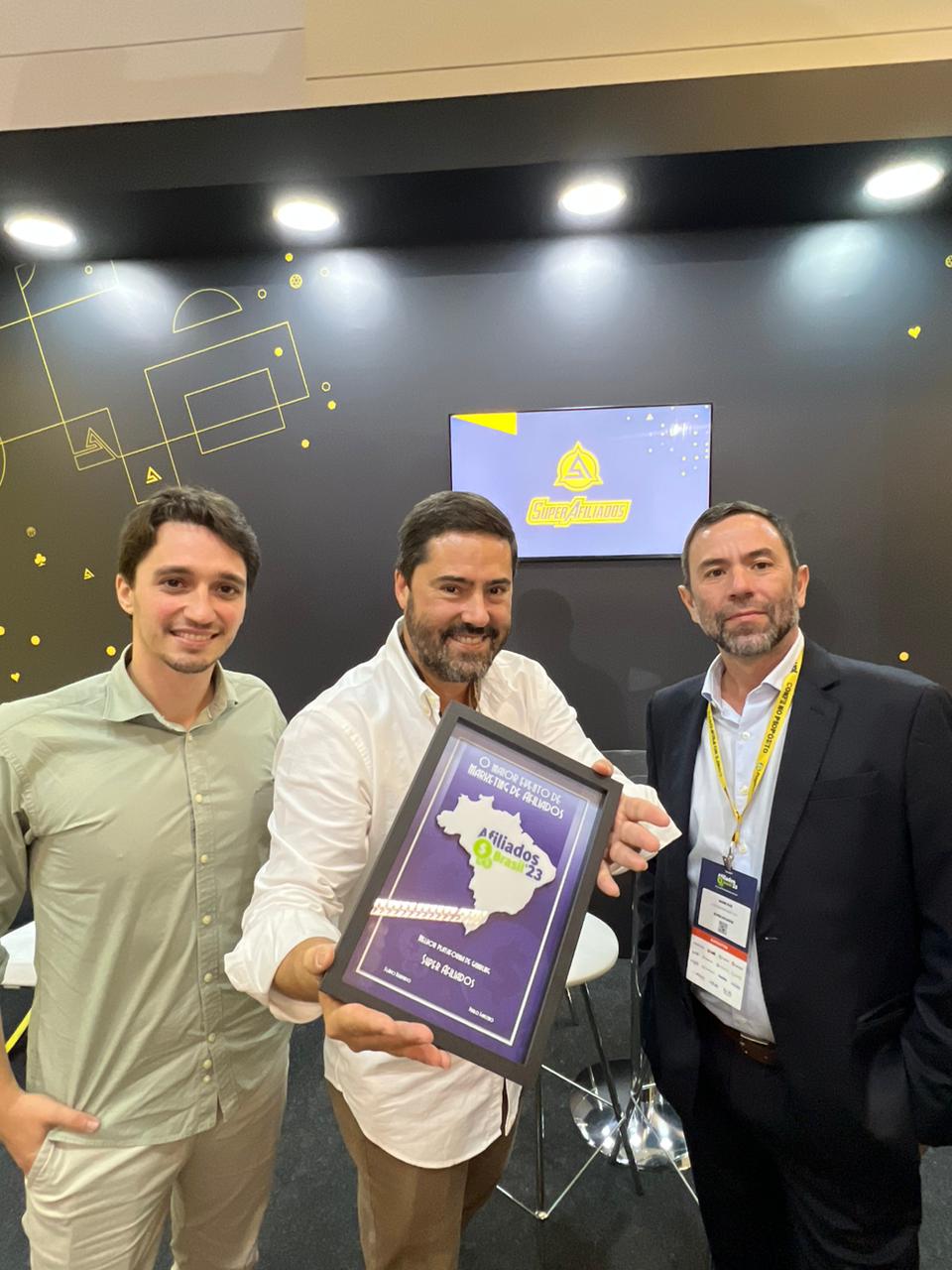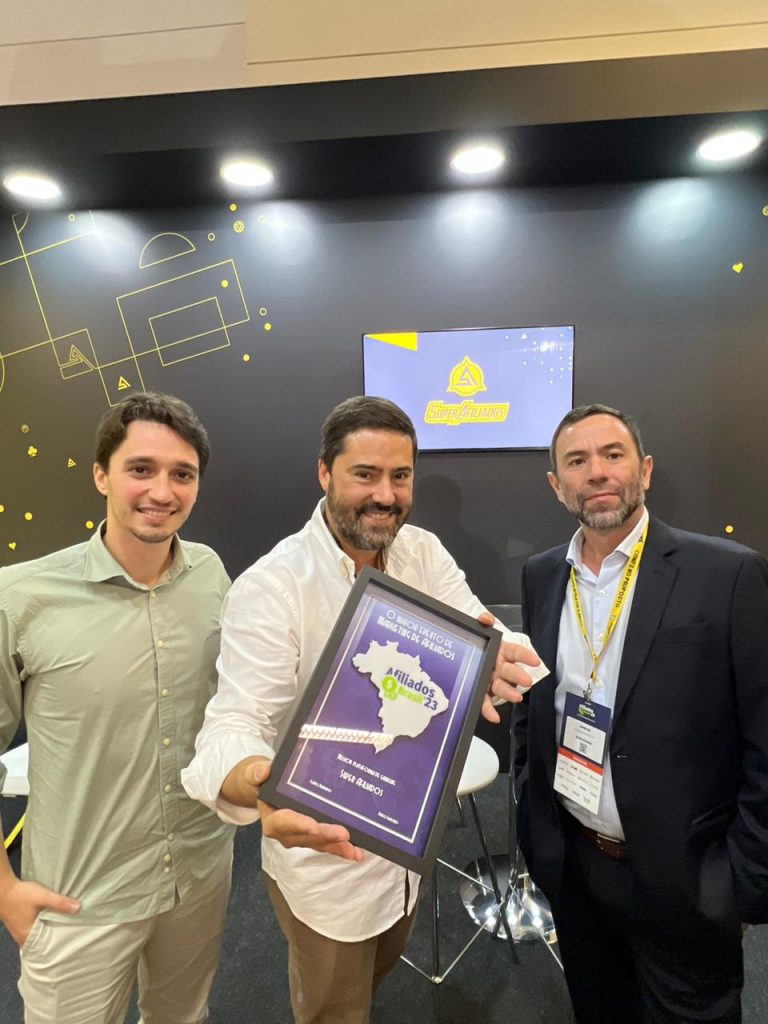 Gaming entertainment was a hit at the Frei Caneca Convention Center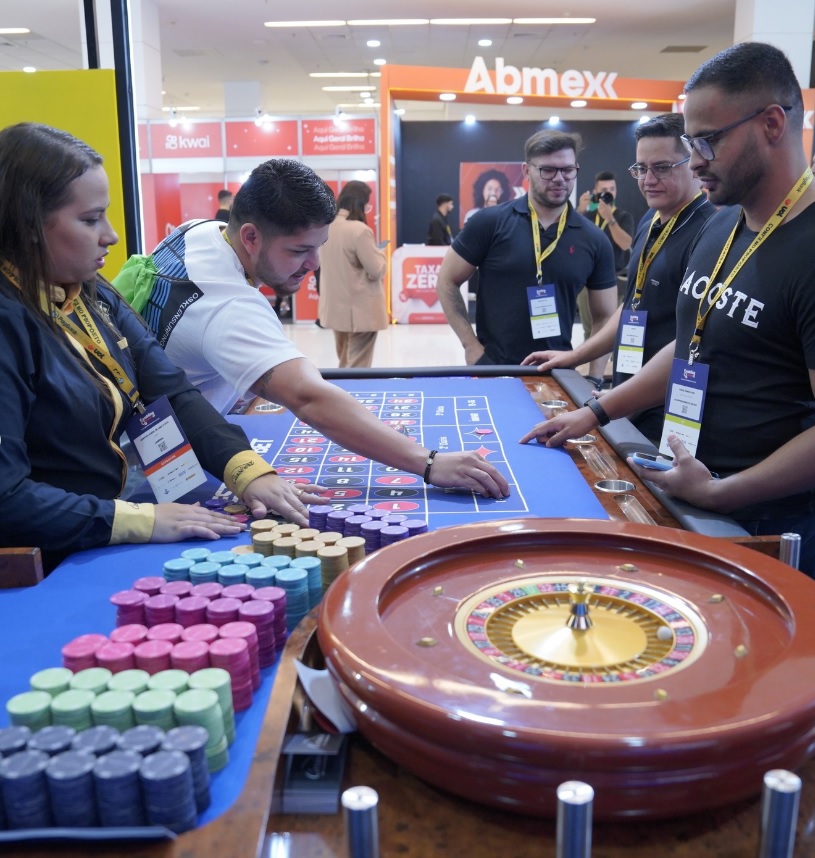 Full agenda of conferences and debates in four auditoriums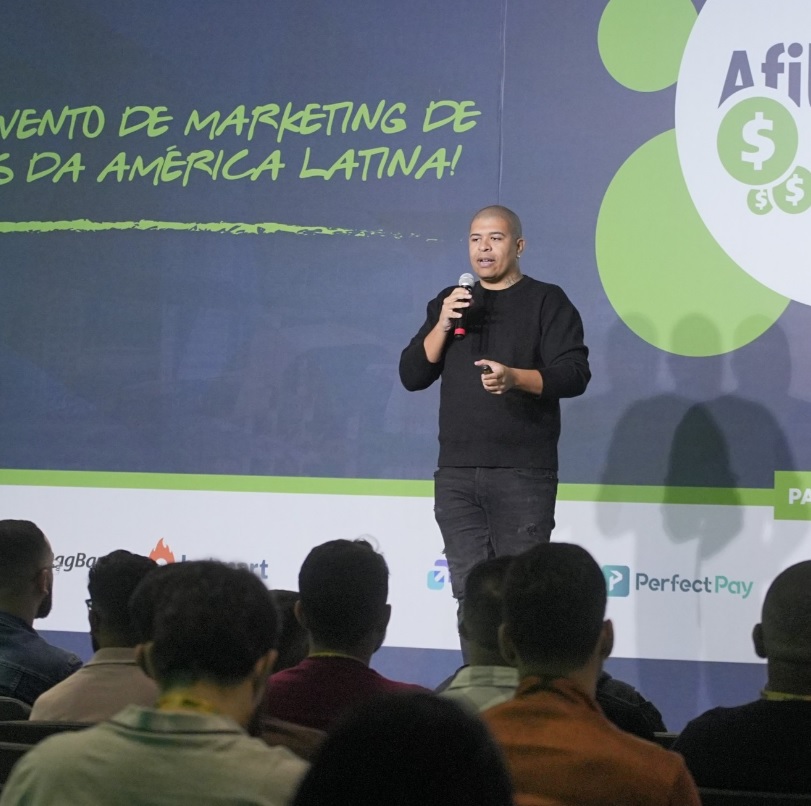 Gambling Brasil provided debates on subjects in vogue in the country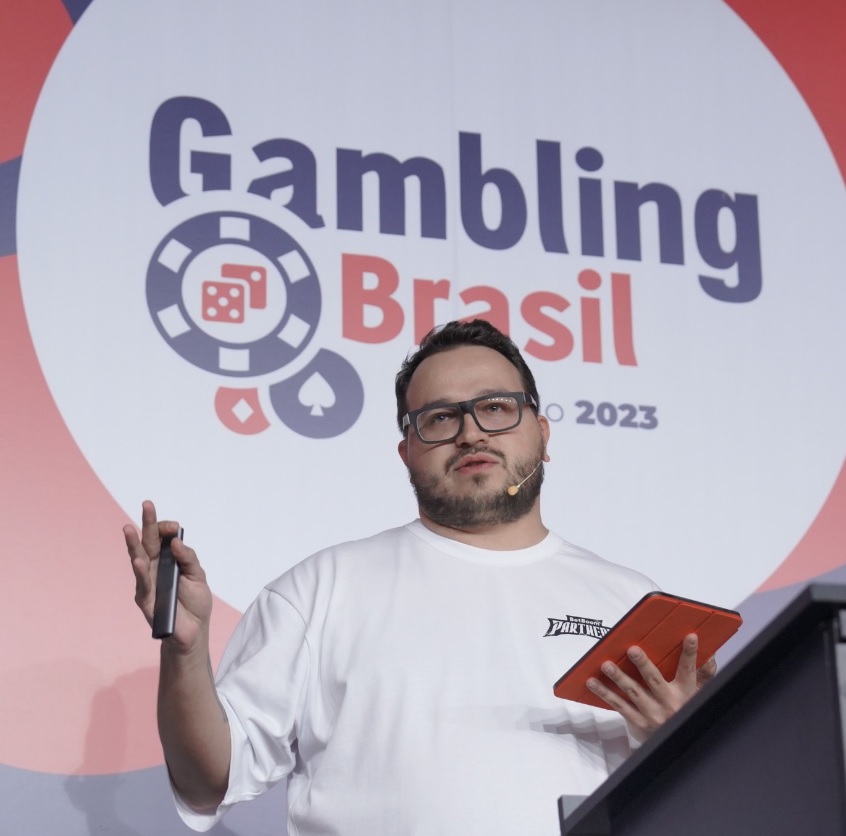 The meeting schedule extends throughout Saturday.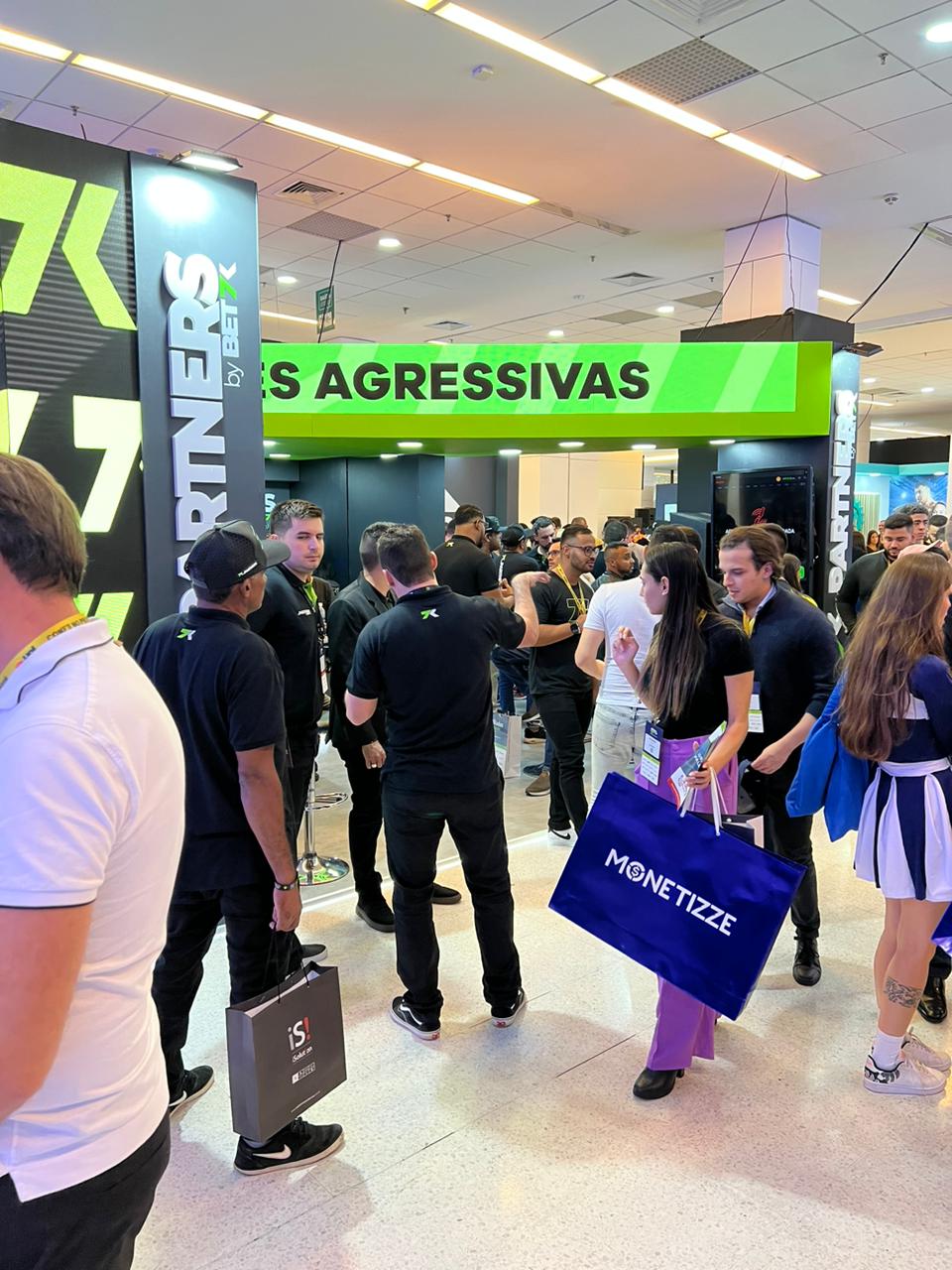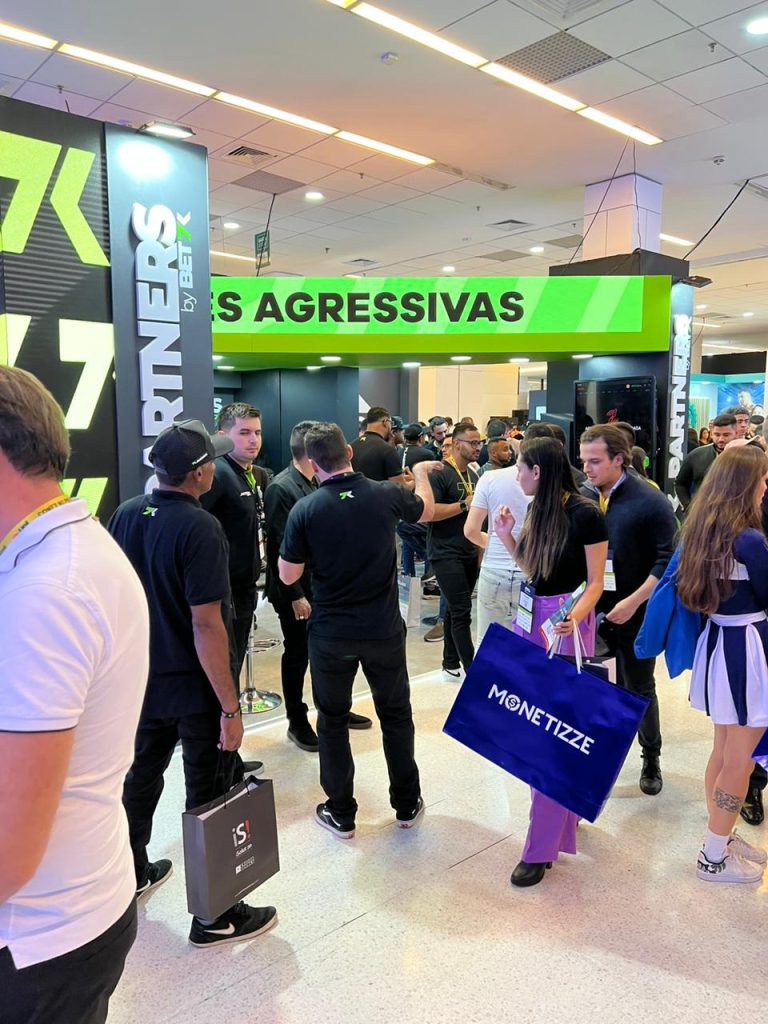 Brazilian Lounge magazine distributed at Gambling Brasil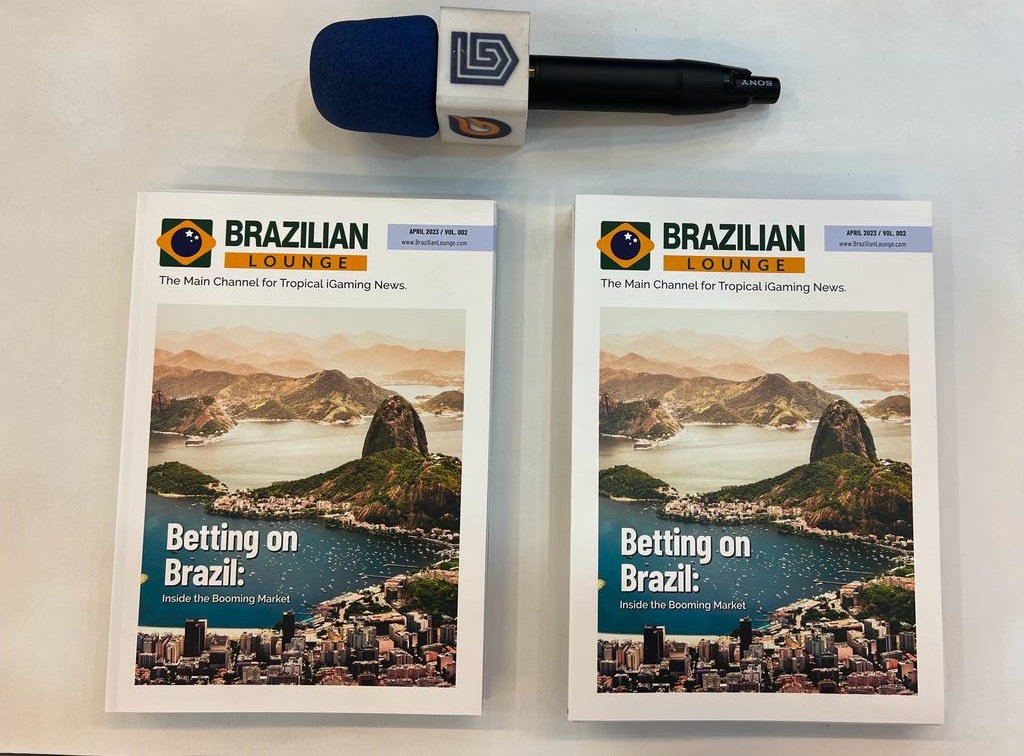 Flávio Figueiredo interviewing iGaming consultant Ricardo Magri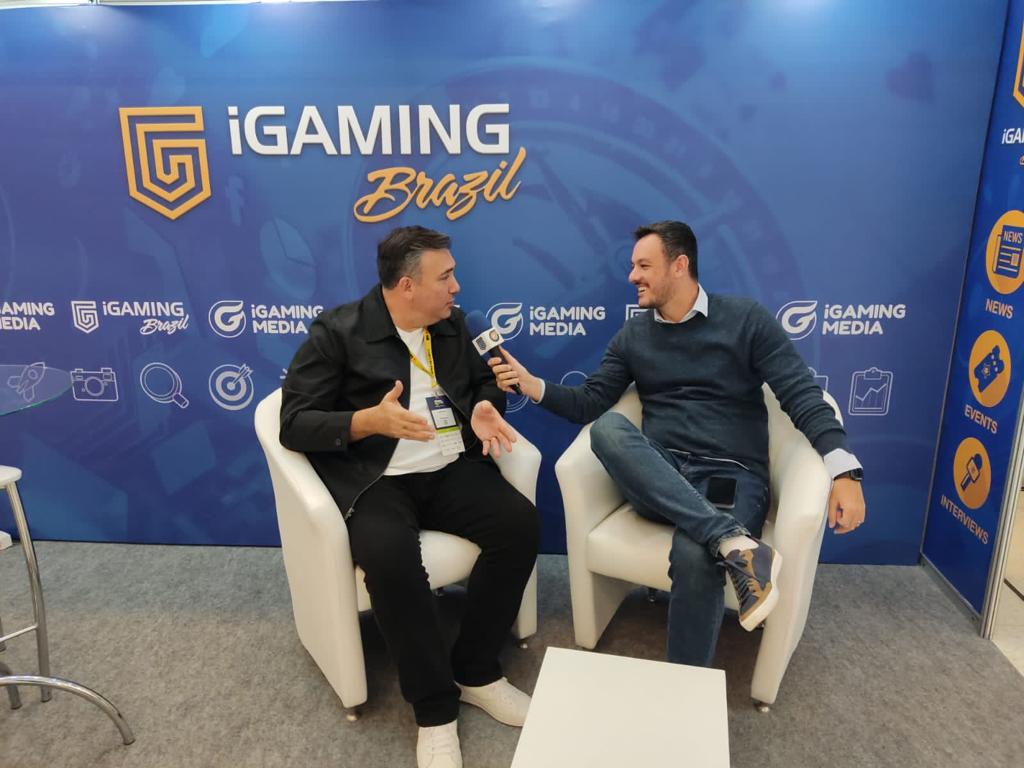 iGaming Brazil participated and closely followed the first edition of the event