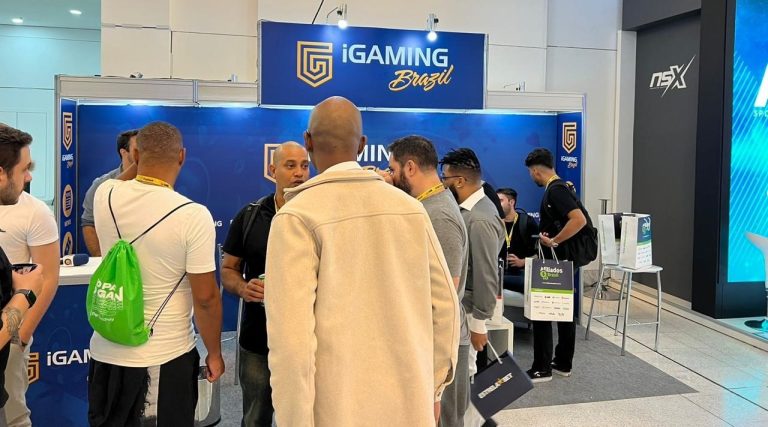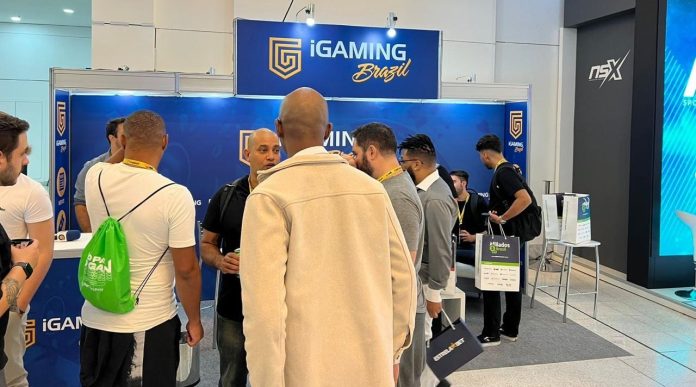 Representatives of the sports betting, casinos and online gaming segments with affiliates gained a meeting point this Thursday, the 25th. The kickoff of Gambling Brasil took place this afternoon, at the Frei Caneca Convention Center, in São Paulo.
The event continues until Saturday, the 27th, with a program full of seminars and conferences with experts from different sectors taking place simultaneously in four auditoriums.
The growing Brazilian betting market was the subject of some conversations on this first day, addressing traffic strategies for bookmakers and the issue of legality and advertising applied to the industry.
Gambling Brasil is being held in parallel with Afiliados Brasil, a meeting designed to discuss affiliate marketing and created by Flávio Raimundo and Paulo Faustino.
iGaming Brazil is participating in both events and has a stand at Gambling Brasil to interact with the public. Follow below some records of the first activities of the meeting in São Paulo.
Check out the images from the first day of Gambling Brasil
Panel: Acquisition and Traffic Strategies for Sports Betting Campaigns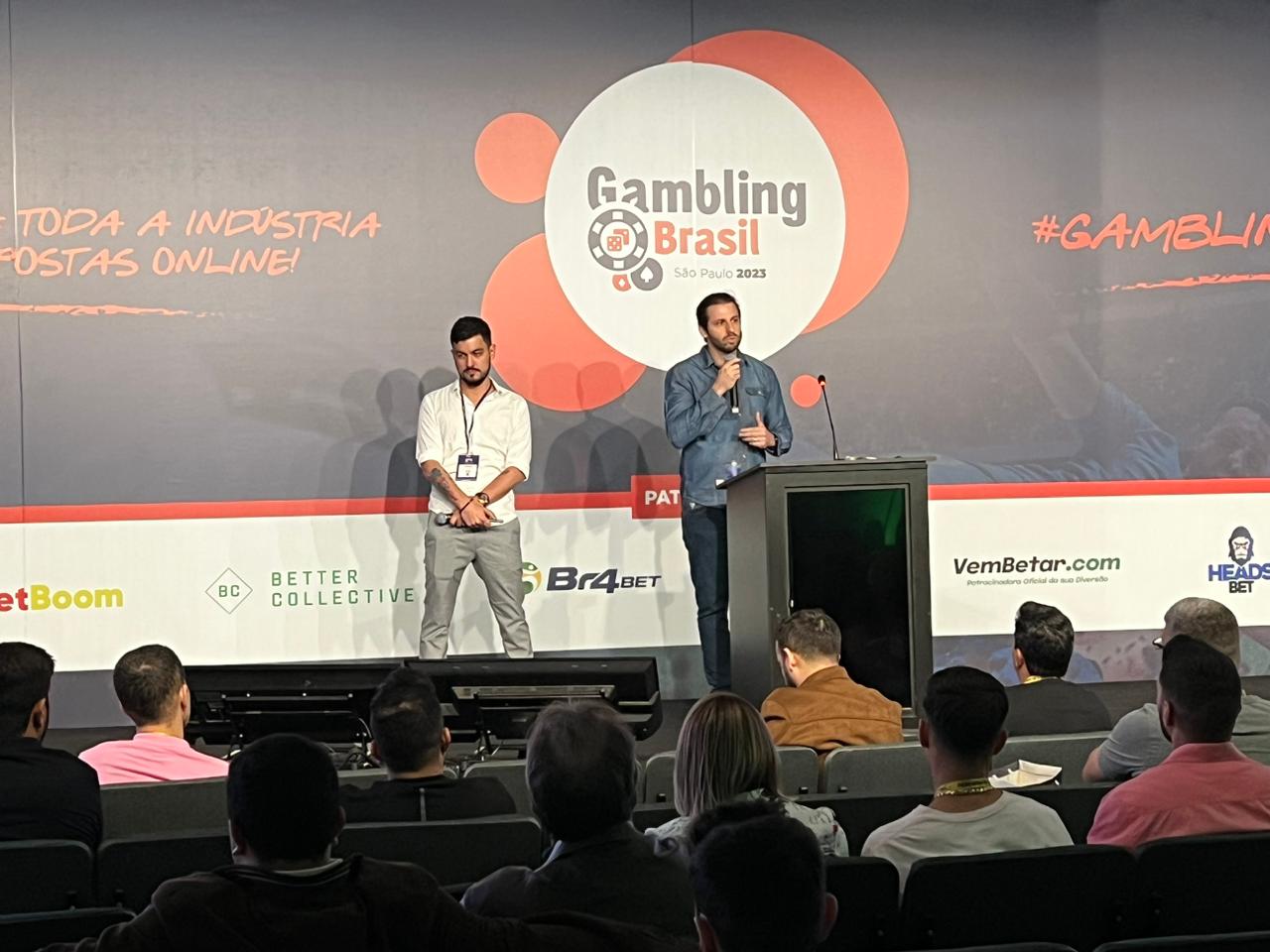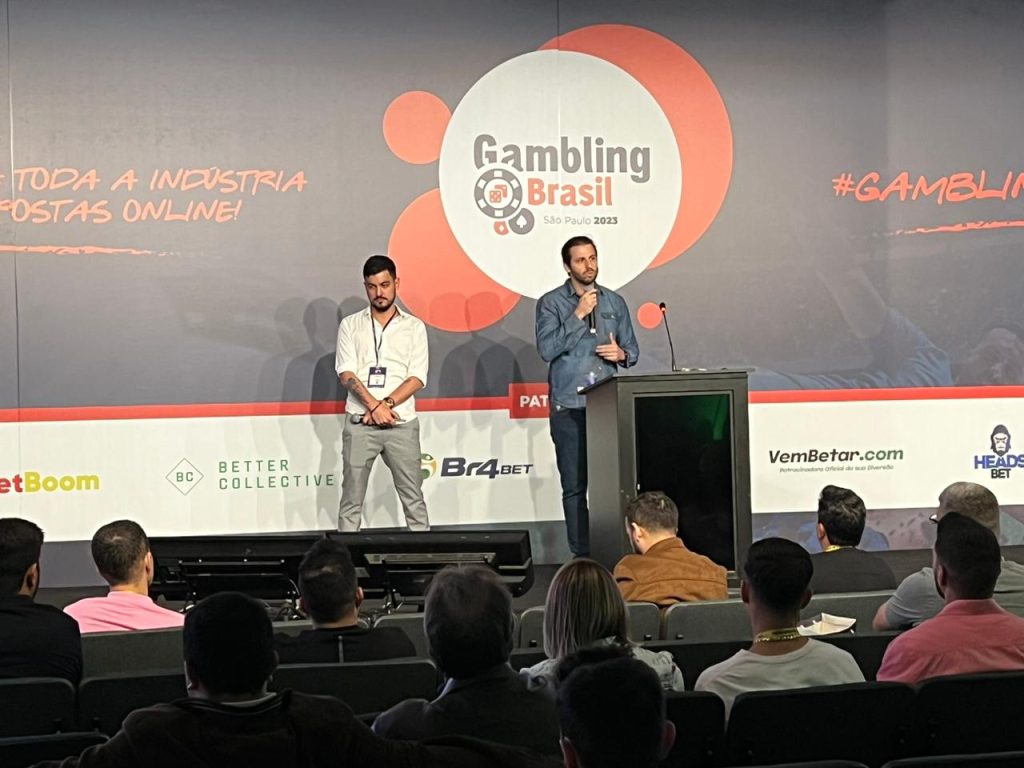 Speakers cited experiences with betting companies in Latin America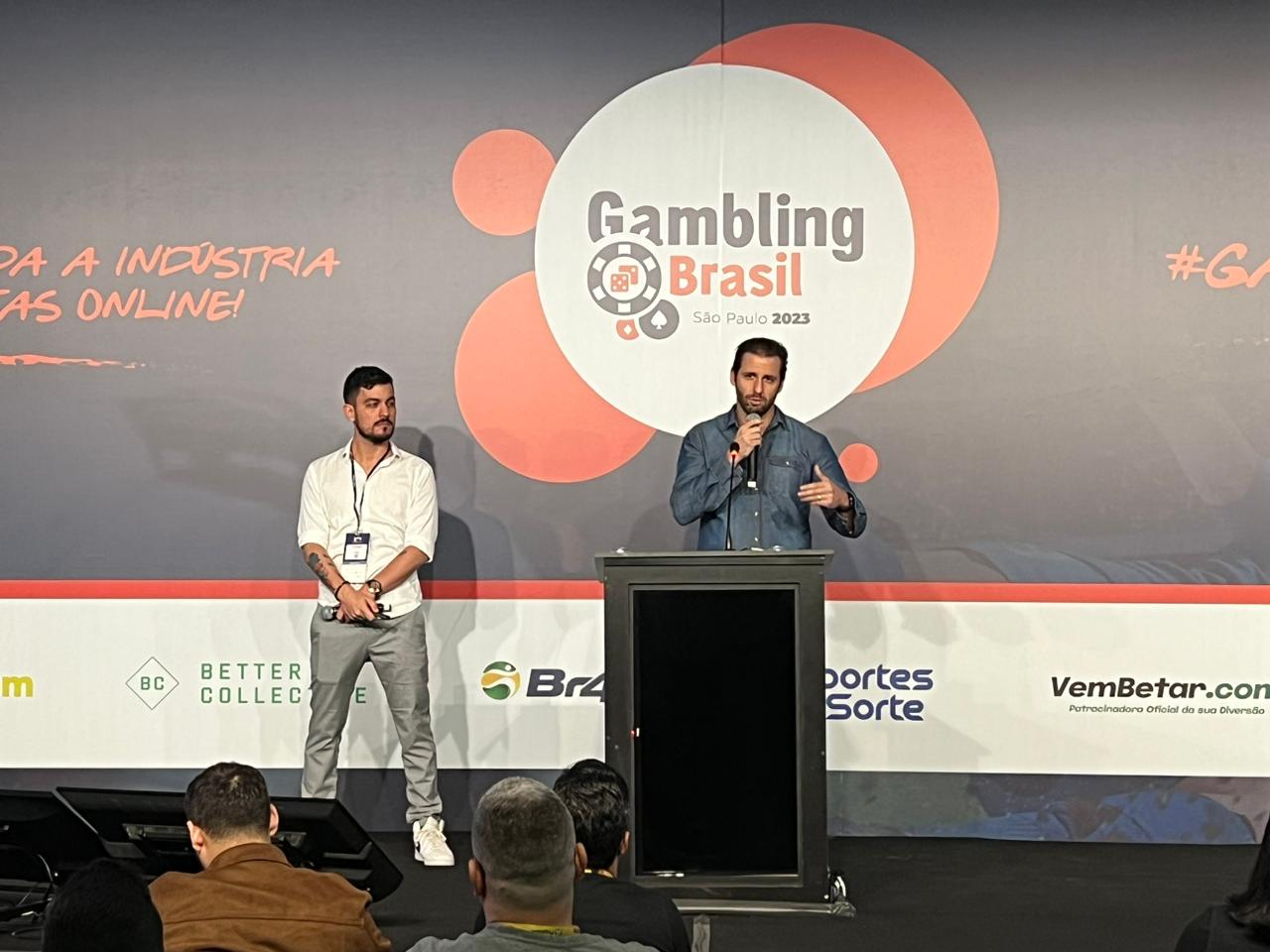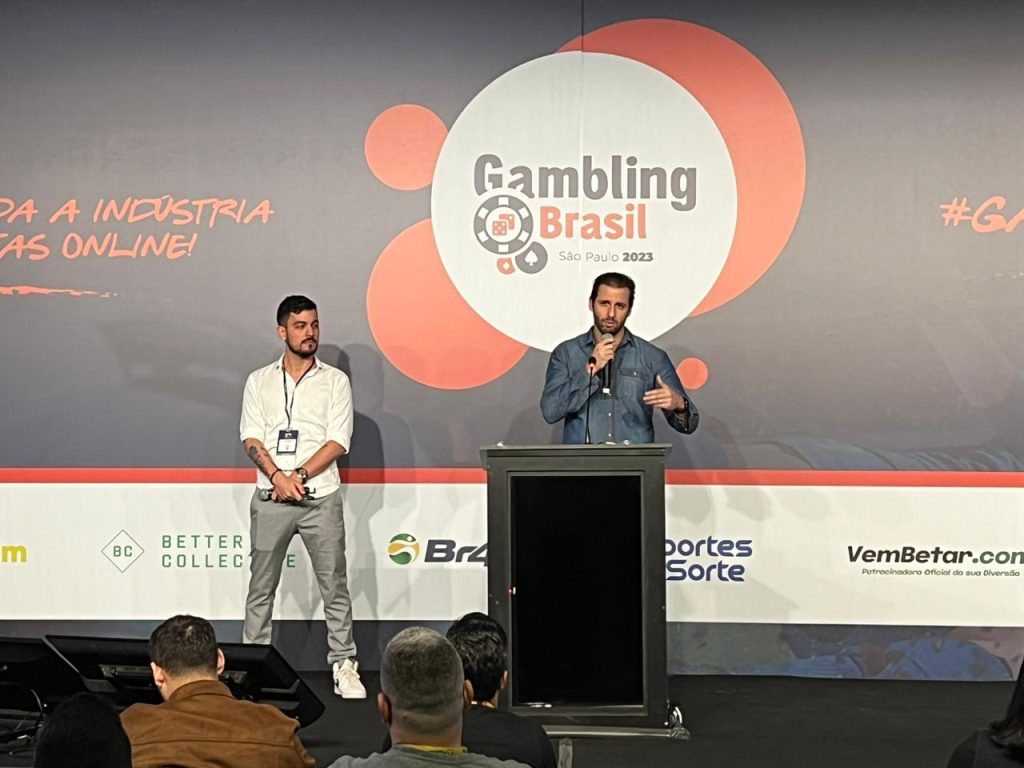 Bet7k Director awards prize to the best affiliate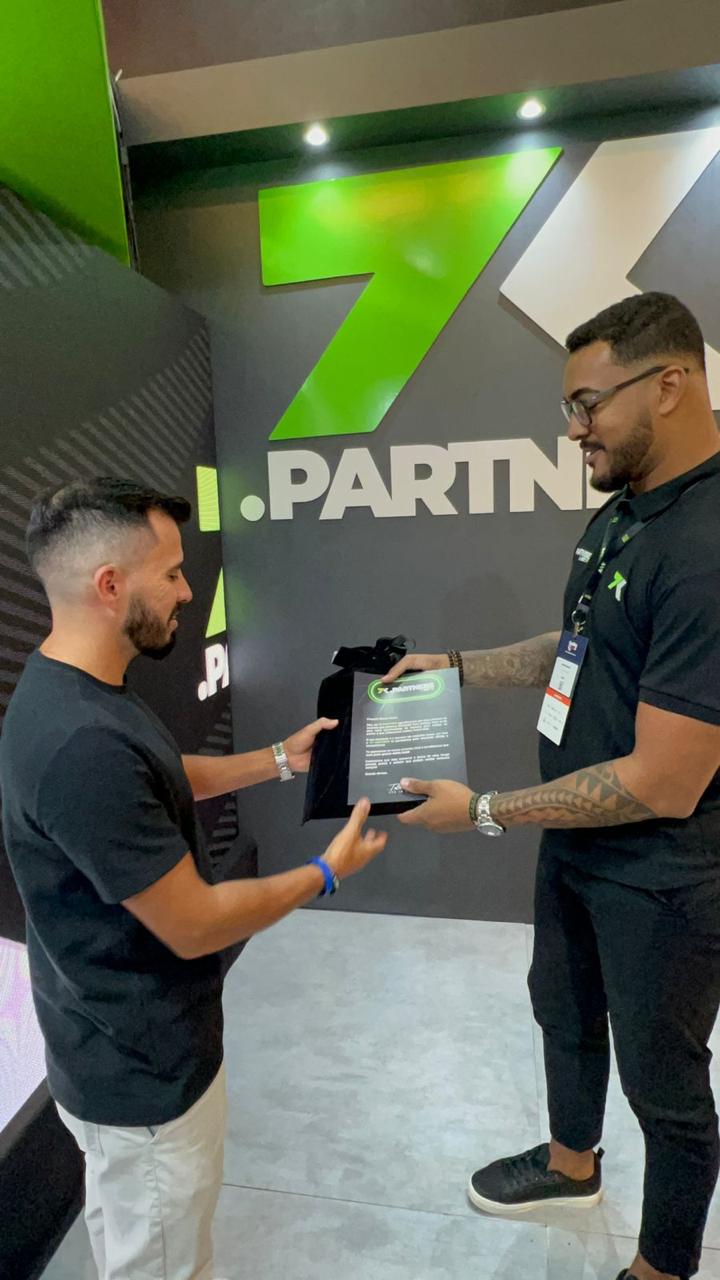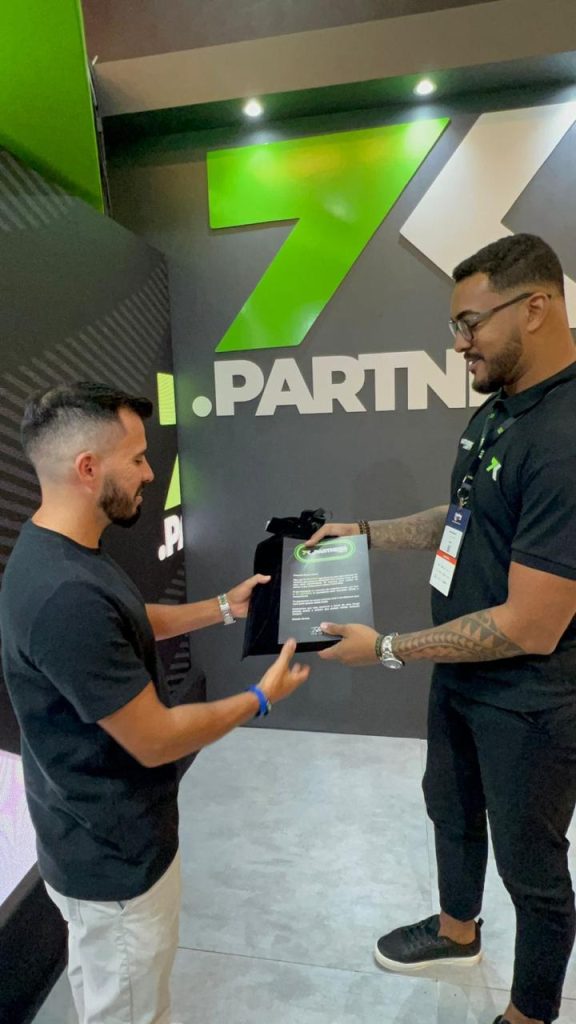 Affiliate was awarded a commemorative plaque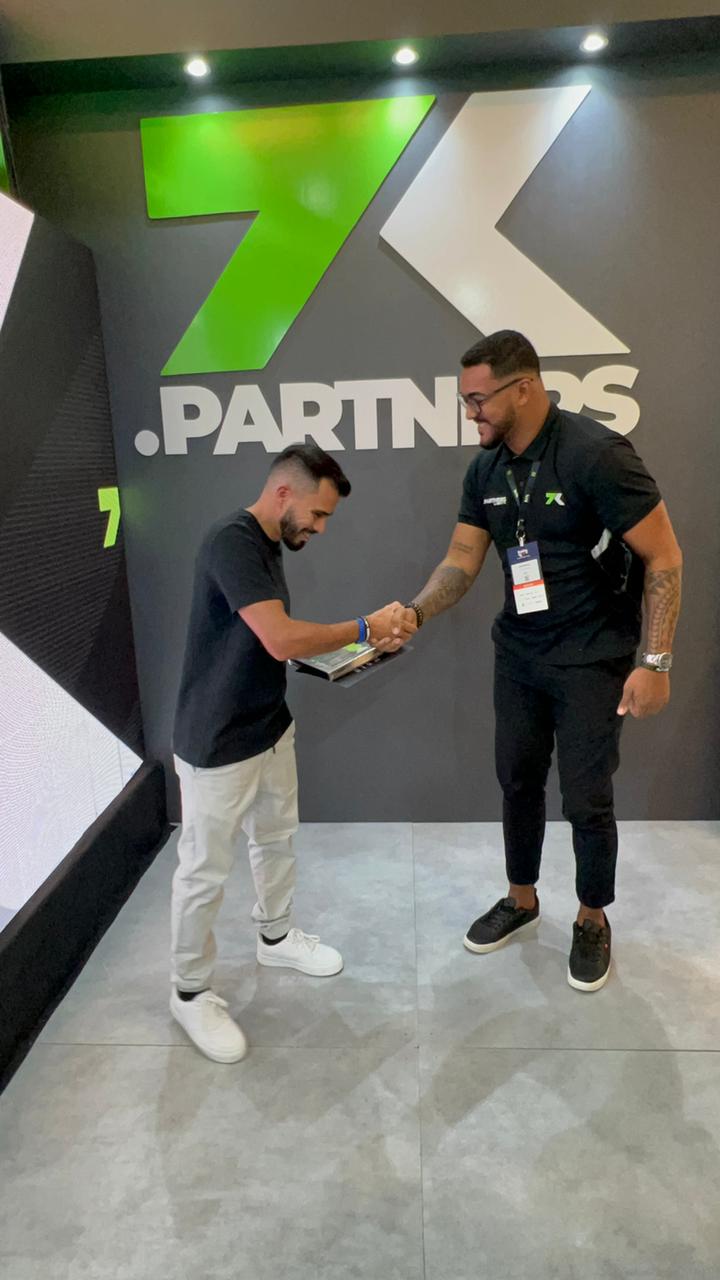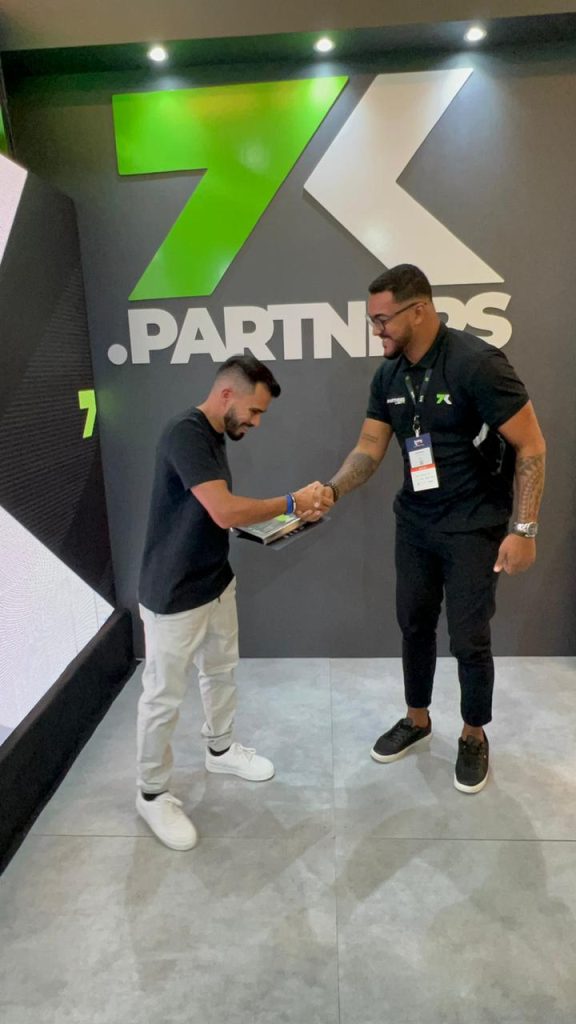 Bet7k is the official sponsor of the first day cocktail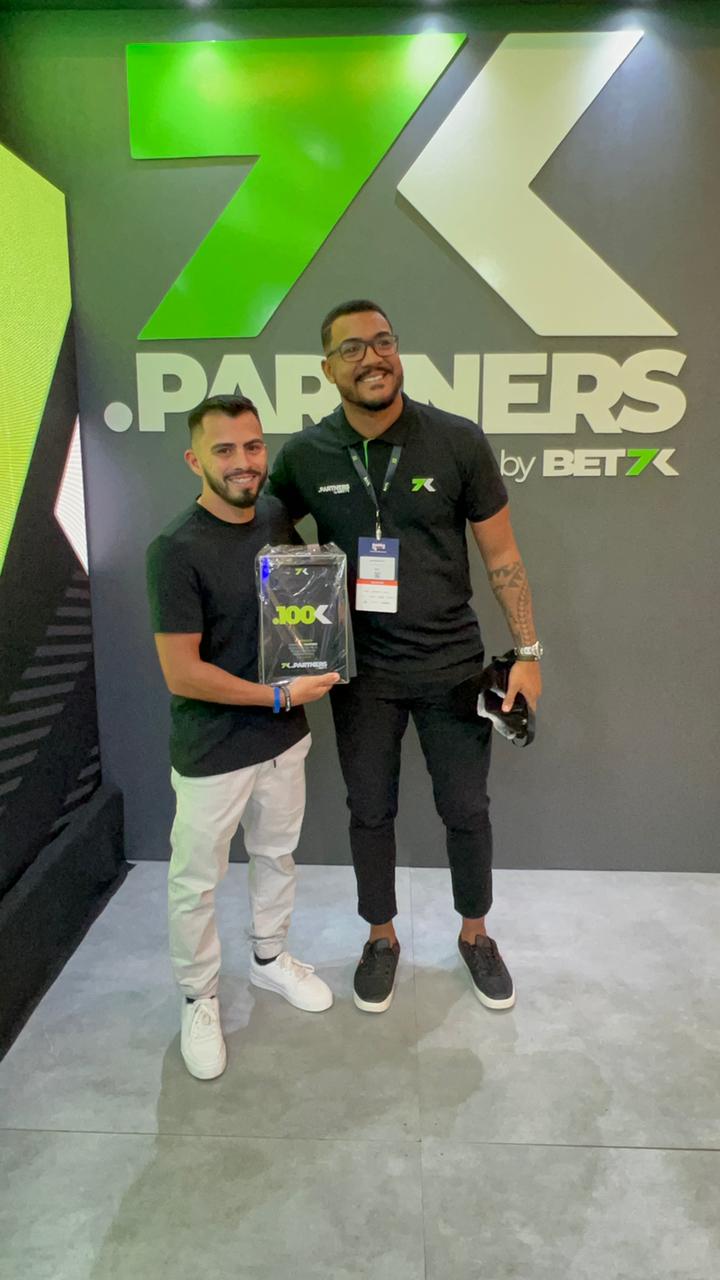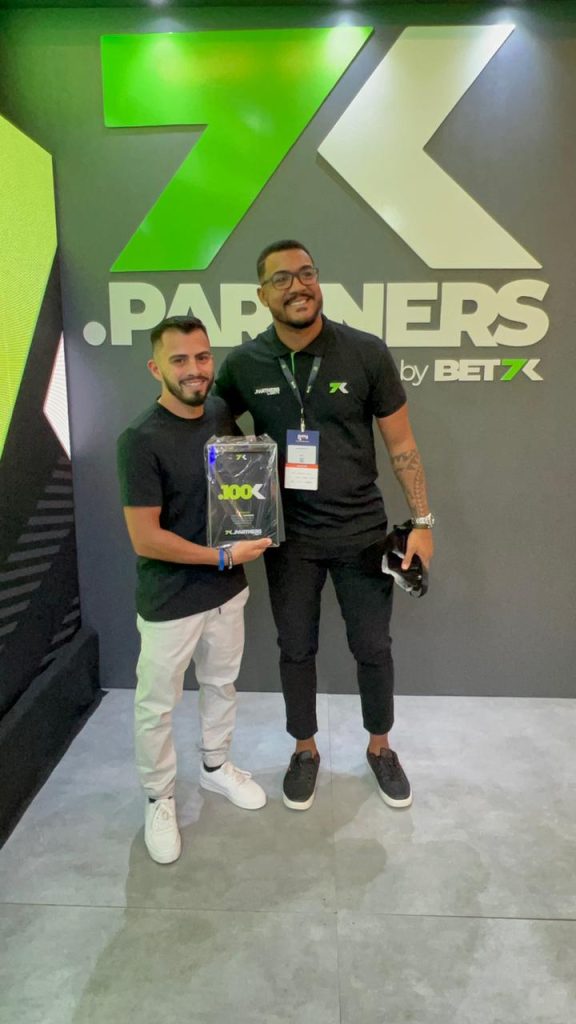 Dashboard: Best traffic sources and key points when choosing a casino to be an affiliate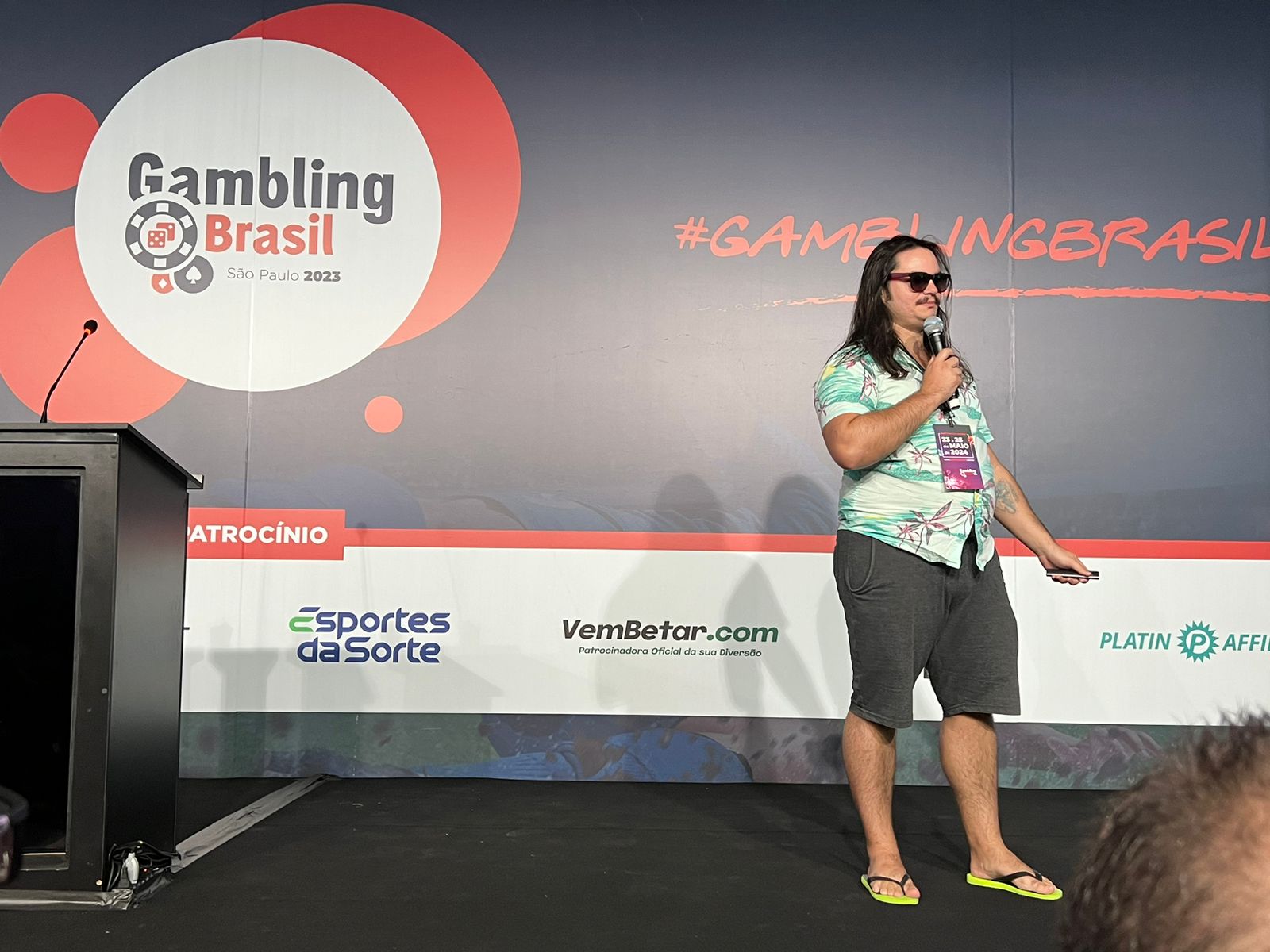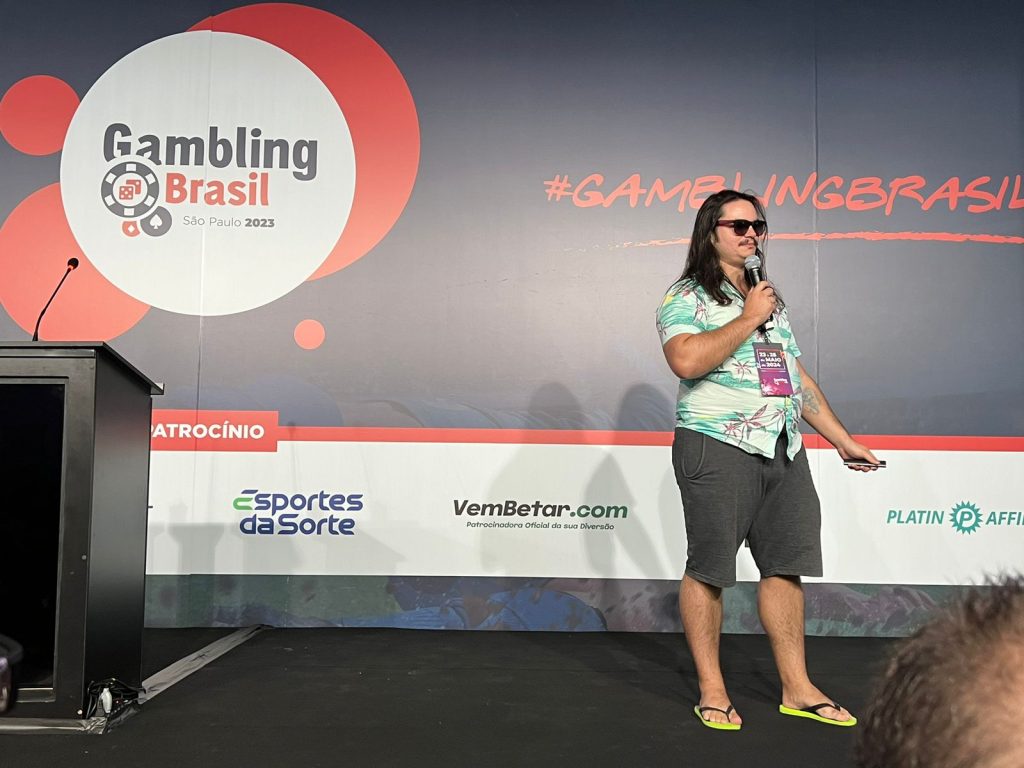 Abelardo Dantas spoke about the opportunities in the gaming industry with affiliates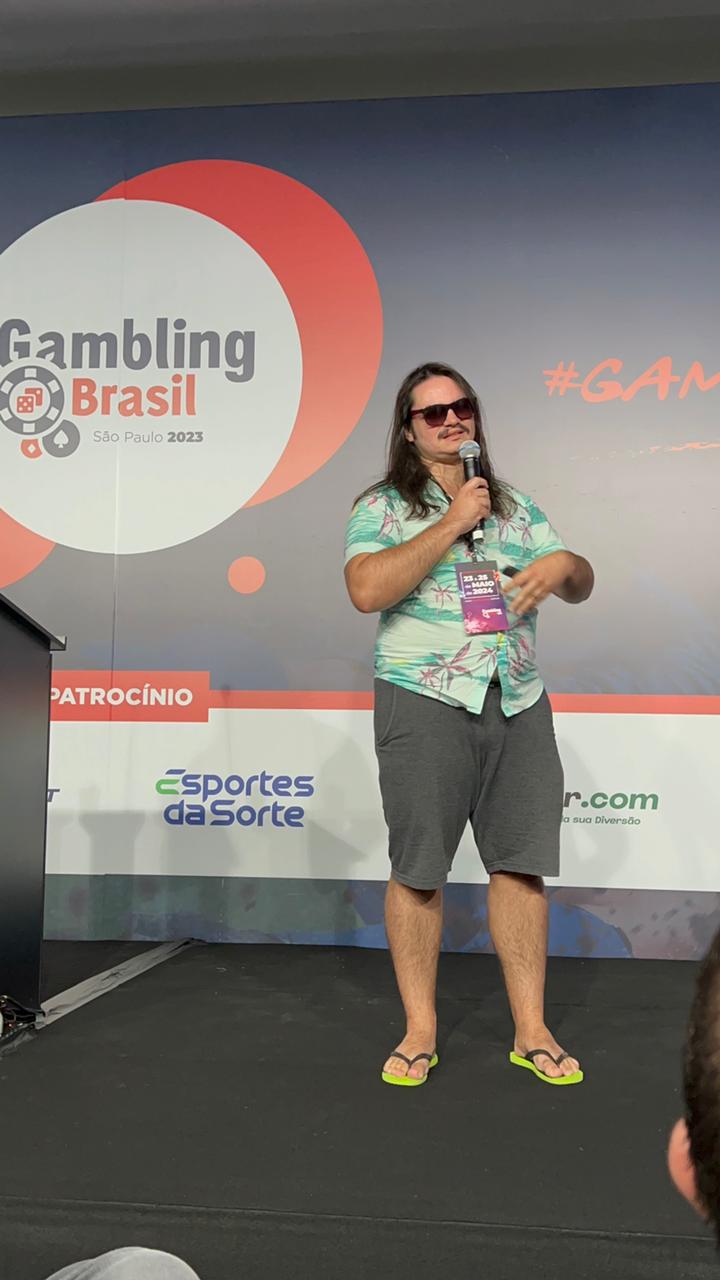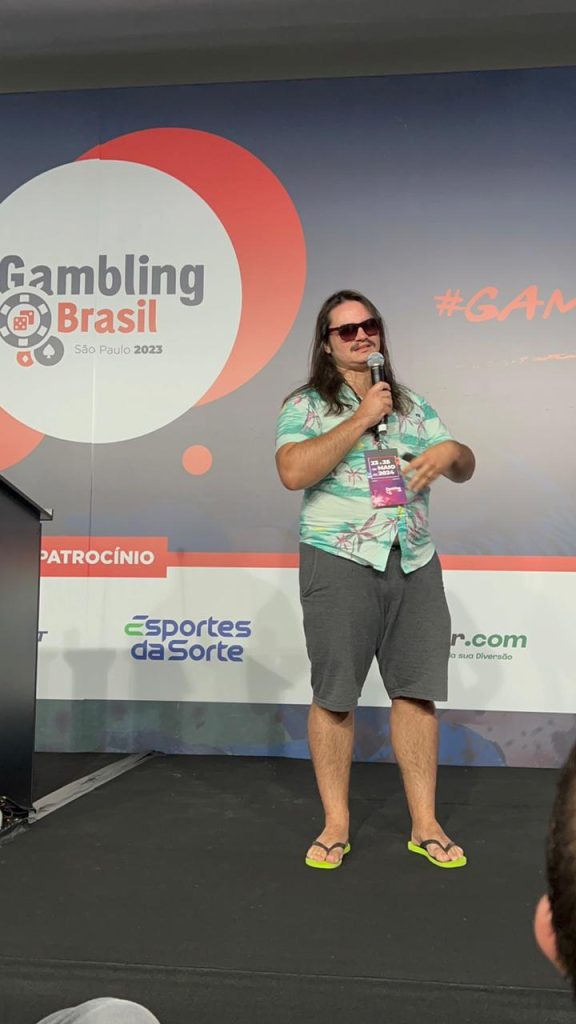 Br4bet is present at the event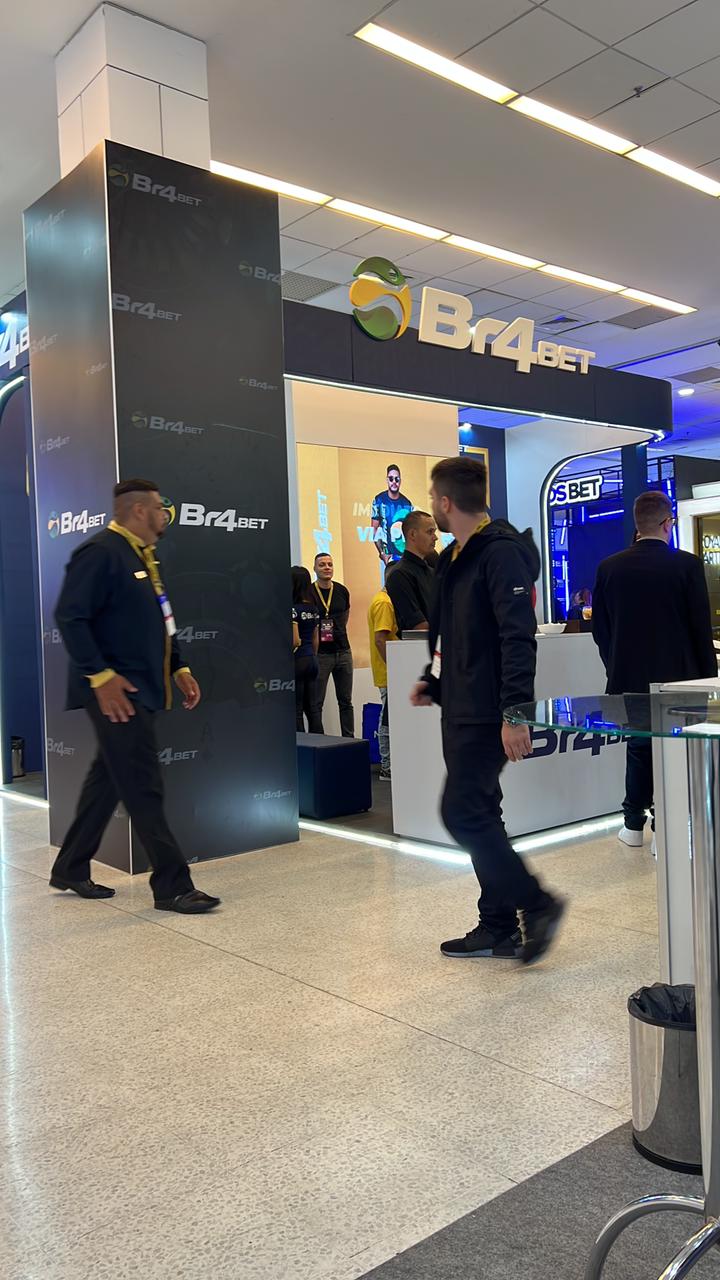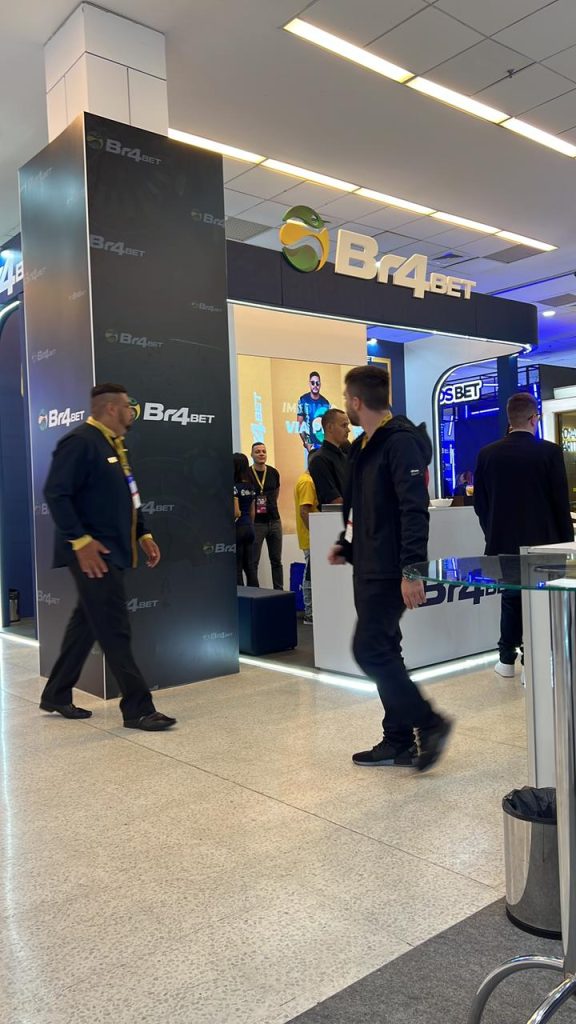 Headsbet booth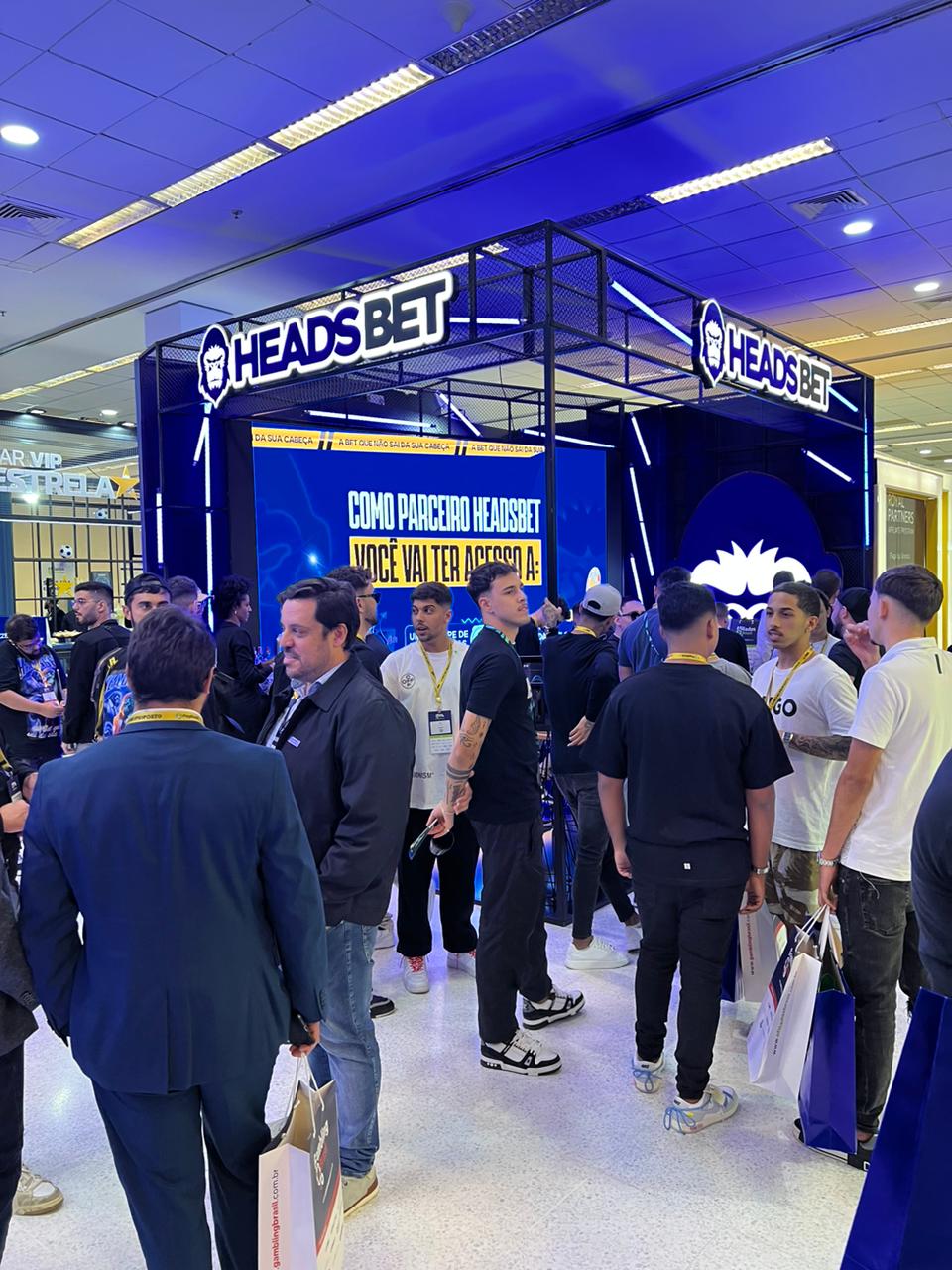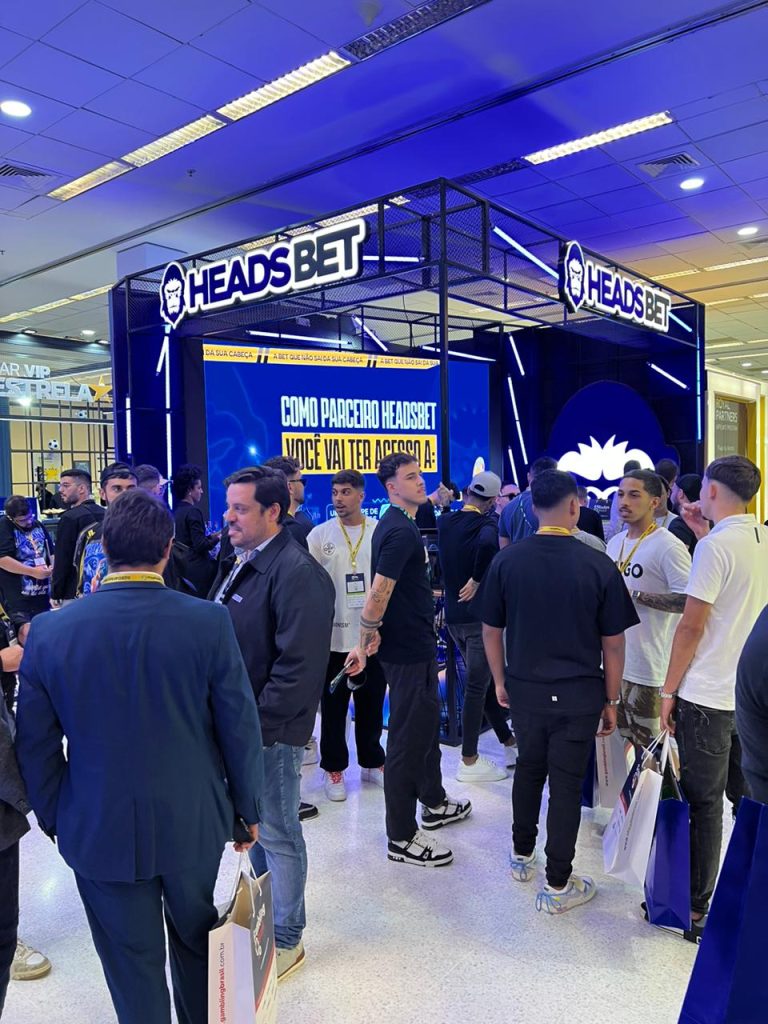 'Home' of Esportes da Sorte at Gambling Brasil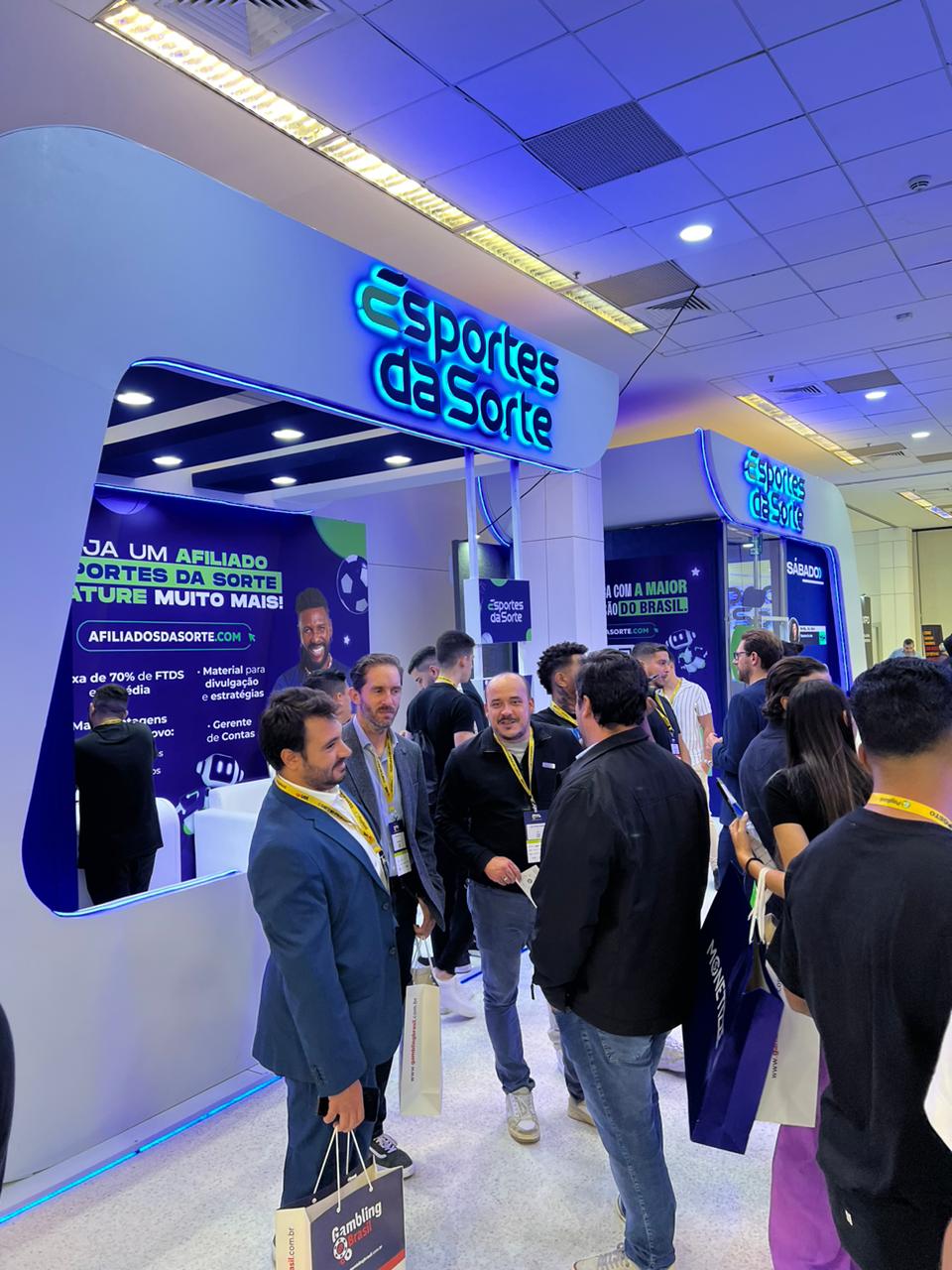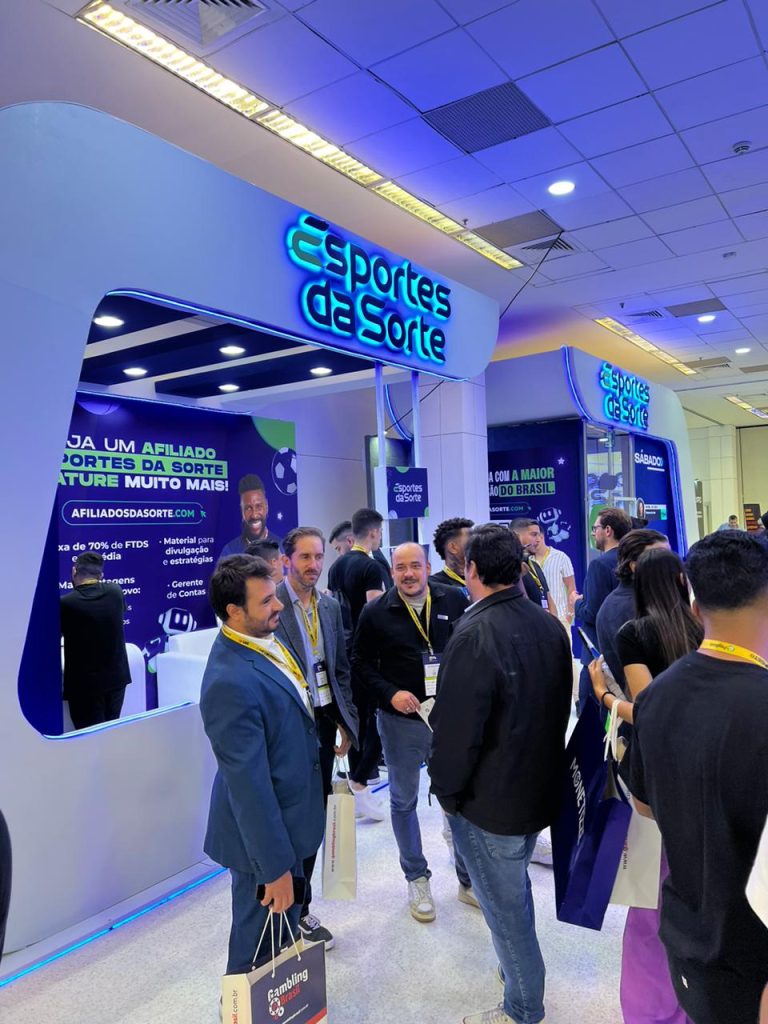 Brazilian Lounge Magazine available at the iGaming Brazil booth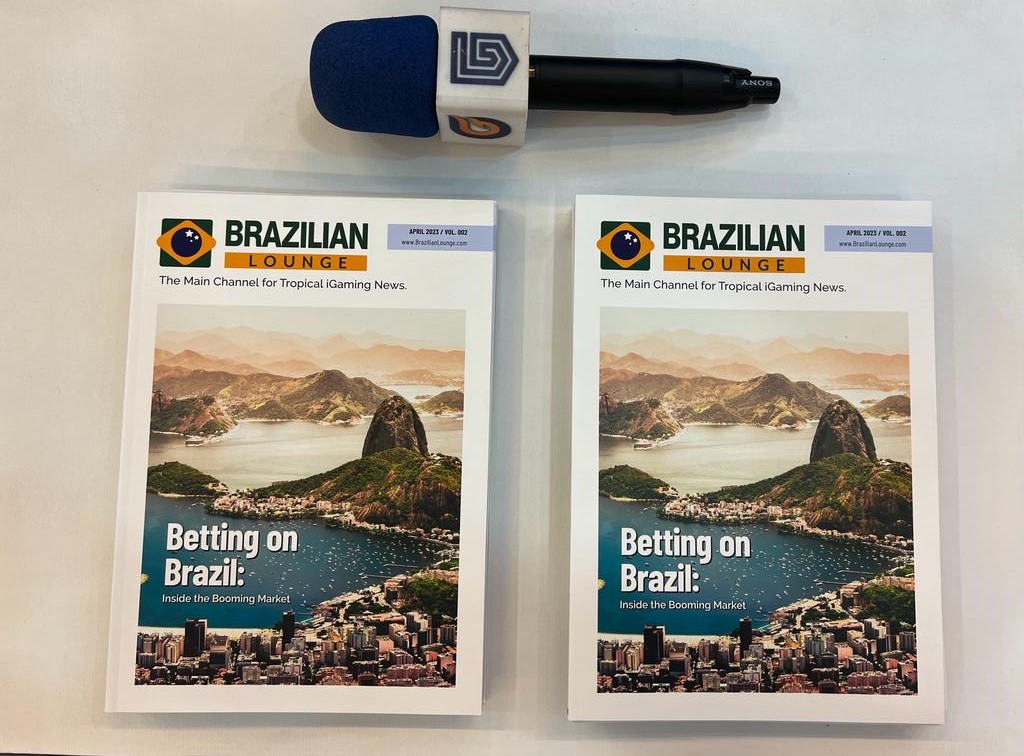 iGaming Brazil booth receives visitors on the first day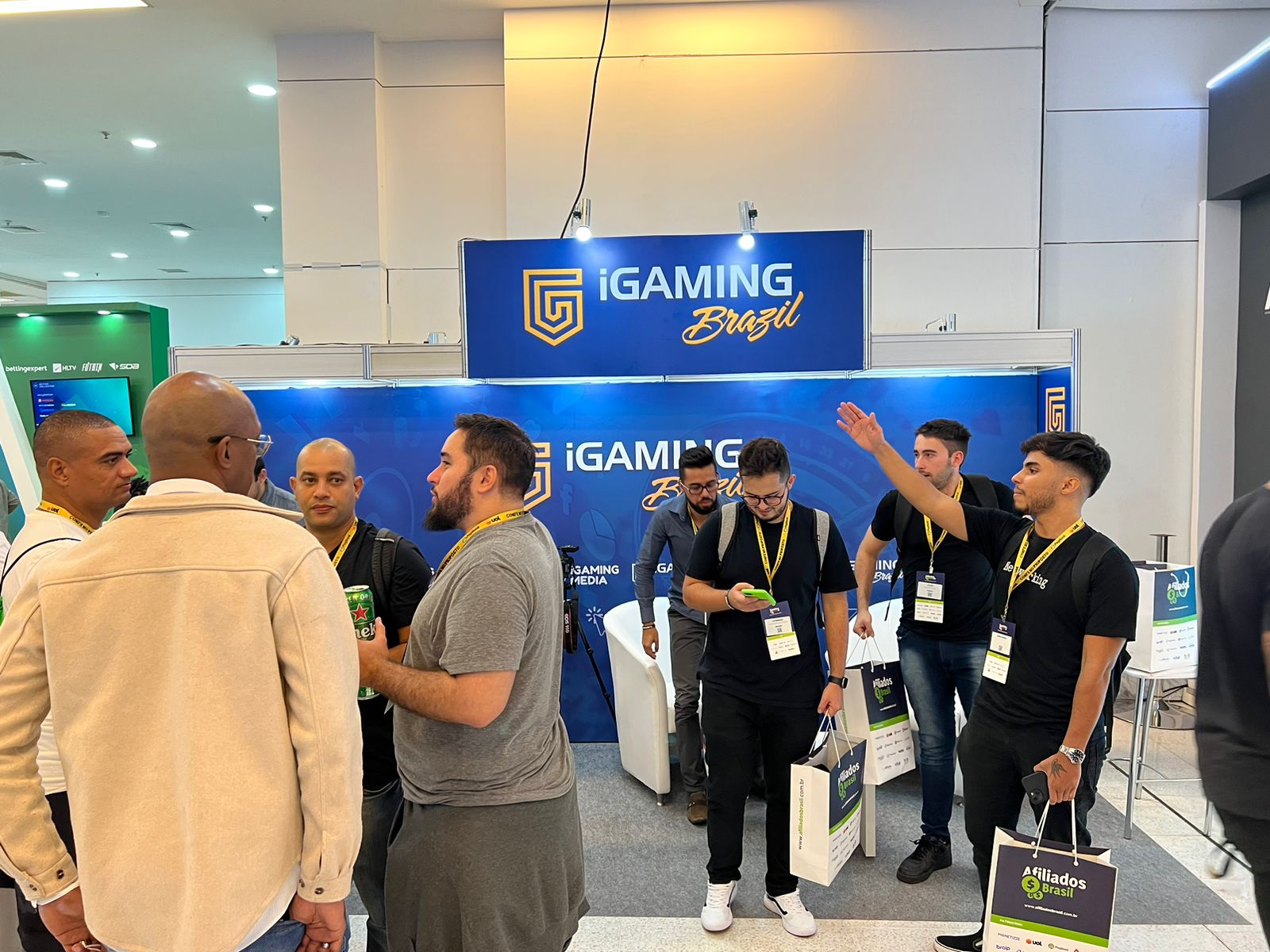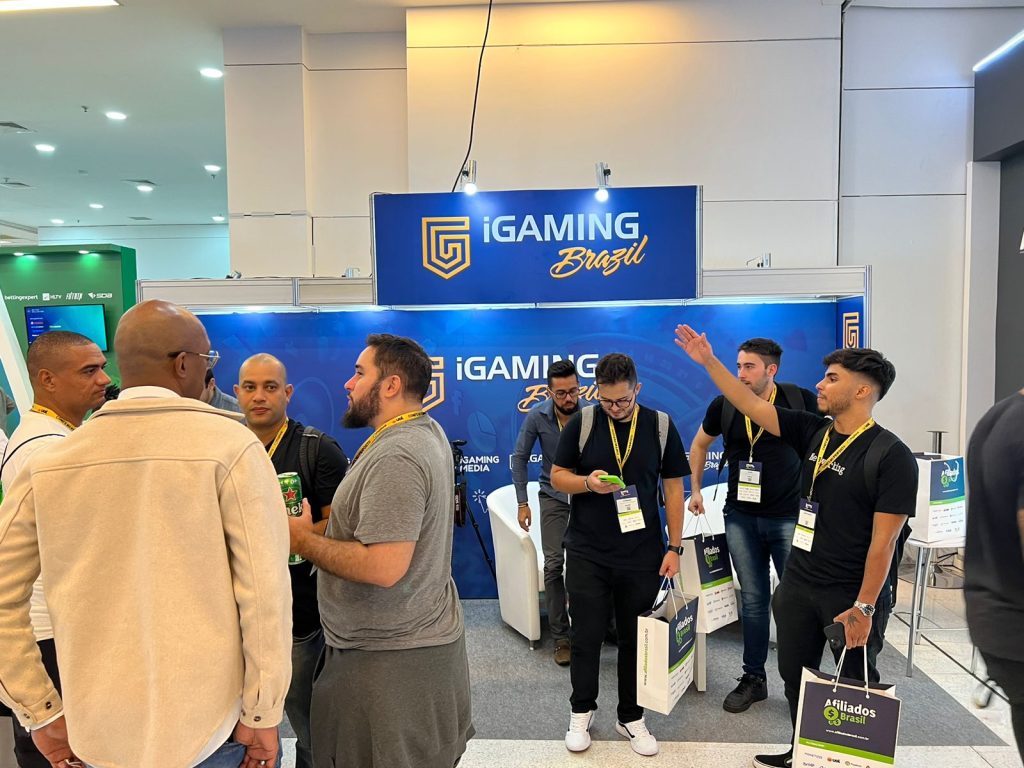 Casino gaming experiences available at the event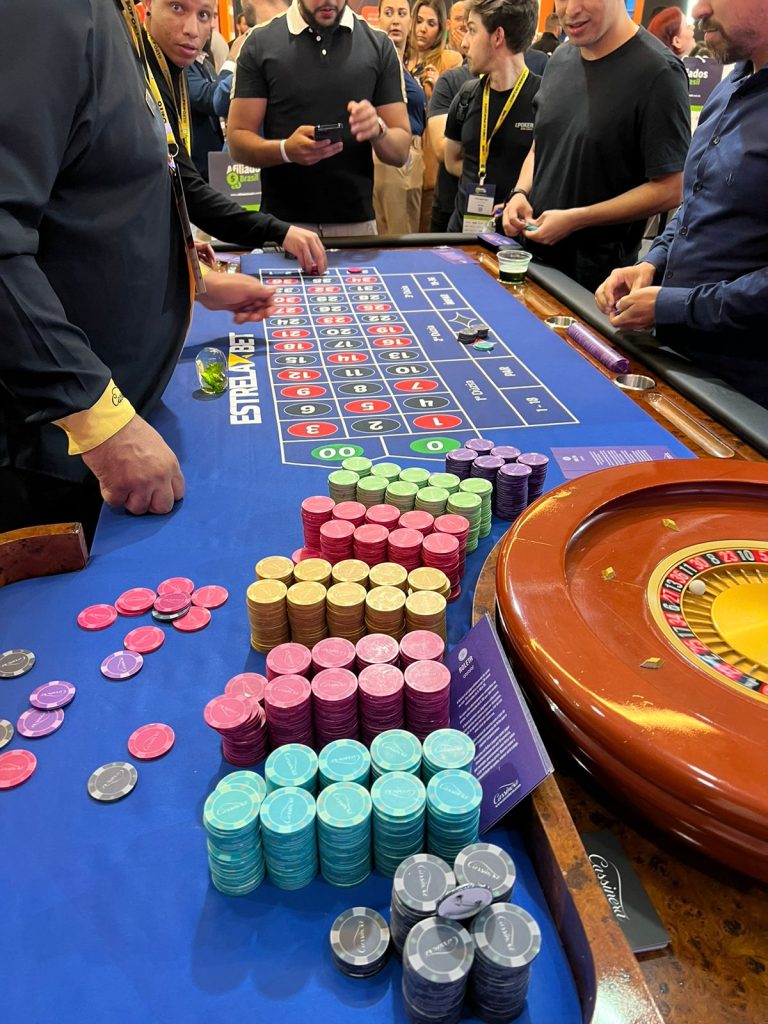 Panel: Legality and publicity – where do we come from, where are we and where are we going?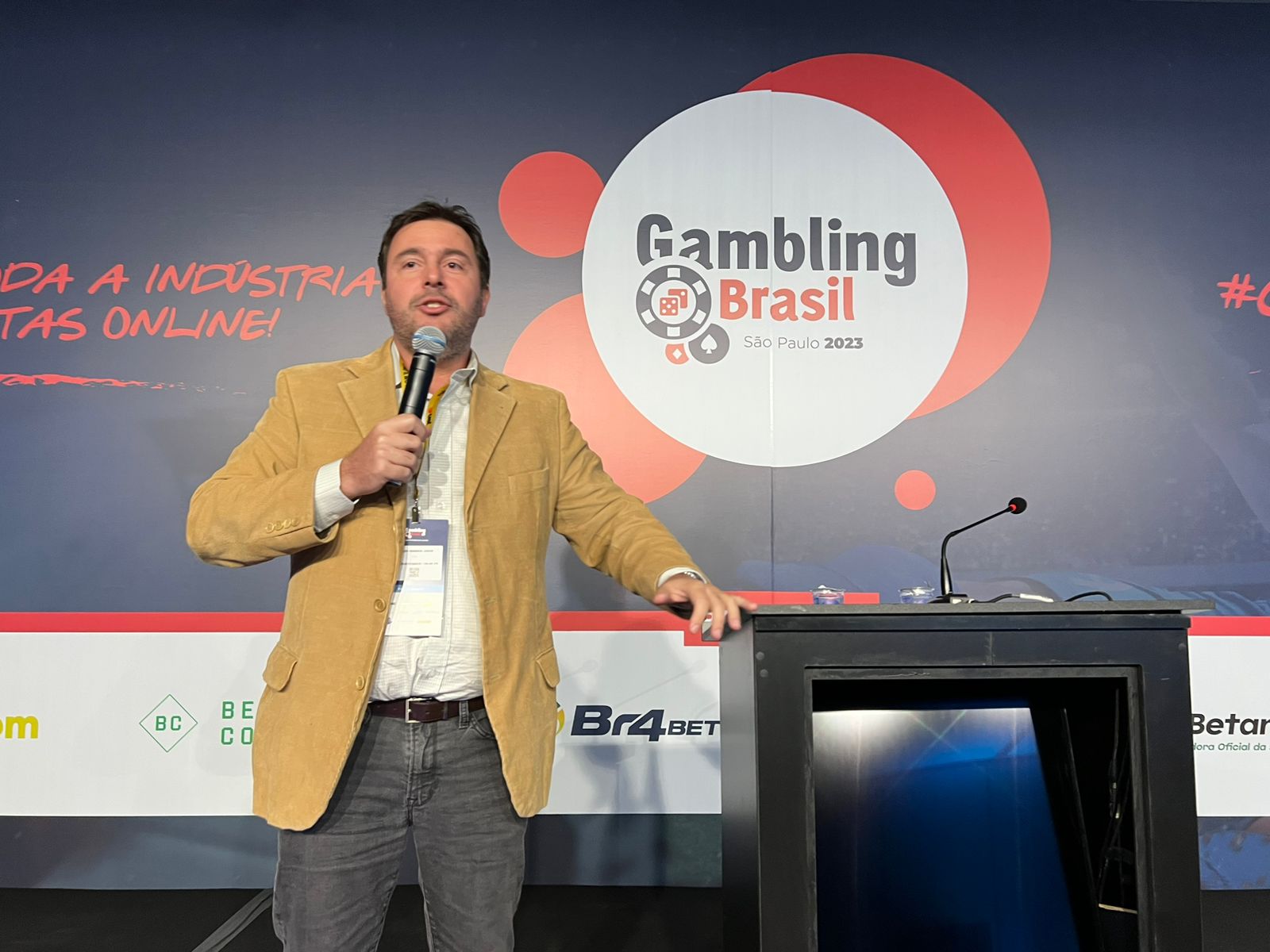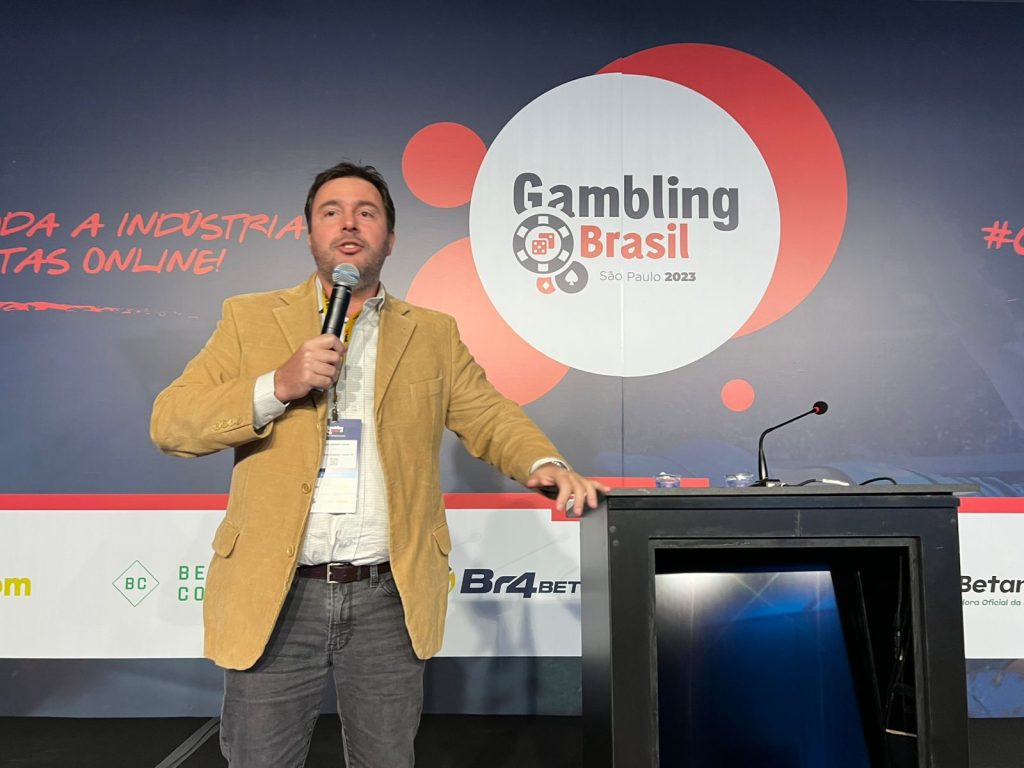 Hendrich addressed the legality and publicity applied to the betting industry